13 year old rescued and flown to Vanderbilt Medical Center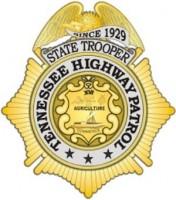 Nashville, TN – Yesterday, the Tennessee Highway Patrol (THP) Aviation and members of the THP Special Operations Unit responded at the request of Jackson County Emergency Management Agency (EMA) to respond to Cummins Falls Park Services to perform a hoist rescue.
The THP Aviation was advised that a 13 year old female had fallen down a steep ravine and was unconscious upon landing.  The female victim was resuscitated by EMA and Cummins Falls Rangers.
«Read the rest of this article»
Nine-Game Winning Streak Snapped After Six-Run Ninth
Nashville, TN – The Nashville Sounds furiously rallied for six runs in the bottom of the ninth to tie the game, but ultimately dropped a 15-9 decision to the Round Rock Express in front of 4,781 fans Wednesday afternoon at First Tennessee Park.
The loss snapped a season-long nine game winning streak and trimmed the American South Division lead to 2.5 games over second place Round Rock.
Trailing 8-2 going into the bottom of the ninth, Josh Rodriguez sparked a rally with a base hit up the middle off reliever Chad Smith. He retired Jaycob Brugman for the first out of the inning before Chad Pinder walked.
«Read the rest of this article»

Clarksville, TN – Clarksville Police Detective Keenan Carlton is trying to identify a suspect involved in a vehicle burglary that occurred on Tuesday, May 31st, 2016 at Swan Lake Golf Course and is requesting public assistance.
Approximately 25-30 minutes after the burglary, a white female wearing a gray sweater and sunglasses used two of the stolen credit cards at the Sango Walmart. The suspect then got into a dark colored sedan.
«Read the rest of this article»

Clarksville, TN – On Friday, July 15th, 2016, the 3rd annual School Resource Officer Golf Scramble will be held on Friday, July 16th, 2016 at the Swan Lake Golf Course. This is a four man scramble with a shotgun start and pre-registration.
The entry fee is $60.00 per player. Entry fee includes Greens Fee, Cart, Lunch, Door Prizes and more. $20.00 for two Mulligans, Skirt and a Throw can be bought the morning of the scramble.
«Read the rest of this article»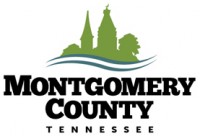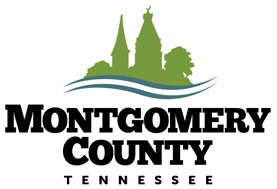 Montgomery County, TN – On June 6th, the Montgomery County Highway Department will be closing a portion of Webb Road, in the 400 block, for culvert replacement.
The project has been contracted with Brown Builders, Inc. and is expected to be a 90-day project.
A detour will be set up during this time.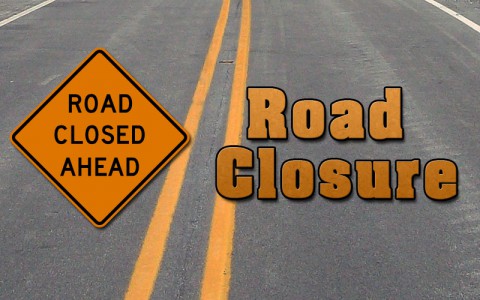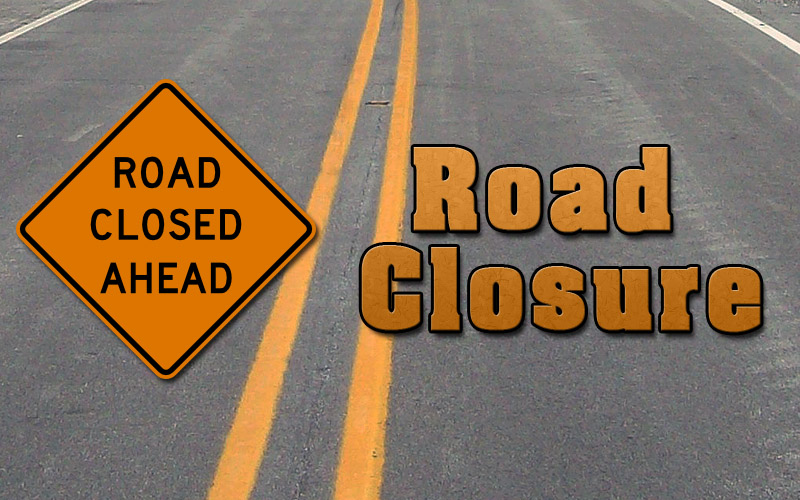 «Read the rest of this article»
Tennessee State Representative Curtis Johnson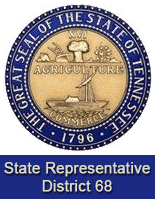 Nashville, TN – The 109th Tennessee General Assembly adjourned on April 22nd, 2016 to become a part of Tennessee history with passage of major legislation to reduce crime, cut tax burdens, spur job growth, accelerate the state's success in K-12 education, boost the number of college graduates, curb drug abuse and curtail drunk driving.
State lawmakers also passed significant legislation to ease traffic congestion, reduce child abuse, aid farmers, increase access to healthcare and medication, increase voter participation and provide a safer environment for the elderly.
Following, please find a copy of some of the highlights of this year's legislative action.
«Read the rest of this article»
Written by Sgt. Samantha Stoffregen
1st Brigade Combat Team, 101st Airborne Division (AA) Public Affairs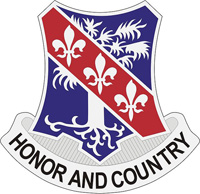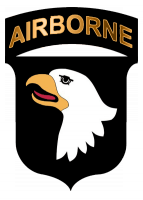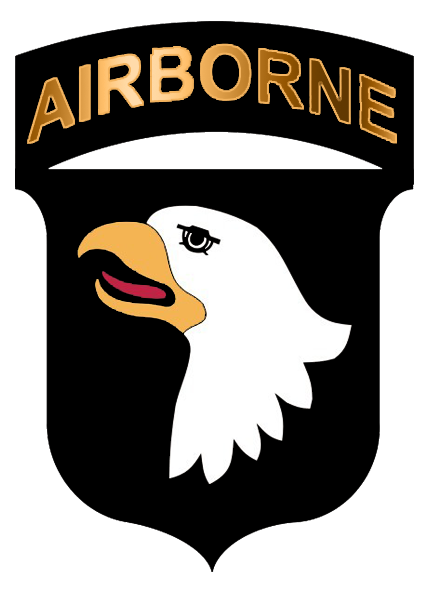 Fort Leonardwood, MO – For the first time ever Army-wide, a female engineer not only finished all 50 hours of the competition this year, but finished in the top ten.
2nd Lt. Leah Mullenix, 326th Brigade Engineer Battalion, 1st Brigade Combat Team, 101st Airborne Division (Air Assault) didn't set out to make history, she only wanted to challenge herself physically and mentally.
«Read the rest of this article»
American Heart Association Rapid Access Journal Report
Dallas, TX – Both short- and long-term exposure to some air pollutants commonly associated with coal burning, vehicle exhaust, airborne dust and dirt are associated with the development of high blood pressure, according to new research in the American Heart Association's journal Hypertension.
«Read the rest of this article»
Written by Monica Edwards and Laurie Abadie
NASA's Human Research Program Engagement & Communications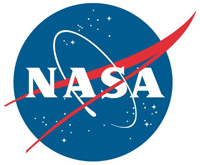 Houston, TX – After 30-days in the confines of a simulated spacecraft, the HERA Mission 10 crew will "splashdown" on the evening of Wednesday, June 1st. HERA—the Human Exploration Research Analog—is one of several analogs used by the Human Research Program (HRP) to research ways to help NASA astronauts move from lower-Earth orbit to deep space explorations.
A spaceflight analog is a situation on Earth that produces physical and mental effects on the body similar to those experienced in space. During the tenth HERA mission, crew members went through all the motions of a real deep space mission without ever actually leaving JSC's building 220.
«Read the rest of this article»