Nashville, TN – The Tennessee Department of Transportation (TDOT) reports that on Friday June 3rd through Wednesday June 8th, from 8:00pm-5:00am, there will be alternating lane closures on I-24 in both directions from MM 7.5 to MM 8.5 near Rossview Road for installation of guardrail and paving operations.
This is part of the bridge replacement project over Interstate 24 (Exit 8) on State Route 237.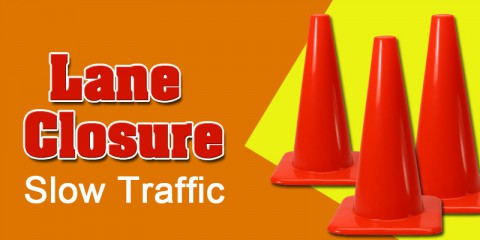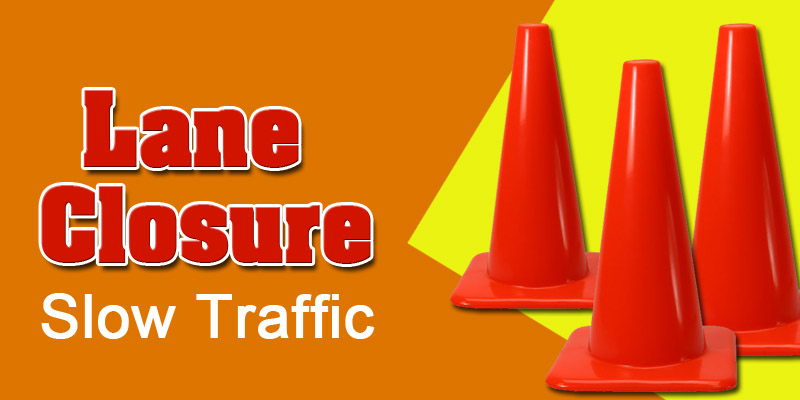 «Read the rest of this article»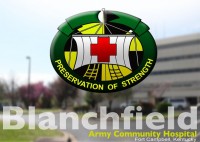 Fort Campbell, KY – The Military Health System is rolling out a unified outpatient survey system. The Joint Outpatient Experience Survey (JOES) is a single survey for all military treatment facilities across all services.
JOES will combine and standardize methods used by the Army, Navy, Air Force and Defense Health Agency/National Capital Region to learn about beneficiary health care experiences with the goal of making them better.
«Read the rest of this article»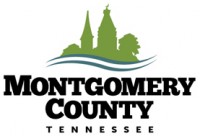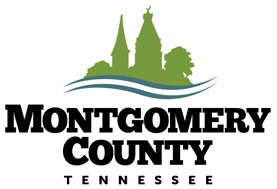 Montgomery County, TN – In conjunction with National CPR (Cardio Pulmonary Resuscitation) and AED (Automated External Defibrillator) week, June 1st-7th, Montgomery County Emergency Medical Service (MCEMS) conducted a "Hands Only" CPR training for County Government employees.
MCEMS recently received 1,000 CPR manikins for distribution to the public through an American Heart Association grant.
«Read the rest of this article»
Friday, June 3rd, 2016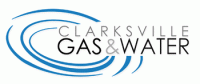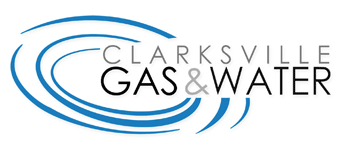 Clarksville, TN – Clarksville Gas and Water has planned a water outage on Friday, June 3rd, 2016, at 4:30pm on Henry Street on the Austin Peay State University campus.
Construction workers will turn off water service on Henry Street from Marion Street to College Street to repair a fire hydrant.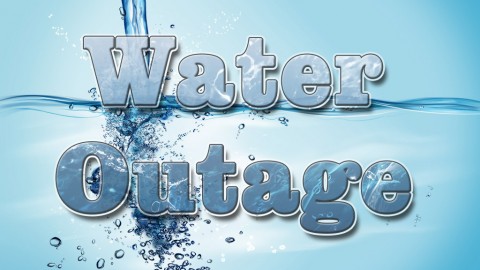 «Read the rest of this article»
APSU Sports Information

Brentwood, TN – The Ohio Valley Conference announced Wednesday Austin Peay State University is the 2015-16 Team Sportsmanship Award recipient for softball.
Voted on by the student-athletes and coaches of the respective sports, the team awards are bestowed upon the Conference squads deemed to have best exhibited the standards of sportsmanship and ethical behavior as outlined by the OVC and NCAA. Included in the areas for evaluation are the conduct of student-athletes, coaches, staff and administrators and fans.
«Read the rest of this article»
Written by Sgt. Samantha Stoffregen
1st Brigade Combat Team, 101st Airborne Division (AA) Public Affairs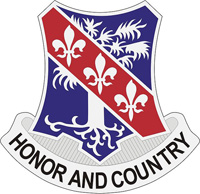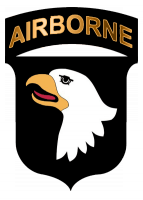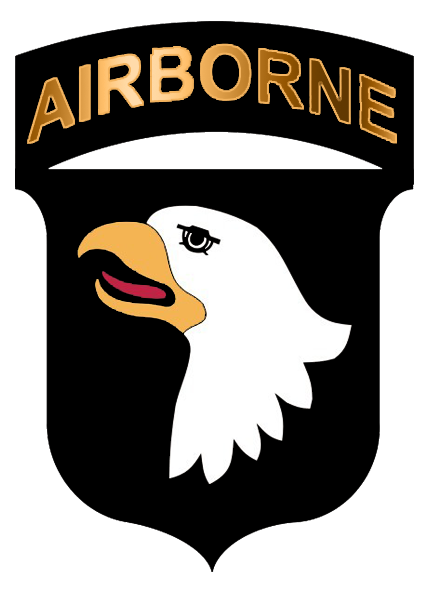 Fort Campbell, KY – General George Patton said, "Never tell people how to do things. Tell them what to do and they will surprise you with their ingenuity."
Company commanders from across 1st Brigade Combat Team, 101st Airborne Division (Air Assault) spent Monday and Tuesday gaining guidance and mentorship from the brigade commander in a commander's agility training event.
«Read the rest of this article»
American Heart Association Rapid Access Journal Report
Dallas, TX – Coronary artery bypass patients who have severe obesity are more likely to experience infection shortly after surgery and stay in the hospital longer, according to new research in Journal of the American Heart Association, the Open Access Journal of the American Heart Association/American Stroke Association.
Compared to coronary artery bypass patients with normal weight, patients with severe obesity were three times more likely to develop an infection after bypass surgery, researchers said.
«Read the rest of this article»
Written by Carol Rasmussen
NASA Earth Science News Team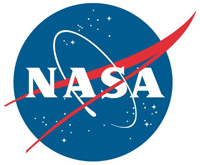 Pasadena, CA – A coastal scene with deep blue seas and a coral reef is beautiful to look at, but if you try to record the scene with a camera or a scientific instrument, the results are almost always disappointing. Most cameras can't "see" underwater objects in such scenes because they're so dim and wash out the glaring seashore.
These problems don't just ruin vacation photos. They're a serious hindrance for scientists who need images of the coastline to study how these ecosystems are being affected by climate change, development and other hazards.
To the rescue: the new Portable Remote Imaging Spectrometer, created at NASA's Jet Propulsion Laboratory, Pasadena, California. PRISM is an airborne instrument designed to observe hard-to-see coastal water phenomena.
«Read the rest of this article»