Doubleheader to be Played Sunday, June 19th
Nashville, TN – Friday night's scheduled finale of a four-game series between the Nashville Sounds and Round Rock Express has been postponed due to rain at First Tennessee Park.
The game will be made up as part of a doubleheader on Sunday, June 19th at First Tennessee Park. Game one will begin at 1:05pm with game two scheduled to begin approximately 30 minutes after the conclusion of game one.Both contests will be seven innings.
«Read the rest of this article»
Research from AAA Foundation Finds 60% of Teen Crashes Involve Distraction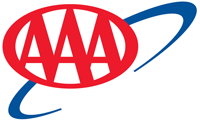 Knoxville, TN – Over the past five years, more than 5,000 people have been killed in crashes involving teen drivers during the "100 Deadliest Days," the period starting at Memorial Day when teen crash deaths historically climb.
As the summer driving season begins, the AAA Foundation for Traffic Safety is releasing a follow-up study confirming that nearly 60 percent of teen crashes involve distractions behind the wheel.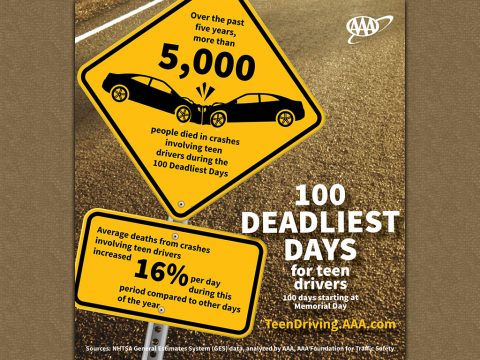 «Read the rest of this article»

Clarksville, TN – The Office of Public Relations and Marketing at Austin Peay State University won 12 awards during the Tennessee College Public Relations Association (TCPRA) spring conference and awards contest held May 25th-27th in Chattanooga, TN.
«Read the rest of this article»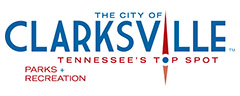 Clarksville, TN – Are you looking for something fun to do this summer? Trying to find ways to beat the summertime blues and boredom for youth and teens this year?
The City of Clarksville Parks and Recreation will be offering free food and summer fun for youth in the Clarksville community with the Mayor's Summer Night Lights program.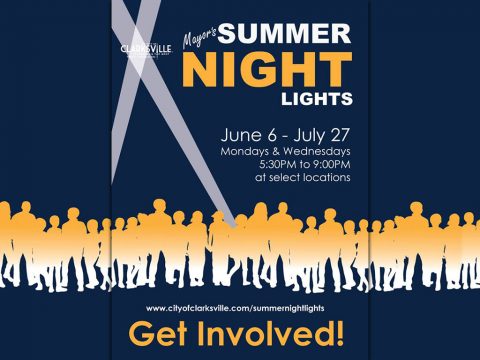 «Read the rest of this article»

Clarksville, TN – According to APSU, more than 300 former U.S. Army ROTC cadets will be inducted into the inaugural class of the Army Hall of Fame during a ceremony at Fort Knox, Kentucky on June 10th that will also celebrate the 100th anniversary of the Army ROTC program.
A 2000 graduate of Northeast High School (NEHS) in Clarksville, Gregory C. Mabry Jr. earned his Bachelor of Science in sociology from APSU in 2004.
«Read the rest of this article»
Written by Sgt. Samantha Stoffregen
1st Brigade Combat Team, 101st Airborne Division (AA) Public Affairs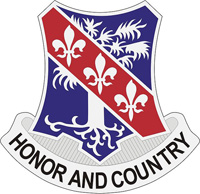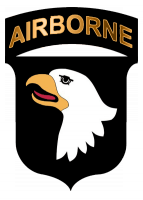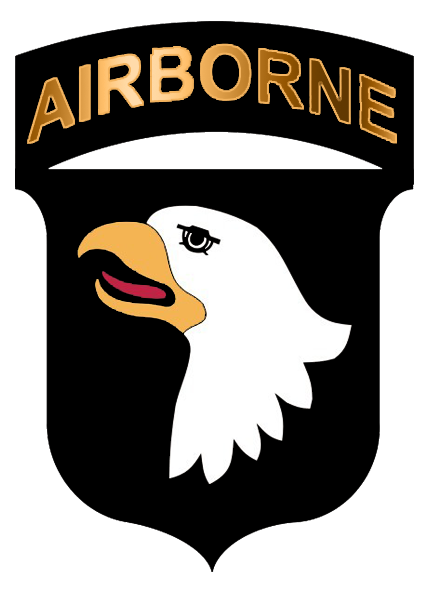 Fort Campbell, KY – "The intent of the train-up was to engross the medics with the skills needed to earn the badge, to show them what right looks like and to give them a basic understanding of what they will see at EFMB," said Sgt. 1st Class Scott Greene, "Bastogne" medical operations noncommissioned officer in charge.
"[Participants] will see the lanes once, that's it, and then they'll be expected five to seven days later to test on that lane and get a 'go' on it. It's not very feasible, so we devised this plan to train as many medics across the brigade in a format that allowed them to see the tasks and perform it on an simulated casualty as many times as needed to understand it," stated Greene.
«Read the rest of this article»
Austin Peay Sports Information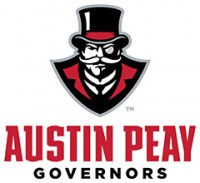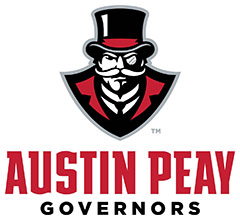 Brentwood, TN – Austin Peay State University was honored with the Ohio Valley Conference Digital Network's Overall Award of Excellence for a campus-produced broadcast, the league office announced Thursday.
The honor, one of the top two awards presented, was one of four awarded Austin Peay for its broadcasts, which are produced by the university's department of communications.
The OVC Digital Network (OVCDN) launched in August 2012 and is the exclusive home for live web streamed athletic contests and ancillary programming involving OVC schools.
«Read the rest of this article»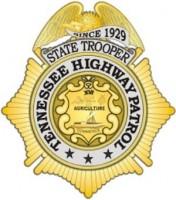 Nashville, TN – The Tennessee Highway Patrol (THP) K-9 program received a new patrol dog to aid in the protection and service of Tennessee. The new K-9 was donated to the THP by Ali Hemyari with Nashville K-9, LLC. The K-9 is a three-year-old German Shepherd, named Tage, and was previously trained by the Swiss Police to be a Patrol Dog.
"This is just a tremendous opportunity for the THP to be able to perform at an even higher level of capability," Colonel Tracy Trott said. "The number one goal of the THP is to protect the citizens of Tennessee and this patrol dog will help us to do just that."
«Read the rest of this article»
Written by Donna Weaver / Ray Villard
Space Telescope Science Institute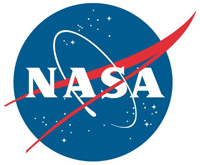 Baltimore, MD – Astronomers using NASA's Hubble Space Telescope have discovered that the universe is expanding 5 percent to 9 percent faster than expected.
"This surprising finding may be an important clue to understanding those mysterious parts of the universe that make up 95 percent of everything and don't emit light, such as dark energy, dark matter and dark radiation," said study leader and Nobel Laureate Adam Riess of the Space Telescope Science Institute and Johns Hopkins University, both in Baltimore, Maryland.
«Read the rest of this article»