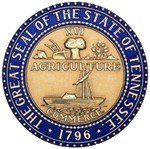 Nashville, TN – Tennessee House Majority Leader Gerald McCormick (R-Chattanooga) has announced that he has begun working with legal staff to craft legislation for the upcoming 110th General Assembly that would make it a hate crime to target police officers and first responders in Tennessee.
The bill, referred to as "Blue Lives Matter," would place public safety workers in a protected class, thus, increasing penalties and fines for violators who specifically target and attack these individuals.
«Read the rest of this article»

Nashville, TN – The Tennessee Department of Transportation (TDOT) reports that on Friday, June 10th through Tuesday June 14th, from 8:00pm-5:00am, there will be alternating lane closures on I-24 in both directions from MM 7.5 to MM 8.5 near Rossview Road for installation of guardrail and paving operations.
This is part of the bridge replacement project over Interstate 24 (Exit 8) on State Route 237.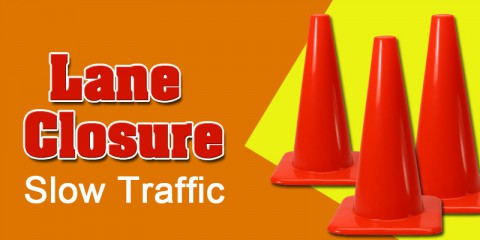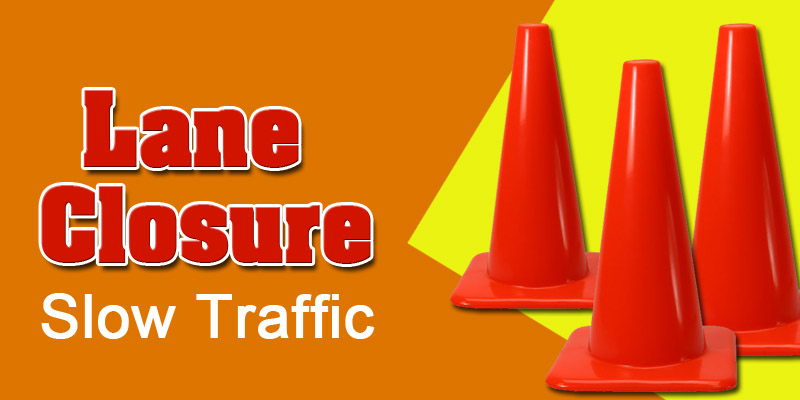 «Read the rest of this article»
Nashville, TN – The National Weather Service (NWS) in Nashville reports upper level ridging influences will build across Clarksville-Montgomery County and Middle Tennessee as of Friday and into the weekend with a continuance of a strong surface ridging pattern. The warmest temperatures so far this year across Middle Tennessee will be experienced.
Highs on Friday will generally be in the low to mid 90s, with highs on Saturday and Sunday generally in the mid 90s, for locations west of the Cumberland Plateau higher elevations.
Dry conditions will continue through Saturday, with a slight chance of showers and thunderstorms across the mid state by Sunday afternoon, as some low level moisture works its way into our region.
«Read the rest of this article»
Thursday, June 9th, 2016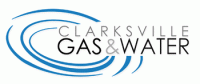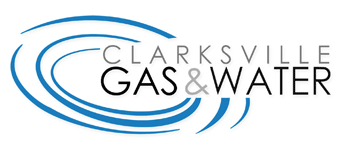 Clarksville, TN – Clarksville Gas and Water has planned water main leak repair work on Thursday, June 9th, 2016, at 8:00pm on Haynes Street.
Water service is not expected to be disrupted; however residents on Haynes Street from Memorial Drive to Mosley Lane are advised to plan for loss of water service during the work. Low water pressure may also affect area residents.
«Read the rest of this article»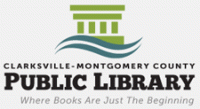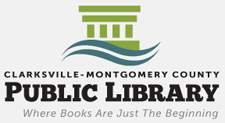 Clarksville, TN – The Clarksville-Montgomery County Public Library needs volunteers to help with the Scholastic Book Fair to be held from June 20th to June 24th from 9:00am to 5:00pm.
Shifts for each day will be: 9:00am to 12:00pm, 12:00pm to 3:00pm and from 3:00pm to 5:00pm.
«Read the rest of this article»

Nashville, TN – Tennessee's 2016 Free Fishing Day is Saturday, June 11th when anyone may fish free without a license in the state's public waters.
The Tennessee Wildlife Resources Agency provides the annual free day in hopes of increasing interest in fishing. The day allows anyone the opportunity to try this great outdoor sport, especially children. In addition, children ages 15 and younger may fish without a license beginning on Free Fishing Day through the following Friday (June 17th).
«Read the rest of this article»


Clarksville, TN – Clarksville Department of Electricity reports all repairs have been made to the broken pole on West Lowes Drive and power has been restored.
If you are still without power please contact our office at 931.648.8151 or through our website at www.cdelightband.com/service-outages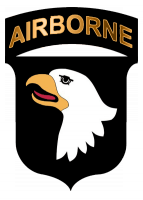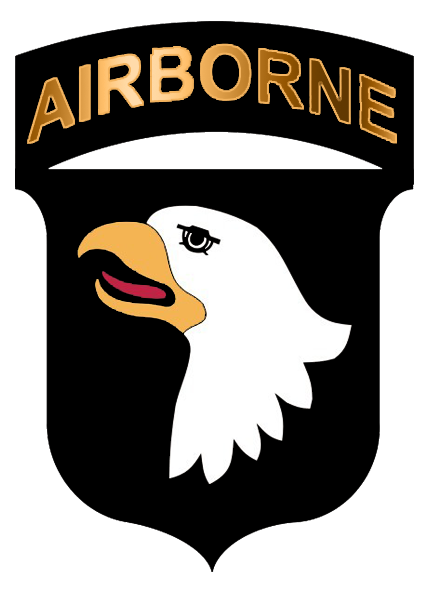 Fort Campbell, KY – On Friday, June 10th, 2016, the 101st Airborne Division (Air Assault) and Fort Campbell will host a Family Day full of activities, events, vendors and fun for Soldiers, Family members and Veterans at the Sabalauski Air Assault School. The event will be from 9:00am until 4:00pm.
Visitors will be able to tour TSAAS facilities and observe rappel and fast-rope insertion extraction system (FRIES) demonstrations throughout the day. There will be activities for children of all ages, to include bounce houses and access to the famed O-Course.
«Read the rest of this article»

Clarksville, TN – Clarksville Police has been trying to find 24-year-old Brandon L. Green from Clarksville. He has an active warrant for domestic assault.
Brandon Green was booked into Montgomery County Jail yesterday, June 7th, after 7:00pm. He turned himself in.
His total bond amount is $126,000.


Clarksville, TN – Clarksville Department of Electricity reports a circuit (Gibbs Lane 274) is out. CDE estimates that this affects 750 customers. CDE has received a report that a truck has hit a pole off West Lowes Drive.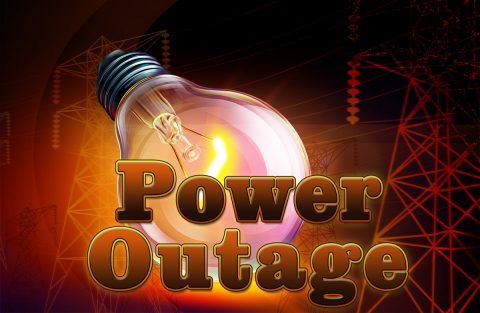 «Read the rest of this article»