Clarksville, TN – Clarksville Department of Electricity reports a circuit (Gibbs Lane 274) is out. CDE estimates that this affects 750 customers. CDE has received a report that a truck has hit a pole off West Lowes Drive.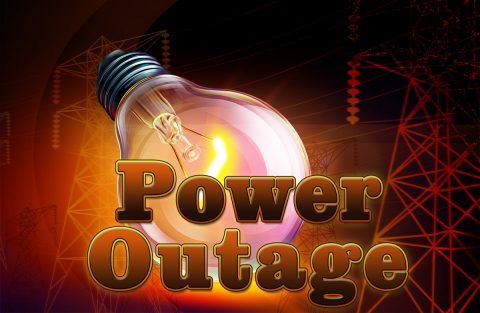 The areas currently affected are Needmore Road from Trenton Road to Arthurs Court (Nicole Road, Turner Lane, Russet Drive, Keyland Drive, Cory Drive), Trenton Road from Gibbs Lane to Wilma Rudolph Boulevard (Fairview Lane, Sequoia Lane, Hayes Street) and also Lowes Drive.
Crews are working hard to restore all services as soon as possible.