Oklahoma City, OK – The Nashville Sounds clubbed three home runs and had four RBI doubles in a 10-0 rout of the Oklahoma City Dodgers Friday night at Chickasaw Bricktown Ballpark.
Nashville scored at least one run from the fourth inning through the sixth to earn the Sounds second shutout victory of the year.
The Sounds broke through first with a two-out RBI double to left by Jaycob Brugman scoring Joey Wendle from first to give the Sounds the early 1-0 lead.
«Read the rest of this article»
FOCUS Act Aligns Structure of Tennessee Higher Education to Meet Drive to 55 Goal
Cookeville, TN – Tennessee Governor Bill Haslam today signed the Focus On College and University Success (FOCUS) Act at a ceremony on the campus of Tennessee Technological University.
The legislation organizes and empowers Tennessee's public colleges and universities to increase student success and the number of Tennesseans with a postsecondary credential.
«Read the rest of this article»

Clarksville, TN – With the summer heat in full gear, it is necessary to address leaving children and pets in unattended vehicles that are not running. It takes a matter of minutes for the inside of a car to heat up and become deadly for a child or animal.
According to a 2012 article by Melissa Crumish, from the DMV, "since 1998, 529 children have died in the United States from hyperthermia (heat stroke) after being left inside unattended vehicles. (http://www.dmv.org/articles/safety-laws-on-children-pets-and-vehicles/#sthash.JajE2qnX.dpuf)."
«Read the rest of this article»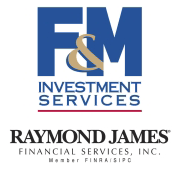 Clarksville, TN – It's important to be aware of caregiver burnout. You cannot provide effective care if you neglect your own physical and mental well-being.
Caring for a loved one with dementia can take a physical and emotional toll. As demands grow, caregivers often report feelings of sadness, stress, guilt, anger, isolation, and depression. The Alzheimer's Association® has prepared a list of ten signs of caregiver stress. A strained caregiver is unlikely to provide quality care to a friend or loved one with dementia.
«Read the rest of this article»

Clarksville, TN – On Thursday, May 9th, 2016 at 6:07pm, Clarksville Police Officers responded to a motor vehicle crash at Peachers Mill Road and Taft Drive.
A 2004 Harley-Davidson motorcycle operated by 28-year-old Aelix Santiago from Antioch, Tennessee struck a 2005 Kia Optima operated by 21-year-old Alicia Bamman from Clarksville, Tennessee. According to witnesses the motorcycle was traveling in the continuous left turn lane while passing other vehicles.
«Read the rest of this article»

Clarksville, TN – According to the Clarksville Police Department, in the past week, there have been three reported incidents of vehicle burglaries with lawn care businesses as the victims.
The thieves wait until the lawn care vehicles are left unattended and grab various lawn care equipment, knowing that the equipment is not secure.
«Read the rest of this article»

Clarksville, TN – Through July 31st, the Customs House Museum and Cultural Center is showcasing a rare exhibition of portraits by William Stamms Shackelford.
Brought together from various institutes and private collectors, the assortment of children, dogs, and patriarchs come to life against the dark hue of the Orgain Gallery. The portraits, some of which were done post-mortem, showcase the talent Shackelford had in bringing out the personality of the subject.
«Read the rest of this article»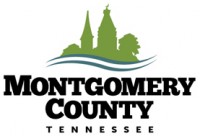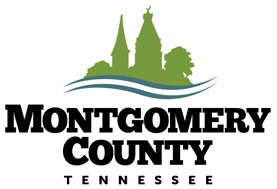 Montgomery County, TN – In a time of emergency everything seems like it is out of control and help can't get there fast enough. That voice on the other end of the phone is your life line and calmness in the storm.
Montgomery County 911 Center has created several different age appropriate information sessions to help you, help us.
«Read the rest of this article»

Nashville, TN – The Tennessee Higher Education Commission (THEC) has awarded $800,000 to six colleges and universities (APSU receives $144,407.50) to increase student outcomes at the institutions.
The $800,000 in funding through the Institutional Outcome Improvement Fund Grant will assist institutions in growing student outcomes in areas such as credit hour progression and degree completion.
«Read the rest of this article»
Written by Sgt. Katie Eggers
Headquarters, 101st Airborne Division (Air Assault)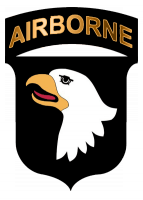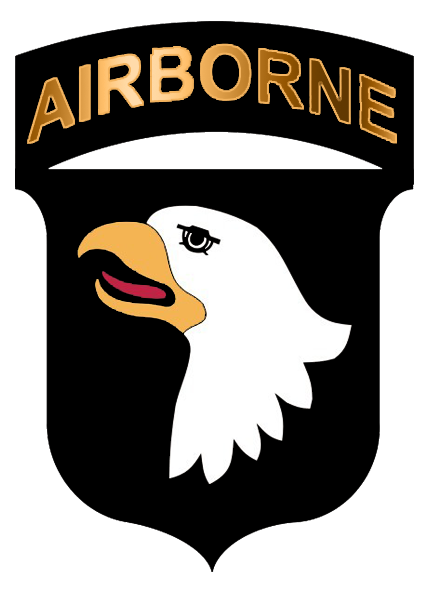 Baghdad, Iraq – Lt. Col. David Bowlus became the 101st Airborne Division (Air Assault) chaplain. Bowlus said that the very next day he had the privilege of providing the prayer at Maj. Gen. Gary J. Volesky's change of command ceremony, welcoming him as division commander. From that point on, Bowlus worked closely with Volesky and Division Unit Ministry Teams to maintain the spiritual fitness of the Division's Soldiers.
"It's part of readiness, and I can't think of a better coach, mentor and friend that I've had that's been able to help me see what we need to do at our level to help that mission," said Volesky, commander, 101st and the Combined Joint Forces Land Component Command – Operation Inherent Resolve.
«Read the rest of this article»