Oklahoma City, OK – The Nashville Sounds rallied for three runs in the ninth to win their seventh consecutive series with a 7-4 win against the Oklahoma City Dodgers Sunday night at Chickasaw Bricktown Ballpark.
Colin Walsh walked to lead off the ninth for the Sounds and was followed by a double by Joey Wendle. After a Bruce Maxwell fly out, Jaycob Brugman came to bat with one out in the inning and the go ahead run just 90 feet away.
Brugman then showed his heroics once again as he delivered a one-out two-run single to left field scoring Walsh and  Wendle to give the Sounds a 6-4 lead.
«Read the rest of this article»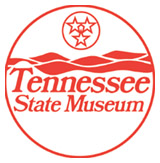 Nashville, TN – The first major retrospective of Tennessee artist Lloyd Branson's life, works of art, and legacy will open at the Tennessee State Museum on July 1st. The exhibition entitled, Celebrating a Life in Tennessee Art: Lloyd Branson, 1853 – 1925, was organized by the East Tennessee Historical Society and features more than 60 of Branson's paintings which tell the remarkable story of the ambitions and achievements of the artist and his region.
There is no admission charge to the exhibit which will be on view in the museum's Changing Galleries.
«Read the rest of this article»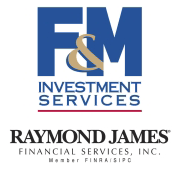 Clarksville, TN – Fed Chair Janet Yellen said she was "cautiously optimistic" in her speech on the economy and monetary policy. She expects that further gradual increases in the federal funds target rate will be warranted, but she also stressed a number of near-term uncertainties.
This week, the mid-month economic data releases will be important, especially Tuesday's retail sales figures, but the focus will be on the Fed.
«Read the rest of this article»

Clarksville, TN – On Sunday morning, May 12th, 2016, at 9:15am, Clarksville Police reports person barricades himself in his motel room.
Dustin James Leach had a felony escape warrant on file out of Sumner County Tennessee. He was located in a motel room at the Days Inn on the 76 Connector with Paige Jenkins, who also had warrants on file.
«Read the rest of this article»

Clarksville, TN – On Sunday, June 12th, 2016, at approximately 12:44am, Clarksville Police Officers responded to a shots fired call at 155 Jack Miller Boulevard, Hunter Hills Apartments.
When they arrived, they discovered 20-year-old Darius Walton deceased on the scene. Another male identified as 18-year-old Jordan Choate was injured and transported to Vanderbilt University Medical Center. Both individuals suffered gunshot wounds.
«Read the rest of this article»
Written by 1st Lt. Daniel Johnson
2nd Brigade Combat Team, 101st Airborne Division (AA) Public Affairs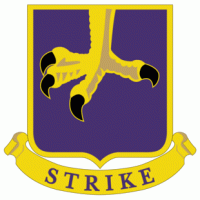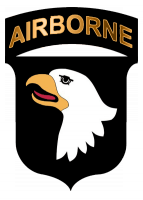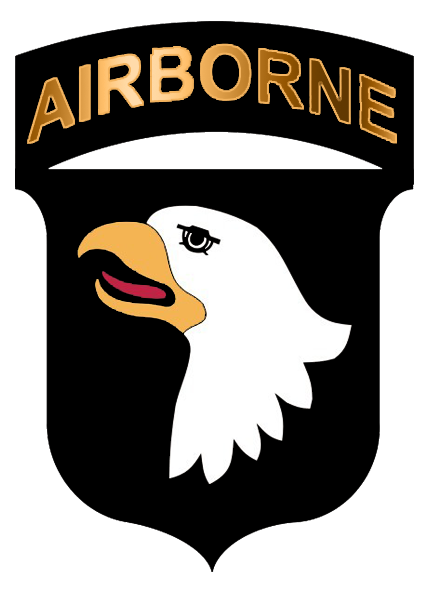 Erbil, Iraq – For the Soldiers of Task Force Strike's signal section, ensuring redundant and reliable communications is their way of life. Establishing mission command – previously known as command and control – and maintaining it, is the purview of these Soldiers. Though sometimes forgotten about until a communication issue arises, their mission never pauses.
"The number one thing with any team being successful is communication," said 1st Lt. Kalapu Fasavalu, platoon leader in Company C, 39th Brigade Engineer Battalion, Task Force Strike, from Long Beach, California. "Especially to talk to our guys all over Iraq. The Brigade doesn't communicate with anyone if the systems are down."
«Read the rest of this article»

Clarksville, TN – Early this morning, June 12th, 2016 at 12:44am, Clarksville Police Officers responded to a shots fired call at the 100 block of Jack Miller Boulevard.
There were two shooting victims and their status will be updated in a follow-up release, possibly later in the day today (Sunday afternoon- June 12th, 2016).
The investigation is ongoing.
«Read the rest of this article»

Nashville, TN – An infestation of Emerald Ash Borer (EAB) has inched further across the state.
Officials have detected EAB in the Kimball area of Marion County, prompting a county-wide quarantine prohibiting the movement of ash trees and ash tree products.
This quarantine has now reached 48 counties in Tennessee. EAB is a destructive forest pest that was introduced from Asia into the United States in the 1990s.
«Read the rest of this article»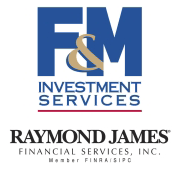 Clarksville, TN – If you suspect a loved one is experiencing cognitive decline, it's critical to discuss financial, legal and caregiving plans immediately.
Alzheimer's is a progressive disease that includes three basic stages: mild, moderate, and severe.
Denial is one serious challenge families often face with Alzheimer's. Due to the progressive nature of the disease, people with Alzheimer's and other forms of dementia have a limited window in which they will be able to articulate their wishes for future care, living arrangements, finances, and legal matters.
For this reason, it's important for families to discuss their concerns and work through this denial phase in the mild stage of cognitive decline.
«Read the rest of this article»
American Heart Association Rapid Access Journal Report
Dallas, TX – The more fit you are in your midlife, the less likely you are to have a stroke after age 65, according to new research in the American Heart Association's journal Stroke.
"We all hear that exercise is good for you, but many people still don't do it. Our hope is that this objective data on preventing a fatal disease such as stroke, will help motivate people to get moving and get fit," said Ambarish Pandey, M.D., the first author of the study and a cardiology fellow at the University of Texas Southwestern Medical Center in Dallas, Texas.
«Read the rest of this article»