Nashville, TN – Kolton Wong hit two home runs including a tenth inning solo blast to lead the Memphis Redbirds to a 7-4 win over the Nashville Sounds in front of 5,475 fans Tuesday night at First Tennessee Park.
The center fielder hit the second pitch he saw from J.B. Wendelken into The Band Box to break a 4-4 tie in extra innings.
The solo blast came just moments after the Sounds squandered a golden opportunity in the bottom of the ninth inning. With the game even at 4-4, Arismendy Alcantara sent a one-out triple into the left field corner to put the winning run 90 feet away.
«Read the rest of this article»

Clarksville, TN – Today, Tuesday, June 14th at approximately 4:45pm, a red van approached a 10-year-old boy on a bicycle at Sturdivant Drive and McManus Circle and the black male driver said to him, "I have some candy, do you want to see the flavors?"
The boy got scared and went home and told his parents. There was no attempt to grab the child and the van did not follow him home.
«Read the rest of this article»

Clarksville, TN – The Montgomery County Sheriff's Office would like to remind parents to speak to their children about the dangers of distracted driving.
With school out for the summer, there will be more teen and young adult drivers on the road during the day.
"Reading one text message takes your eyes off the road for 4.6 seconds, which is the equivalent of driving the length of a football field blindfolded at 55 miles per hour," said Lisa McClain, Director of Montgomery County Driver Safety.
«Read the rest of this article»

Clarksville, TN – Despite hot weather, 215 kids descended on the Liberty Park Saturday, June 11th for the annual Youth Fishing Rodeo held by the Tennessee Wildlife Resources Agency (TWRA) in partnership with the Clarksville Parks and Recreation Department. The event gives the youth of Clarksville an opportunity to enjoy a day of free fishing.
"Today is our annual free fishing day here with the Clarksville Parks and Recreation Department. This is our 14th year of coming out and offering this event for kids 16 years and younger," stated TWRA officer Jereme Odom.
«Read the rest of this article»

Clarksville, TN – On Monday, June 13th, 2016 the Sonic Drive-In on Riverside Drive was robbed. The suspect was dropped off at the Scuba shop behind Sonic and walked up to the business while the getaway driver waited in what appeared to be a VW Jetta or Toyota Corolla.
The suspects were identified and arrested. Last night Officer Ronnie Brown, who was off duty at the time, recognized the suspect vehicle at the Walmart Market on Whitfield Road and called Officer John Matos out to detain the two suspects in the vehicle until Detective Tracy Woodruff arrived.
«Read the rest of this article»
Tuesday, June 14th, 2016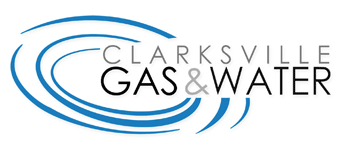 Clarksville, TN – Clarksville Gas and Water will close a section of Madison Street to through traffic from Pageant Lane to South Twelve Street at 6:00pm this evening for water service line replacement work.
Motorists, including area residents, will be detoured to Porters Bluff Road, Pageant Lane or Conroy Avenue to avoid the construction zone.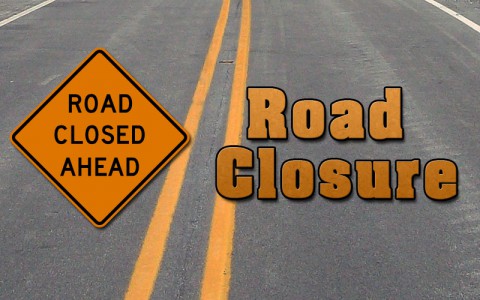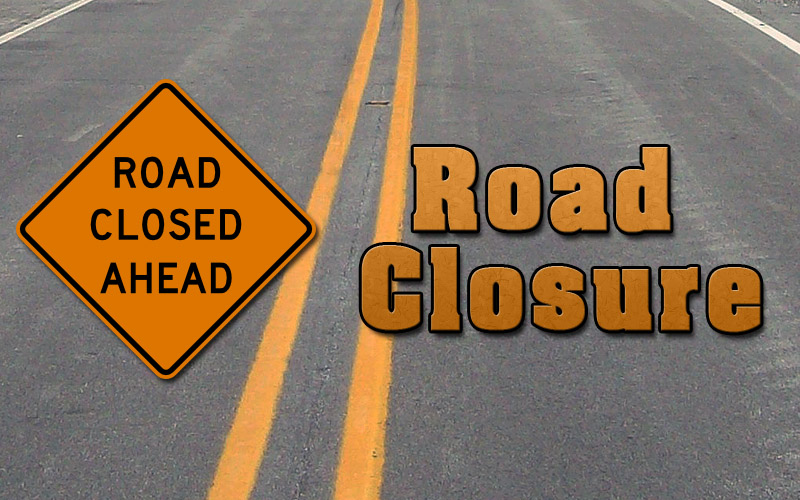 «Read the rest of this article»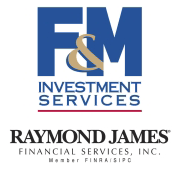 Clarksville, TN – Timing is everything when it comes to taking the right steps toward a secure financial future. For recent grads new to the workforce, it's not always clear what those first steps should be. Most college graduates enter the real world as financial planning rookies. This can be daunting, as your 20s are an important time to lay a foundation for financial stability.
Making smart decisions at this age can have a powerful positive impact on your fiscal future. As the next generation enters the working world, here are 10 tips to get them started on a bright financial future.
«Read the rest of this article»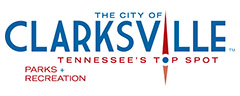 Clarksville, TN – Clarksville Parks and Recreation is excited to host Fun with Fido, a free event series for you and your four-legged family member.
The season will kick off at Heritage Park Bark Park, located at 1241 Peacher's Mill Road, Saturday, June 25th. Join us from 1:00pm to 3:00pm for a tail-waggin' good time of contests, prizes and dog-related vendors.

«Read the rest of this article»
Written by Sgt. Neysa Canfield
101st Sustainment Brigade, 101st Airborne Division (AA) Public Affairs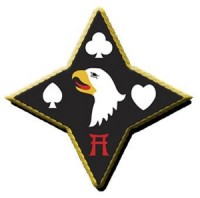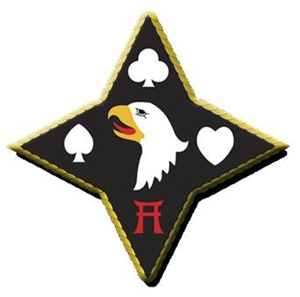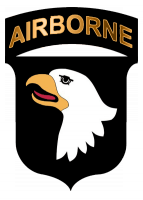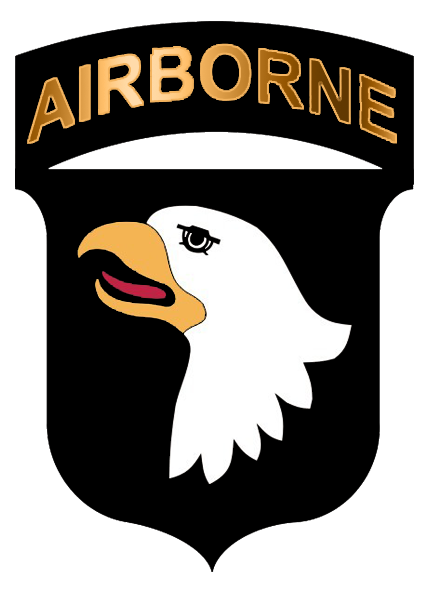 Fort Campbell, KY – The crowd cheers as Montaqua G. Austin steps on stage. The layers of lotion and spray give her a polished look as she steps underneath the stage lights. As she turns for the judges and poses, you can see definition of her muscles.
For Austin, a Sgt.1st Class and the master resiliency coordinator for the 101st Airborne Division Sustainment Brigade, 101st Airborne Division (Air Assault), the passion for competing began one year ago.
«Read the rest of this article»

Clarksville, TN – While most teens are focused on social media, 16-year-old Bekkah Eaves is focused on social causes.
Eaves started a charity called Bekkah's Bags earlier this year. The organization focuses on providing basic essentials to homeless infants and children.
She was moved to start the charity after volunteering to serve food at a homeless camp in Nashville Tennessee. While volunteering she noticed infants and toddlers without basic age appropriate items.
«Read the rest of this article»