Written by Sgt. Neysa Canfield
101st Sustainment Brigade, 101st Airborne Division (AA) Public Affairs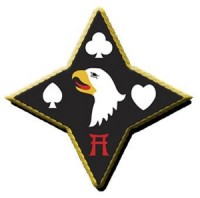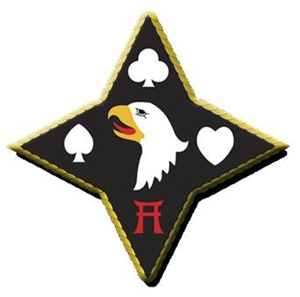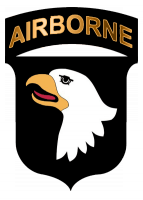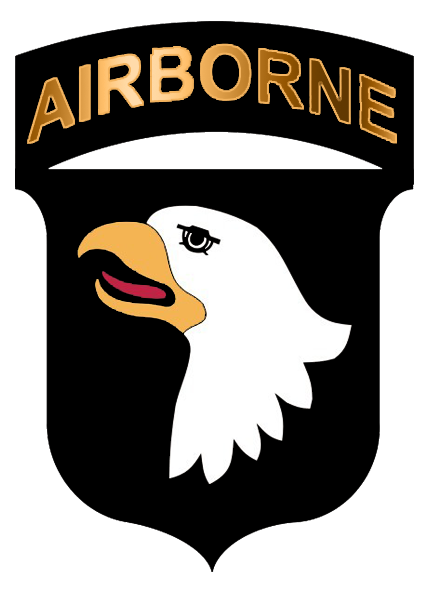 Fort Campbell, KY – The crowd cheers as Montaqua G. Austin steps on stage. The layers of lotion and spray give her a polished look as she steps underneath the stage lights. As she turns for the judges and poses, you can see definition of her muscles.

For Austin, a Sgt.1st Class and the master resiliency coordinator for the 101st Airborne Division Sustainment Brigade, 101st Airborne Division (Air Assault), the passion for competing began one year ago.

"I went to the gym one day over by gate 10 and saw a Soldier working out. I instantly knew I had to talk to her," said Austin. "I contacted her on Facebook and basically said, "I want to look like you, can you train me." She was ecstatic and I began to train in the evenings after work with her."

Austin said that shortly after starting to work out with her, she recommended trying out for a competition. Although, at first a little skeptical, Austin finally decided to try it and competed in the figure category for the first time on March 21st of last year.

"After that first competition I fell in love. I fell in love with the sport, being fit and being healthy," said Austin.

Austin has competed in seven competitions, all in the figure category. Bodybuilding competitions have four different categories: bikini, figure, fitness, and physique. She has earned five first place trophies and two overall wins. Her most recent competition was on April 31st of this year at Louisville, Kentucky were she placed third.

"Being part of this sport hasn't just helped my physical fitness, but it has made me resilient as well," said Austin. "There are days when I am extremely tired. I am a noncommissioned officer, a wife, and a mother aside from participating in this sport and it can be tiring at times, but at the end of the day it's worth it."

Austin said it changed her attitude on overcoming obstacles, thus motivating those Soldiers around her.

When preparing for a competition Austin said she goes through a 12-week process. The process includes a strict diet and an intense workout plan.

"Nutrition is important," said Austin. "You have to be disciplined when it comes to eating. Even a piece of candy can ruin all your hard work."

She stated that her biggest obstacle during this process is food, but makes sure to reward herself with a Hershey's symphony bar after a competition.

She also added that even after a competition she continues her healthy diet and workout routine. She loves how her fitness has elevated to a different level than a year ago when she first began and this is part of her daily life now.

With all the time she puts into preparing for competitions she said she feels extremely lucky for the support she has from her husband, Staff Sgt. Keyon Austin an instructor at the NCO Academy on Fort Campbell, KY, and her two sons.

"I have the best support team ever," said Austin. "My husband and two boys are there during every competition cheering for me and wearing shirts with "Team Montaqua" on it."

Austin said she does not see herself competing professionally but will continue competing solely as hobby during her personal time. She hopes to compete again next year as she is currently focusing on her career and family.



Sections
News
Topics
101st Airborne Division, 101st Airborne Division Sustainment Brigade, 101st Sustainment Brigade, Air Assault, Bodybuilding, Fort Campbell KY, Keyon Austin, Lifeliners, Montaqua G. Austin