Nashville, TN – Joey Wendle raced home with the winning run on a wild pitch in the bottom of the 10th inning to give the Nashville Sounds a thrilling 5-4 win over the Round Rock Express in front of a sell-out crowd of 11,119 fans at First Tennessee Park Friday night.
With the game tied 4-4 in the bottom of the tenth, Colin Walsh ripped a one-out double to the right-center gap to put a runner in scoring position. Walsh was hurt on the play rounding second and was replaced by pinch-runner Joey Wendle.
«Read the rest of this article»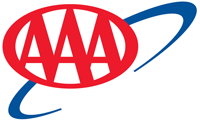 Tampa, FL – The national average price of gas reached a new 2016 high over the weekend, and today's average of $2.38 per gallon is the most expensive average since September 2015.
Gas prices have moved higher by two cents per gallon on the week and 16 cents per gallon on the month.
Although pump prices have increased for 28 of the past 33 days, consumers continue to benefit from yearly savings and prices are down 42 cents per gallon compared to a year ago.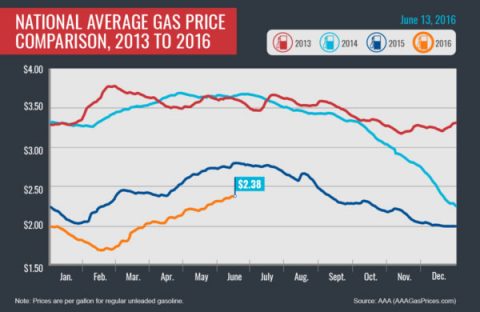 «Read the rest of this article»
Congressman Marsha Blackburn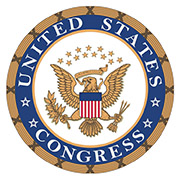 Washington, D.C. – Congressman Marsha Blackburn (R-TN) applauded passage of H.R. 5293—the Department of Defense Appropriations Act for FY 2017.
"As our nation faces unprecedented threats at home and abroad, we must ensure our military men and women have the necessary funding for mission success."
"The Department of Defense Apportions Act prioritizes military training and readiness while also meeting the needs of our troops at home by funding a 2.1% pay raise, $450 million for medical facility upgrades, $407 million for medical research and $296 million for sexual assault prevention and response."
«Read the rest of this article»

Clarksville, TN – Legal Aid Society of Middle Tennessee and the Cumberlands, Tennessee's largest non-profit law firm, announced today a partnership with First Presbyterian Church in Clarksville to launch the Presbyterian Legal Assistance Network (PLAN).
Staff attorneys from Legal Aid Society's Clarksville office will provide a free legal clinic at a meal program, Loaves and Fishes, which operates out of the church six days per week.
«Read the rest of this article»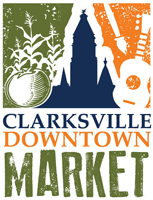 Clarksville, TN – The Clarksville Downtown Market features approximately 70 vendors on hand. They offer local fresh produce, baked goods, local honey, milk, home décor, seasonal flowers and more. It is open from 8:00am to 1:00pm every Saturday through October 8th, 2016 on the Public Square in the City Hall Parking Lot.
A community?favorite and shopping destination, the Clarksville Downtown Market on Public Square offers a variety of events.
Festivities are free of charge and diverse, offering something for visitors of all ages looking to have a great time at one of Clarksville's most treasured gathering places.
«Read the rest of this article»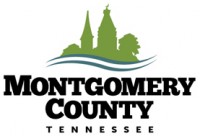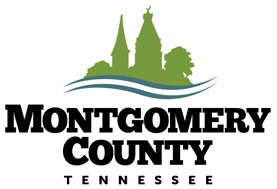 Montgomery County – The Montgomery County Legislative Liaison Committee has begun the process of developing its 2017 Legislative Agenda for our lawmakers in Nashville Tennessee.
This agenda includes items specific to issues in Montgomery County, as well as statewide that need to be addressed on a state level.
«Read the rest of this article»
Clarksville, TN – The Clarksville Street Department will conduct storm limb removal now June 30th, 2016.
In order to have your limbs picked up, you must contact the Clarksville Street Department at 931.472.3353. Please leave a message stating your address.
«Read the rest of this article»
Friday, June 17th, 2016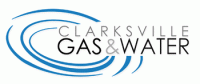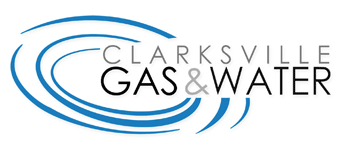 Clarksville, TN – Clarksville Gas and Water sewer lateral line rehabilitation contractors will continue work on Forbes Avenue today that began in late May.
Unfinished work will continue into the following work week.
«Read the rest of this article»
Clarksville, TN – On June 18th and 19th, USSSA baseball will host the Dick's Sporting Goods Father's Day Special Tournament. Area teams will be playing on Saturday and Sunday at Heritage Park.
Schedules are posted and updated the Clarksville Travel Ball FaceBook page for your convenience.
The public is invited to attend. Gate fee is $7.00 per person per day over the age of 12 years old. 12 and under get in free.
«Read the rest of this article»

Clarksville, TN – The Clarksville-Montgomery County Industrial Development Board (IDB) hosted its sixth annual "Red Carpet Community Tour" for site selection and economic development consultants.
The event, scheduled around the Nashville-based CMT Awards Show, is an excellent opportunity for attendees to gain first-hand knowledge of the assets that Clarksville-Montgomery County and the surrounding area have to offer.
«Read the rest of this article»