Des Moines, IA – Tuesday night's game between the Nashville Sounds and Iowa Cubs has been postponed due to rain at Principal Park.
The game will be made up as part of a doubleheader on Thursday, June 23rd. Game one will begin at 5:08pm with game two scheduled to begin approximately 30 minutes after the conclusion of game one.
Both contests will be seven innings.
«Read the rest of this article»

Clarksville, TN – Montgomery County Sheriff's Office beloved German Shepard K9 Titan passed way Sunday night from complications from gastric dilatation volvulus surgery.
Titan has been with the Sheriff's Office since 2014. He was born in Herzebrock-Clarholz, Germany on September 30th, 2011. Before arriving in the United States in 2013, he received his Schutzhund title.
«Read the rest of this article»

Clarksville, TN – A group of Austin Peay State University students recently spent a week volunteering on an Alternative Break Trip through the University's Center for Service-Learning & Community Engagement. Collectively, these students completed approximately 360 hours of community service.
«Read the rest of this article»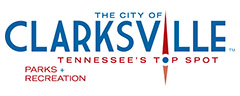 Clarksville, TN – Clarksville Parks and Recreation is joining forces with the Clarksville Police Department to bring forth "Bridging the Gap" as a part of the Mayor's Summer Night Lights program on Wednesday, June 22nd at the Kleeman Recreation Center.
The event will take place from 5:30pm to 9:00pm.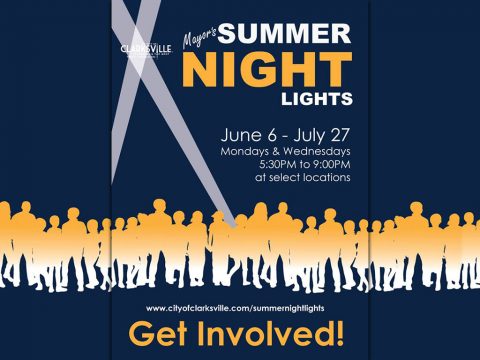 «Read the rest of this article»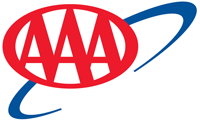 Tampa, FL – Gas prices have fallen for nine consecutive days, reaching today's average of $2.33 per gallon.
Gasoline demand remains on track to set a new all-time high for the 2016 summer driving season, however, crude oil remains relatively less expensive than recent years which is contributing to direct savings at the pump.
Drivers are saving a nickel per gallon on the week, but are paying five cents per gallon more on the month.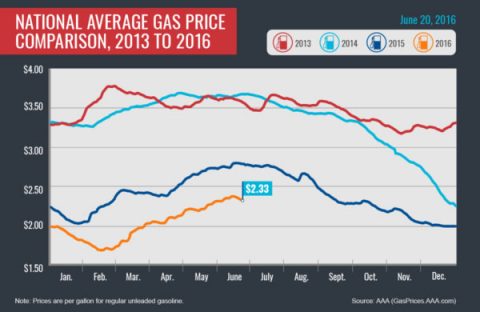 «Read the rest of this article»
Tennessee State Representative Joe Pitts
Part 1 of 3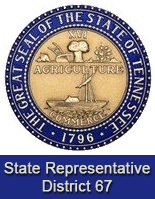 Nashville, TN – This Legislative Update is Part 1 of 3 regarding three bills passed this year by Tennessee State Representative Joe Pitts.
Public Chapter 1039 – The legislation was sponsored by State Representative Joe Pitts (D-Clarksville) and Senator Kerry Roberts (R-Springfield). This bill was brought to the House and Senate sponsors by Gina Head-Heiber, mother of Tyler Head who was killed by an impaired driver in Clarksville on his way to class at Austin Peay State University.
«Read the rest of this article»
Tuesday, June 21st, 2016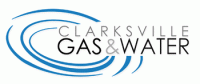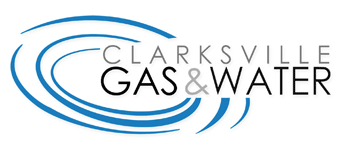 Clarksville, TN – Clarksville Gas and Water has closed a section of Jefferson Street from North First Street to North Second Street to repair a water main leak.
Area residents may experience low water pressure during the work.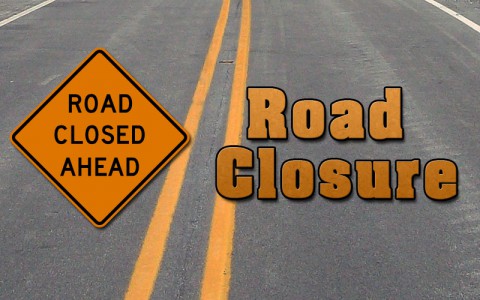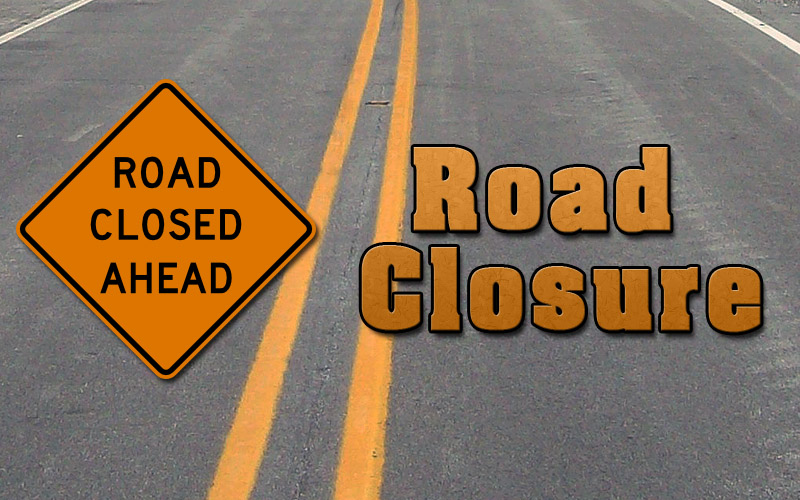 «Read the rest of this article»
Date Changes Due to Legislation; Shop Tax Free in Tennessee July 29th-31st

Nashville, TN – Tennessee's sales tax holiday will now be one weekend earlier than it has been in the past, due to a 2016 law change. Starting this year, the sales tax holiday will be held during the last weekend in July, instead of the first weekend in August each year.
From July 29th through July 31st, Tennessee shoppers can save nearly 10 percent on clothing, school supplies and computers, as students prepare for the back-to-school season.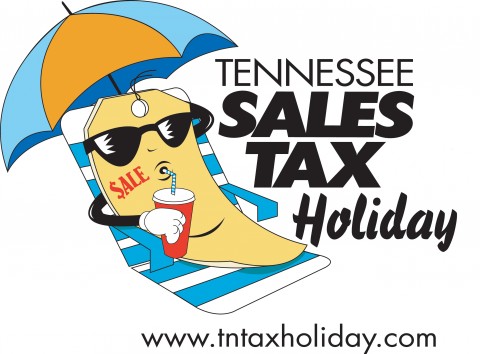 «Read the rest of this article»

Clarksville, TN – With some simple planning and a little bit of effort, you can maintain a comfortable temperature in your home throughout the summer months while keeping your power bills under control.
"During the summer, your HVAC is your single highest user of electricity in your home. Your unit is not just cooling, it is also cleaning and de-humidifying outside air to keep you comfortable," explains John Jackson, Energy Services Manager at CDE Lightband.
«Read the rest of this article»

Clarksville, TN – Local author Beverly Fisher was present in theotherspace at the Roxy Regional Theater on Monday, June 20th, as her novella "Grace Among the Leavings" turned dramatic presentation debuted in Clarksville.
Based on Fisher's family research and Civil War gleanings, "Grace Among The Leavings" tells the story of eleven-year-old Grace Meadows and her family's hard times in the wake of war.
It features Ava DoVanne, a rising seventh grader, in the starring role. As Grace, DoVanne showed her command of the script and the stage in her performance.
«Read the rest of this article»