Fort Campbell's Blanchfield Army Community Hospital to observe Independence Day holiday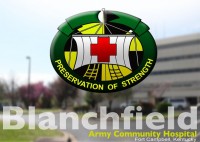 Fort Campbell, KY – In honor of the national observance of Independence Day, Blanchfield Army Community Hospital (BACH) personnel will observe the federal holiday Monday, July 4th. All clinics and pharmacies will be closed.
Hospital staff members will continue to provide acute and emergency medical care 24 hours a day, seven days a week through the Emergency Department and inpatient services.
The Town Center Pharmacy will be open from 8:00am to 4:00pm Saturday, July 2nd.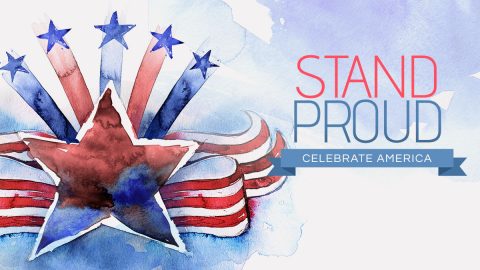 Services offered Friday, July 1st
All BACH Soldier and Family Centered Medical Homes will remain open normal business hours and the Women's Health Clinic will open from 8:30am to 1:00pm with on-call obstetric and gynecological care on Fort Campbell's Day of No Scheduled Activities (DONSA) Friday, July 1st.
Although these services will be open, they will operate with limited staffing; therefore, patients may experience longer wait times for walk-in services and within the Emergency Center.
BACH's main pharmacy within the hospital will offer services from 8:00am to 4:00pm; the Town Center Pharmacy will offer services from 8:00am to 5:00pm; and Byrd Pharmacy and LaPointe Pharmacy will be open from 8:00am to 4:00pm.
Patients may book or cancel appointments through www.tricareonline.com [1] 24 hours a day, seven days a week or through BACH's Appointment Line at 270.798.HOSP (4677) or 931.431.HOSP during normal business hours Monday through Friday, 6:00am to 4:30pm.
Patients are encouraged to use the Nurse Advice Line by calling 1.800.TRICARE (874.2273) or utilize the Army's secure email messaging service to communicate with their care team.