Nashville Sounds
Nashville, TN – The Oklahoma City Dodgers got a dynamite performance from starter Jharel Cotton in a 9-6 win over the Nashville Sounds in front of 8,538 fans Friday night at First Tennessee Park.
Cotton allowed two unearned runs on just two hits in six innings. The right-hander struck out nine batters on the way to his seventh win of the season.
Oklahoma City's Rob Segedin started his 4-for-4 night with a base hit to right-center to start the second inning. He moved to third on O'Koyea Dickson's double and then scored on a groundout by Zach Walters.
«Read the rest of this article»
Nashville, TN – The National Guard Force Protection Act of 2016 was signed into law on June 10th in a ceremony at the War Memorial Building in Nashville. The Act provides 1.5 million dollars to improve the security of National Guard facilities throughout the state.
This bill requires the department of military to implement force protection enhancements at national guard facilities to include AI Phones, shatter resistant film, cameras, magnetic locks, barriers and mobile ballistic shields among other security enhancements.
«Read the rest of this article»
APSU Sports Information

Clarksville, TN – Former Austin Peay State University (APSU) men's basketball standout Chris Horton's first shot at the pros will come with the Miami Heat.
Horton was announced as part of the Heat's roster for the NBA Summer League in Orlando and Las Vegas. Horton and the Heat's first game will be Saturday, July 2nd in Orlando.
«Read the rest of this article»
Friday, July 1st, 2016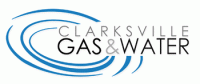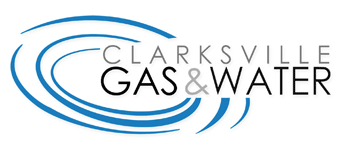 Clarksville, TN – Clarksville Gas and Water has turned off water service on Bonnie Blue Avenue from Twelve Oakes Boulevard to Mammy Lane to repair a water main leak.
Residents in the surrounding area may also experience low water pressure during the work.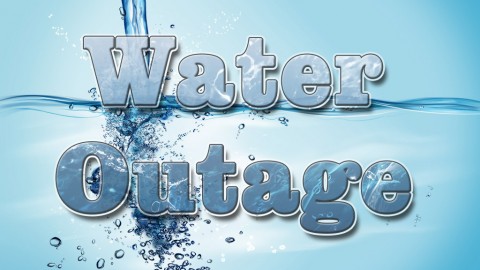 «Read the rest of this article»
Tow to Go Program Available All Holiday Weekend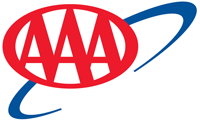 Tampa, FL – Independence Day traditionally ranks as one of the year's deadliest holidays due to drunk-driving crashes.
The most recent data available from the 2014 holiday weekend revealed that 164 people were killed in crashes involving at least one driver with a blood alcohol concentration (BAC) of .08 or higher. That number represents almost half (41%) of all crash fatalities for the entire holiday weekend.
«Read the rest of this article»
Clarksville, TN – City of Clarksville offices will be closed Monday, July 4th for the Independence Day holiday.
Offices will be open Tuesday, July 5th at normal hours.
Have a safe and fun holiday!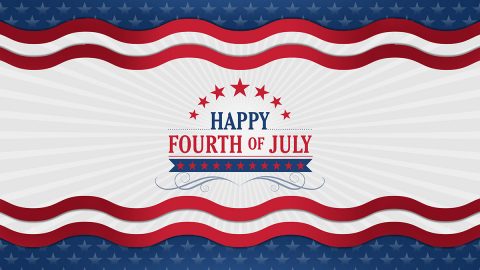 Clarksville, TN – The nationwide June 24th-26th Operation Dry Water campaign resulted in numerous Clarksville Police interactions with boaters last weekend in hopes of making the upcoming Fourth of July weekend a safer holiday.
Clarksville Marine Patrol Officers made a total of thirty-six boating stops over the three day operation. Officers dealt with nine incidents of careless vessel operation and seven incidents of vessels obstructing the channel.
«Read the rest of this article»
Clarksville, TN – In July, Dunbar Cave State Park will hold cave hikes Wednesday through Sunday at 10:00am.
Due to the presence of White Nose Syndrome (WNS) in our cave, clean caving protocols are in effect.
Each person must bring two pairs of shoes- boots or shoes with good traction, and any type of footwear to change into so that the WNS fungus is not carried out on your shoes.
«Read the rest of this article»

Clarksville, TN – The Customs House Museum and Cultural Center is located in historic downtown Clarksville, Tennessee. Come explore an entire city block featuring large gallery spaces filled with fine art, science and history.
Some of the events in July at the Museum are: Portraits of William Stamms Shackelford, Carol LeBaron: Life Source, Taking a Look at Cave Johnson, Amy Chase: Rediscovered Relationships, Art & Lunch: Carol LeBaron, Children's Summer Camp: Explorers' Camp, and Picasso Portraits.
«Read the rest of this article»

Clarksville, TN – Austin Peay State University has hired Marcelius Braxton as the new director for the APSU Wilbur N. Daniel African American Cultural Center effective July 1st.
Braxton previously worked at Missouri University of Science and Technology, where he served as a student service coordinator for the University's Student Diversity, Outreach and Women's Programs (SDOWP).
«Read the rest of this article»