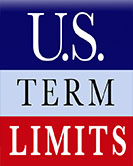 Washington, D.C. – U.S. Term Limits (USTL), the leader of the citizen movement to term limit elected officials, today called for swift action from Congress on a constitutional amendment to limit members' terms.
"The corruption cauldron of Washington, D.C. is boiling over, and it's harming our country more every day," said U.S. Term Limits President Philip Blumel. "Congress must propose a term limits amendment immediately to restore confidence in this broken institution."
The statement comes in the wake of a federal indictment against Rep. Corrine Brown, a 12-term Florida congresswoman who stands accused of using a phony education charity as her own slush fund. She is charged with mail fraud, wire fraud, concealing facts on financial disclosure forms, theft of government property, obstruction and filing false tax returns.
«Read the rest of this article»
Austin Peay Sports Information

Clarksville, TN – Dave Loos, Austin Peay State University's longtime basketball coach, recently underwent surgery to successfully remove a malignant tumor.
"Our thoughts and concerns right now are for the health and well-being of Coach Loos," APSU Athletics Director Ryan Ivey said. "We look forward to welcoming him back when he has made a full recovery."
«Read the rest of this article»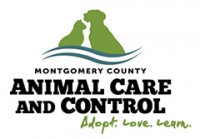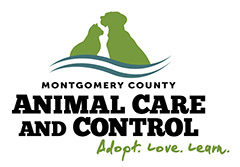 Montgomery County, TN – Montgomery County Animal Care and Control will host a Tales for Tails event each Thursday throughout July, at 10:30am, at their facility, 616 North Spring Street.
Children are invited to come listen to stories read by volunteers while cuddling cats and kittens awaiting adoption.
Stories are appropriate for elementary ages, but all ages are welcome.
«Read the rest of this article»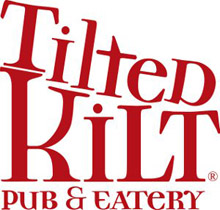 Clarksville, TN – Granted, most guys do not travel to the Tilted Kilt at 2790B Wilma Rudolph Boulevard in Clarksville initially for the food. If you've seen the pictures of the wait staff there, you can't help but notice that the waitress uniforms are explicitly sexy.
Jessica, our waitress, was a poster girl for Tilted Kilt with terrific service and all the other attributes that make Tilted Kilt a destination you don't want to miss.
The amazing thing is that once you order anything on the menu, you find out that the food is extremely good.
«Read the rest of this article»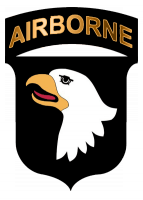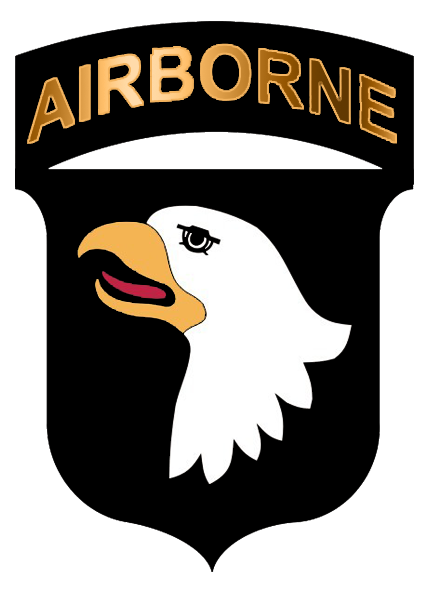 Fort Campbell, KY – A search and recovery operation is ongoing for a 101st Airborne Division (Air Assault) Soldier who was swept away by strong currents Friday evening at the low water crossing over Little West Fork Creek on Fort Campbell.
The Soldier was at the water crossing with two other Soldiers from his unit before being swept away.
Multiple civilian and military agencies are currently working to locate the Soldier and the incident is currently under investigation.
Written by 1st Lt. Daniel Johnson
2nd Brigade Combat Team, 101st Airborne Division (AA) Public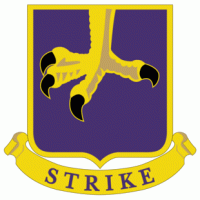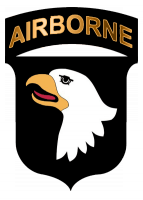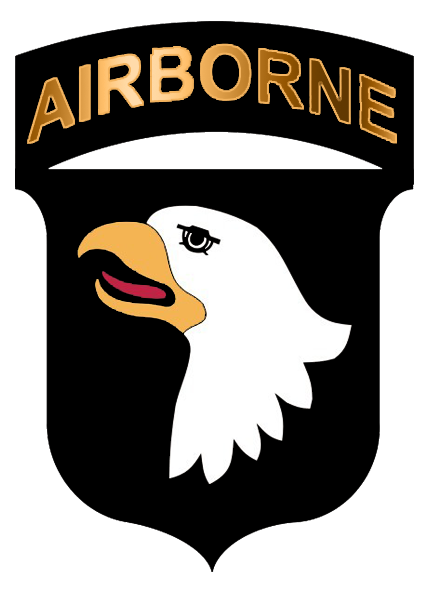 Kara Soar Base, Iraq – In Iraq, the Kara Soar Base feels like a different world; only a few hours away lies the modern city of Erbil, with sky rises and brand name car dealerships.
Yet, here, in the farmland of northern Iraq at Kara Soar, in the searing heat, through the thick dust smoke can be seen rising from battles raging near the Tigris River and missiles heard launching nearby as smoke clouds on the horizons confirm a successful strike.
A world U.S. Soldiers face daily in support of the Combined Joint Task Force – Operation Inherent Resolve mission.
«Read the rest of this article»

Clarksville, TN – At 9:41am, a traffic crash involving three vehicles occurred at Riverside Drive and North 2nd Street. At this time only one minor injury has been reported.
Traffic coming from Providence Boulevard going to the North 2nd Street and Riverside Drive Intersection cannot continue straight on North 2nd Street and cannot go left on Kraft Street.
«Read the rest of this article»

Clarksville, TN – The Roxy Regional Theatre is gearing up to celebrate 34 years of presenting live theatre in the heart of Historic Downtown Clarksville on the corner of Franklin and First.  The Roxy has long been regarded as "the cornerstone of downtown re-development," and SEASON 34 will see new productions and exciting changes to the programming and structure of the theatre.
Ryan Bowie, longtime company member and former Director of Fundraising and Development, will take the reins as the organization's new Executive Director.
«Read the rest of this article»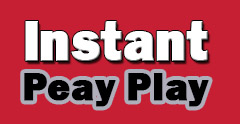 Clarksville, TN – Over a period of almost two weeks Clarksville will be hosting two Amateur Athletic Union national basketball tournaments, which is just another event that Austin Peay State University is involved with that helps bring in big money for the area.
While Austin Peay's participation isn't the only reason tournaments like that come to the area year after year there is no doubt having the university's involvement is a key cog in the Clarksville-Montgomery County being able to bring such events in year after year.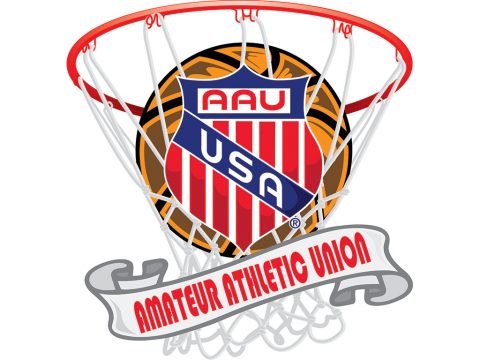 «Read the rest of this article»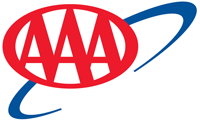 Tampa, FL – Gas prices have fallen for more than a month and the discount at the pump doesn't show any signs of letting up. Sunday's pump prices declined for the 33rd consecutive day in Florida and Georgia, and 32nd day in Tennessee.
During this time, gas prices declined 14 cents in Florida, 18 cents in Georgia, and 17 cents in Tennessee. These current streaks of declines are the longest since last fall when prices dropped for 37 straight days beginning in August. Today's average prices for regular unleaded gasoline are $2.20 in Florida, $2.10 in Georgia, and $2.03 in Tennessee.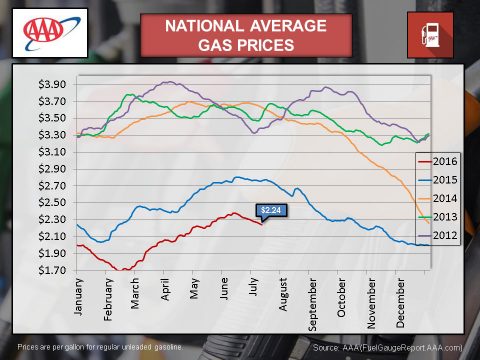 «Read the rest of this article»