Under Mark Gwyn, TBI has created Technical Services Unit, helped establish Tennessee Fusion Center, focused on combating human trafficking
Nashville, TN – Tennessee Governor Bill Haslam today announced the reappointment of Mark Gwyn as director of the Tennessee Bureau of Investigation (TBI).
Gwyn, 53, has led Tennessee's lead investigative law enforcement agency for 12 years. Under his leadership, the TBI has expanded its resources and embraced technology to enhance the agency's investigating strengths.
«Read the rest of this article»

Clarksville, TN – Today, Tuesday, July 12th around 4:00 pm, Clarksville Police, Montgomery County EMS, and Clarksville Fire Rescue were searching for two females that were trapped on a riverbank behind Nussbaumer Road.
The females were in their floats and hit a tree in the water and flipped over and did not know where they were. Through the GPS location on one of their phones, Clarksville Fire and Rescue's Commander Batten was able to track them down and the females were pulled out of the water and are now safe.
«Read the rest of this article»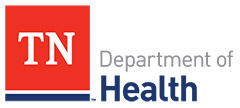 Nashville, TN – Another school year will soon begin for many students in Tennessee and now is the time to make sure they receive the required immunizations for school attendance.
''Vaccines are critical protection for our own children and help keep other kids around them safe from many diseases,'' said TDH Commissioner John Dreyzehner, MD, MPH. "The measles outbreak we just emerged from in Memphis should serve as a vivid wake-up call and remind us how lucky we are to have vaccines that protect us. Please make sure you and yours have the vaccines you need."
«Read the rest of this article»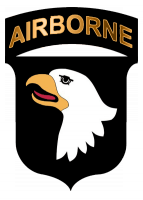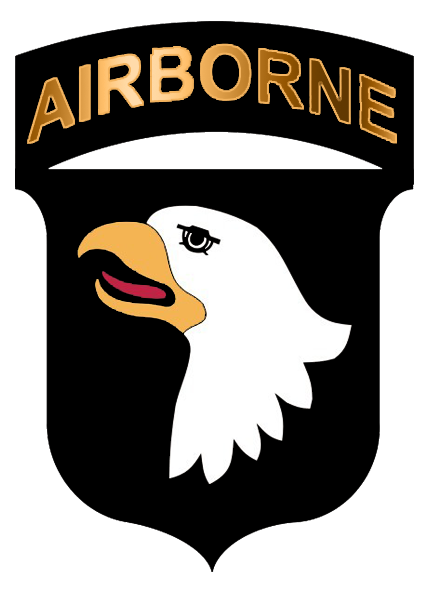 Fort Campbell, KY – A search and recovery operation has concluded as the body of a 101st Airborne Division (Air Assault) Soldier who was swept away by strong currents Friday on Fort Campbell has been found.
The Soldier was found approximately 500 meters from the low water crossing over Little West Fork Creek on Fort Campbell.
Fort Campbell and Montgomery County (Tennessee) Emergency Services were immediately called to assist in the search for the Soldier Friday evening after receiving notification the Soldier had been swept away by creek's strong currents.
«Read the rest of this article»

Clarksville, TN – On Tuesday, July 12th at 1:30pm, State and local officials joined representatives from Hankook to celebrate the designation of Hankook Road, the segment of SR 237 (Rossview Road) beginning at the entrance/exit turnouts of the west side of Exit 8 from I-24 to the Rollow Lane intersection.
The road sign is located just past Rossview High School on the right before the overpass.

Clarksville, TN – The Texts for Vets Program at Austin Peay State University (APSU) relieves students of the financial burden of purchasing textbooks.
The textbooks provided, are donated by the APSU community, which are distributed to the students through our center in the Morgan University Center.
«Read the rest of this article»

Clarksville, TN – The Clarksville Police Department reports that John Marrone has been located and is alive and well.
39-year-old John Marrone from Clarksville, Tennessee has been missing since Wednesday, June 29th, 2016 when he was last seen around 10:30am at the BP station on Fort Campbell Boulevard and Cunningham Lane.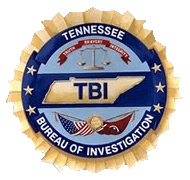 Johnson City, TN – Special Agents from the Tennessee Bureau of Investigation have obtained indictments for a Bristol man accused of a deadly shooting spree last week.
At the request of 2nd District Attorney General Barry Staubus, TBI Agents began investigating the July 7th incident shortly after it occurred on Volunteer Parkway in Bristol.
Preliminarily, the investigation revealed the subject, identified as Lakeem Keon Scott (DOB 12-15-78), was armed with at least two weapons (a semi-automatic-style rifle and a pistol) and a large amount of ammunition at approximately 2:20 Thursday morning when he fired shots through the window of the Days Inn on Volunteer Parkway, striking the clerk.
«Read the rest of this article»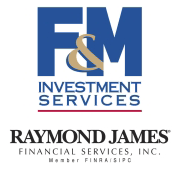 Clarksville, TN – Imagine this. You've spent decades working, saving and planning for your version of the ideal retirement.
But life decides to throw a little kink into your plans. Your company was just acquired, and your boss is now strongly encouraging you to take an early retirement – five years before you're ready.
«Read the rest of this article»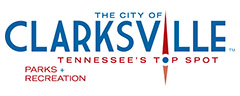 Clarksville, TN – The Clarksville Parks and Recreation Department says Billy Dunlop Park remains closed in order to facilitate the necessary repairs due to recent flooding.
The Clarksville Blueway access points along the West Fork Red River at both Billy Dunlop and Robert Clark Park are also closed.
«Read the rest of this article»