Clarksville, TN – On Tuesday, July 12th, 2016 at 7:16pm, Clarksville Police Officers responded to a suspicious activity call at the 3400 block of Melrose Drive (area of Melrose Drive and Southwood Drive).
The resident said that her two daughters, ages 7 and 5, were playing outside in their front yard when a burgundy pick-up truck drove up to them and asked for their names. Then the driver asked them to hop into the vehicle.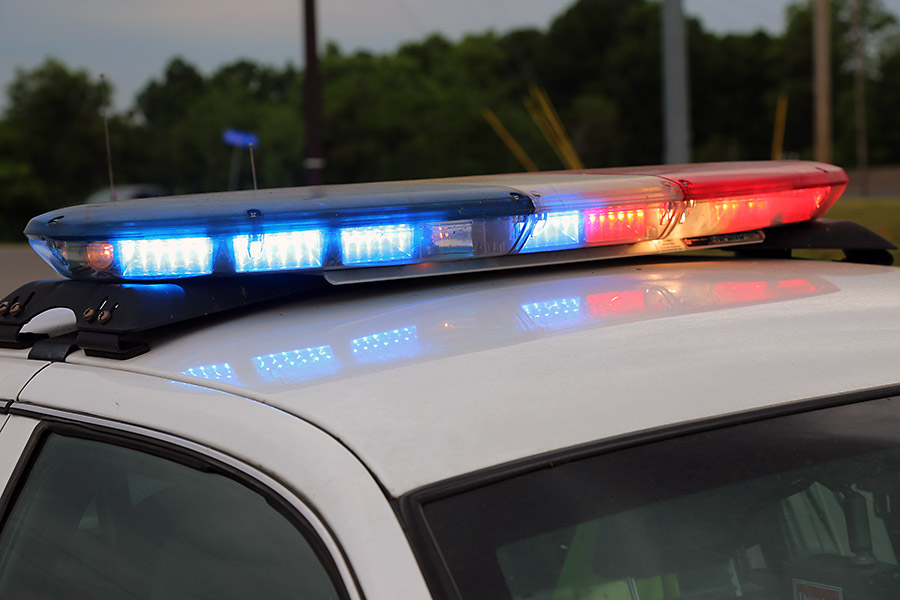 At that time, the 7-year-old grabbed the 5-year-old and ran back inside the house and notified her family. The truck then sped off.
The truck may be a Burgundy Chevy Z71, based on the 7-year-old seeing a Z on the side of the truck near the back. The driver was described as a 30-40 year old Hispanic male with a thin beard and straight black hair. The passenger was also a middle-aged Hispanic male with a thicker beard wearing a dark hat.
During the investigation, 2 other children came up and said that they were followed by a big dark red truck a couple weeks ago in the area of Bruceton Drive, and the driver was a Hispanic male wearing a hat.
If anyone locates the individuals and vehicle that matches the descriptions noted in this release, please call the CrimeStoppers TIPS Hotline at 931.645.TIPS (8477) or visit their website at www.p3tips.com/591
If anyone has information, contact Detective Joe Shrum at 931-648-0656 Ext 5391. He is also looking for video footage from home security cameras that may have caught an image of this vehicle and/or suspects.
When suspicious activity is observed, please call 911 immediately. By calling 911, you will be certain that your issue will be responded to immediately and treated with high priority.