El Paso, TX – A season-high five home runs helped the Nashville Sounds to a series-opening 13-3 win over the El Paso Chihuahuas Thursday night at Southwest University Park.
Renato Nunez, Matt Olson, Joey Wendle, Jaycob Brugman and Bruce Maxwell all clubbed homers as the Sounds pounded out 19 hits in the lopsided win to begin the unofficial start of the second half.
Already with a 1-0 lead in the top of the first, Renato Nunez belted the first homer of the game to extend the lead to 3-0. His two-run shot to left scored Max Muncy who knocked in the first run of the game with a base hit to right field.
«Read the rest of this article»

Clarksville, TN – This evening, Thursday, July 14th, 2016, Clarksville Police Officers responded to a shots fired call at the 200 block of Millstone Circle.
There were two individuals with gunshot wounds from the incident. One was the passenger of a vehicle, and the other was driving a motorcycle.
Both injured individuals have been transported to Nashville with serious injuries. CPD has one person in custody.
«Read the rest of this article»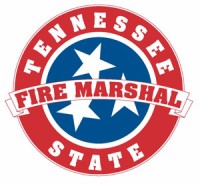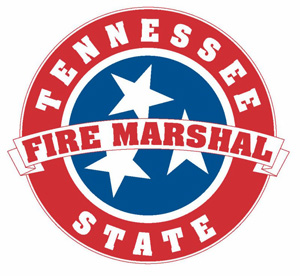 Nashville, TN – The Tennessee State Fire Marshal's Office is reminding parents and caregivers of the necessity of fire safety education following an analysis of Tennessee fire data that revealed an uptick of child fire fatalities during the summer months of June and July.
Data from the Tennessee Fire Incident Reporting System shows that since 2010 there is an observed increase in fire fatalities and multiple fatality incidents involving children under 17 in the months of June and July.
Twenty-five percent of all Tennessee house-fire victims under the age of 17 died in fires in June and July.
«Read the rest of this article»
APSU Sports information
Clarksville, TN – Derrick Dunbar, hitting coach for Austin Peay State University (APSU) baseball since 2010, has resigned to pursue other opportunities.
Dunbar informed Austin Peay baseball head coach Travis Janssen of his decision Thursday morning.
«Read the rest of this article»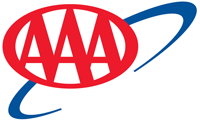 Knoxville, TN – Nearly 80 percent of drivers expressed significant anger, aggression or road rage behind the wheel at least once in the past year, according to a new study released today by the AAA Foundation for Traffic Safety.
The most alarming findings suggest that approximately eight million U.S. drivers engaged in extreme examples of road rage, including purposefully ramming another vehicle or getting out of the car to confront another driver.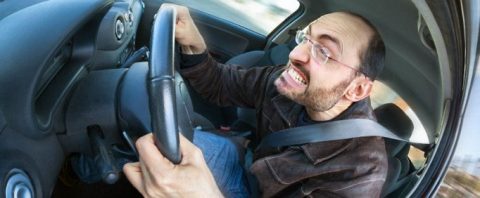 «Read the rest of this article»
Clarksville, TN – Civic leaders gathered Thursday to announce a major step toward the goal of honoring Pat Head Summitt, hometown hero and legendary University of Tennessee women's basketball coach, with a statue and interpretative display along the Cumberland River in Clarksville.
Coach Summitt died June 28th from Alzheimer's disease, five years after a diagnosis of early onset dementia forced her to retire from her legendary UT coaching career, during which her teams won a record 1,098 games and eight NCAA national titles.
«Read the rest of this article»

Clarksville, TN – The Clarksville Department of Electricity reports several scattered outages due to the rain, wind and lightning.
The following areas are without power; Rosehill Drive, Rocky Hill Road, Orchard Drive/Cunningham Lane/Freestone, Dotsonville Road, and Miles Court as well as individual outages.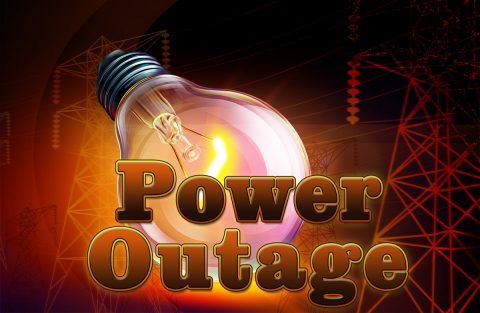 «Read the rest of this article»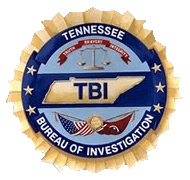 Nashville, TN – Today, the Tennessee Bureau of Investigation released surveillance video in an effort to seek the public's assistance in an ongoing Stewart County homicide investigation.
At the request of 23rd District Attorney General Ray Crouch, TBI Special Agents continue to investigate the homicide of Donnie Cooksey, DOB April 1st, 1965.
Authorities found him deceased from an apparent gunshot wound on June 7th at his home at 219 Wallace Street in Cumberland City.
«Read the rest of this article»

Clarksville, TN – The Clarksville Police Department reports that currently all westbound lanes of traffic are closed on Tiny Town Road near the intersection of Summerhaven Road due to a traffic crash. There are three vehicles involved in the crash and three injuries reported.
One person was transported to Blanchfield Army Community Hospital. No one else required medical assistance.
«Read the rest of this article»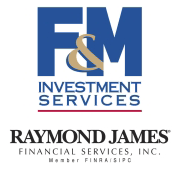 Clarksville, TN – More than 40% of couples recently unveiled that they don't know how much their partner earns. And 1 in 10 couldn't guess within a $25,000 margin of error.
These couples, who share their lives together, have no idea what their total household income is. Yet, the majority of those same couples claim they regularly have open conversations about their finances. There's a disconnect somewhere.
The Couples Retirement Study by Fidelity Investments revealed that many couples could stand to dive a little deeper when it comes to their joint financial lives.
«Read the rest of this article»