Clarksville, TN – This evening, Thursday, July 14th, 2016, Clarksville Police Officers responded to a shots fired call at the 200 block of Millstone Circle.
There were two individuals with gunshot wounds from the incident. One was the passenger of a vehicle, and the other was driving a motorcycle.
Both injured individuals have been transported to Nashville with serious injuries. CPD has one person in custody.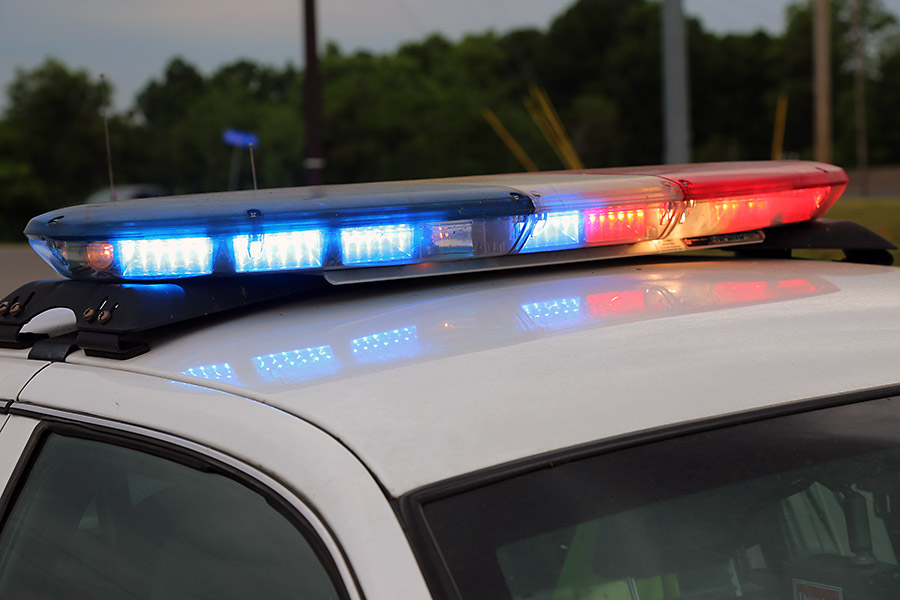 The investigation is still ongoing, and we will send out an email when additional information becomes available.
If anyone has any information related to this incident, please call the CrimeStoppers TIPS Hotline at 931.645.TIPS (8477), or go to their website at www.p3tips.com