El Paso, TX – The Nashville Sounds fell just shy of a series sweep in a 5-2 loss to the El Paso Chihuahuas Sunday night at Southwest University Park.
Bidding for their fourth series sweep of the season after dominating the first three games of the set, the Sounds (52-43) went just 1-for-9 with runners in scoring position and left the bases loaded in the ninth. It was the theme of the night for Nashville as they left 11 runners on base in the setback.
It looked promising early as Colin Walsh gave the Sounds a 1-0 lead in the second inning when he belted a solo homer off Chihuahuas' (54-40) starter Michael Kelly.
«Read the rest of this article»

Clarksville, TN – On Thursday, July 21st, 2016 the Goodwill Career Solutions Center at 2001 Needmore Road will host a job fair for Steak-N-Shake from 9:00am until 12:00pm.
Steak-N-Shake seeks to hire 25 server and cook positions in Clarksville, TN. Starting pay rate is $7.25 and up based on experience.
«Read the rest of this article»
The 147th Meeting.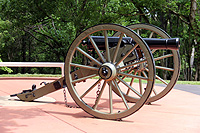 Clarksville, TN – The next meeting of the Clarksville (TN) Civil War Roundtable will be on Wednesday, July 20th, 2016 at the Bone & Joint Center, 980 Professional Park Drive, right across the street from Tennova Medical Center. This is just off Dunlop Lane and Holiday Drive and only a few minutes east of Governor's Square mall.
The meeting begins at 7:00pm and is always open to the public. Members please bring a friend or two – new recruits are always welcomed.
Topic: "Bonnie Blue Flop: General P. G. T. Beauregard and Confederate Strategy in Fall 1864."
«Read the rest of this article»
Hoopla for Hummingbirds!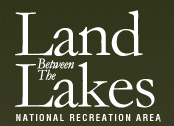 Land Between the Lakes, KY/TN – On August 6th through August 7th, 2016, Land Between the Lakes will hold their 20th annual Hummingbird Festival at the Nature Station. The cost is ages 13 and up $7.00, ages 5-12 $5.00 and ages 4 and under Free
Be a part of the annual Ruby-throated Hummingbird migration to Central America! Immerse yourself amongst the hummingbirds and experience up-close critter encounters. Watch hundreds of hummingbirds visit each day.
«Read the rest of this article»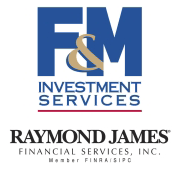 Clarksville, TN – One of the great things about wealth is getting to share it with those you care about, during your lifetime or after.
Current tax laws enable you to do just that quite generously.
As a quick reminder, here are a few ways you can make the most of your giving nature:
«Read the rest of this article»
Clarksville, TN – The Living Word International Ministries of Clarksville  is hosting a family oriented Vacation Bible Camp July 25th-July 29th from 5:30pm until 8:30pm.
This year's theme is "We've Got Talent!" There will be classes, fellowship and fun for all ages!
«Read the rest of this article»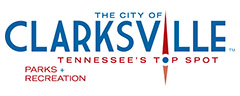 Clarksville, TN – The weekly Clarksville Parks and Recreation Department Recreation Report provides Clarksvillians with a glimpse at the activities and events that are available from the Parks and Recreation Department for them to enjoy together as a family.
This weeks highlights include: Wonder Kids Triathlon, Book Signing at Fort Defiance Interpretive Center, and Burt-Cobb Community Center "Let's Just Dance".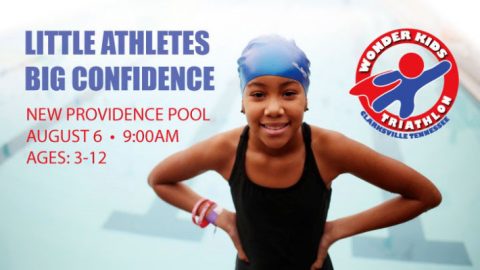 «Read the rest of this article»
Written by Felicia Chou
NASA Headquarters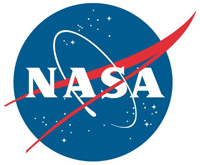 Washington, D.C. – NASA's Juno is now poised to shine a spotlight on the origins and interior structure of the largest planet in our solar system.
As we wait for Juno's first close-up images of Jupiter (to be taken August 27th during the spacecraft's next pass by the planet), NASA continues to explore our solar system to help answer fundamental questions about how we came to be, where we are going and whether we are alone in the universe.
«Read the rest of this article»
El Paso, TX – The Nashville Sounds used a season-high 19 runs and 20 hits to bury the El Paso Chihuahuas, 19-5, Saturday night at Southwest University Park.
Bruce Maxwell had a huge night as he matched a franchise record with a five-hit game. He went 5-for-5 with two home runs, a career-high six RBI, and he scored four runs.
The 19 runs was just one shy of matching the franchise record of 20 runs done twice. In the three games the two teams have played, the Sounds (52-42) have scored 43 runs on a staggering 56 hits.
«Read the rest of this article»