Albuquerque, NM – Despite getting home runs from Bryan Anderson, Bruce Maxwell, Chad Pinder and Joey Wendle, The Nashville Sounds were swept in Tuesday night's doubleheader at Isotope Park.
Albuquerque went into the bottom of the sixth inning of game one trailing 5-4. After a lead-off single from Jordan Patterson, Tucker Healy replaced Sounds starter Brandon Mann. Healy then hit the first batter he faced in Alex Castellanos to put the go-ahead run on base.
David Dahl then pinch hit for Tim Smalling and roped a two-run triple to left to put the Isotopes up 6-5. Mike Tauchman then singled to left to score Dahl to add the insurance run to put Albuquerque up 7-5.
«Read the rest of this article»

Montgomery County, TN – Scammers are at it again. They are acting like they are from the Montgomery County Sheriff's Office and providing the name of captains or lieutenants and asking for money.
Please do not fall for this.
No one from the Sheriff's Office will ever call and ask you for money.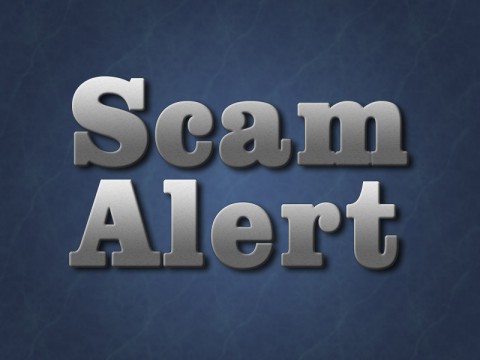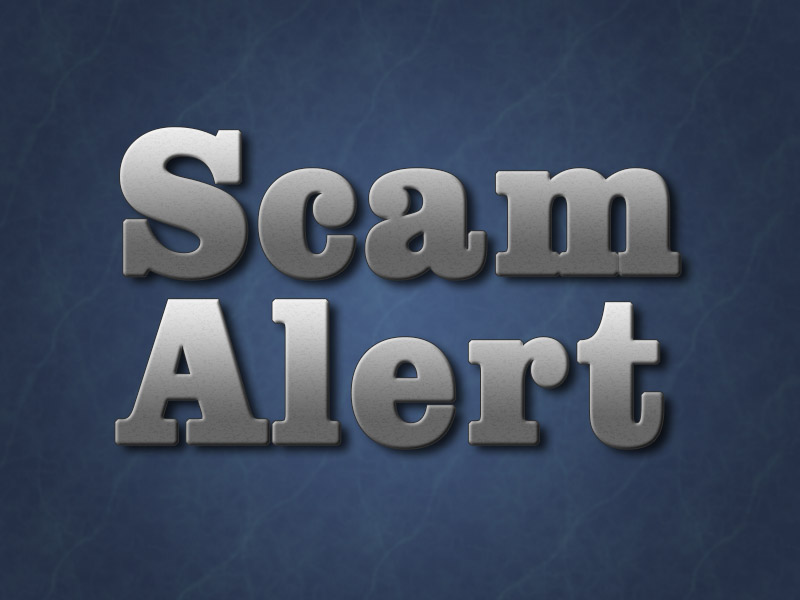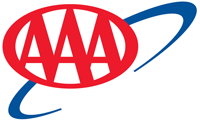 Tampa, FL – Gas prices have been falling at a consistency not seen since last summer. State average prices fell for the 40th consecutive day in Florida and Georgia on Sunday, for a total discount of 19 and 23 cents respectively.
The average price in Tennessee fell for the 39th day in a row, for a total decline of 22 cents. The Tennessee state average fell below $2.00 a gallon on Friday for the first time since April 27th, 2016.
«Read the rest of this article»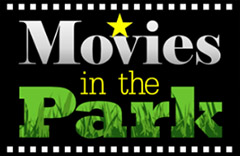 Clarksville, TN – The City of Clarksville and Convergys are excited to announce Pitch Perfect 2 is coming to the big screen Saturday, July 23rd as part of the 2016 Movies in the Park series.
Pre-show activities will begin at 4:00pm at the Liberty Park Amphitheater, located at 1188 Cumberland Drive. Activities include an acoustic set performed by local singer Lucian Greene, followed by a performance by singer/songwriter Nick Riggins and his band the Hard Dogs at 5:30pm.
«Read the rest of this article»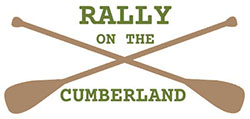 Clarksville, TN – Thrilling, loved it, great event, are just some of the words participants of Saturday's Rally on the Cumberland Canoe and Kayak Race used to describe the event. Everyone crossing the finish line had smiles on their faces and seemed to really enjoy their ride down the Cumberland River.
"We have about 32 participates this year. It is a 5 mile canoe/kayak race from the Montgomery County Conservation Club down to Freedom Point in Liberty Park," stated Clarksville Parks and Recreation Program Superintendent Melissa Adkins. "It's a great way to get people outdoors and to let them see the wonderful waterways that we have here in this county. It's a great event."
«Read the rest of this article»

Clarksville, TN – The Clarksville Department of Electricity (CDE Lightband) reports an outage affecting approximately 3700 customers.
The outage affects the following areas: Fort Campbell Boulevard from state line to Tobacco Road, Tiny Town Road from Fort Campbell Boulevard to Green Acres Drive, Bellglade Trailer Park, Airport Road, Jack Miller Boulevard from Fort Campbell Boulevard to Executive Avenue (Capital Hills), Fort Campbell Boulevard from state line to Airport Road, State Line Road, Green Acres subdivision, Tiny Town Road from Green Acres Drive to Pembroke Road, Pembroke Road from Tiny Town Road to state line, Pembrook Estates, Fox Meadow Estates.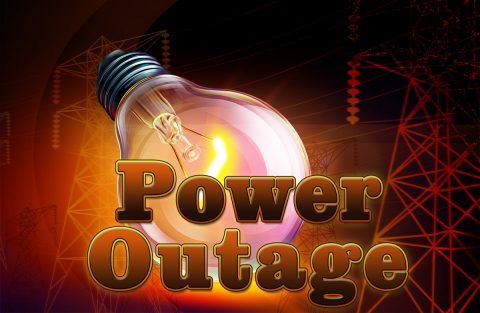 «Read the rest of this article»

Clarksville, TN – The Clarksville Police Department is searching for a missing adult male and is requesting public assistance.
The missing person is 19-year-old De'Andre Marquis Palmer from Clarksville, Tennessee. He was last seen on Saturday, July 16th, 2016 driving a Red 2011 GMC Sierra Pickup Truck in Clarksville, TN and Oak Grove, KY.
«Read the rest of this article»
Clarksville, TN – On Saturday July 30th from 3:00pm-5:00pm, come out to Dunbar Cave State natural Area for the annual Cooling at the Cave event.  Join the Friends of Dunbar Cave and enjoy live music and refreshments at the cool cave entrance.
Prior to air conditioning being widely available, locals would gather at the mouth of the cave to enjoy the cool air gently blowing from the mouth of the cave.  Many concerts wearer held there as people would fellowship and beat the heat of summer.
«Read the rest of this article»

Palmyra, TN – On Saturday, July 23rd, 2015, there will be a fundraiser cookout held for the renovation of the Palmyra Union Community Center. The event will be held from 11:00am until 2:00pm.
This is a family event and a great way to visits friends, neighbors and to meet your local politicians.
«Read the rest of this article»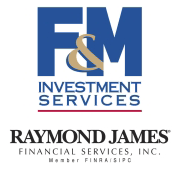 Clarksville, TN – The economic data were generally on the strong side of expectations. Retail sales rose 0.6% in June (median forecast: +0.2%), but figures for April and May were revised down (still a strong quarter).
Industrial production rose 0.6%, but that largely reflected a rebound in auto output (which had fallen in May). Ex-autos, manufacturing output was flat (-0.2% y/y, consistent with a soft patch, not a recession).
«Read the rest of this article»