Written by Sgt. Neysa Canfield
101st Sustainment Brigade, 101st Airborne Division (AA) Public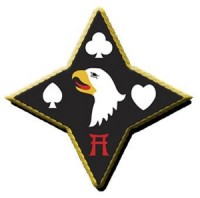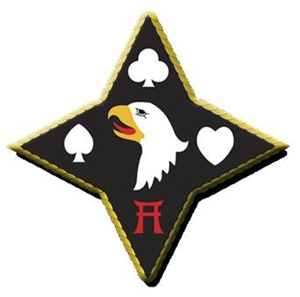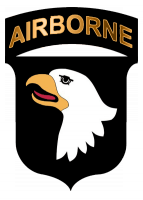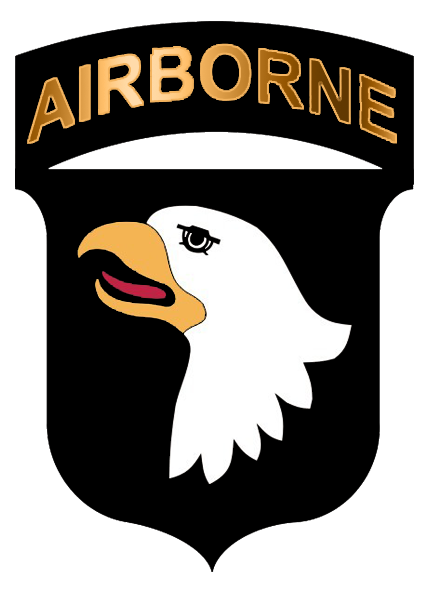 Fort Campbell, KY – Regardless of military occupational specialty or rank, resiliency plays a huge role in the daily performance of Soldiers. Soldiers from 101st Airborne Division Sustainment Brigade "Lifeliners," 101st Airborne Division (Air Assault), took part on in the first brigade-wide "Lifeliner Resilience Days" at the Passenger Processing Center on Fort Campbell, KY, June 28th-30th.
The three-day event involved Lifeliner brigade's two organic battalions in order to assess the effectiveness of the materiel being taught to the Soldiers.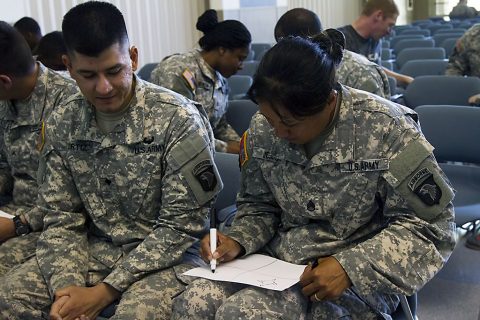 "We see a lot of Soldiers coming in for work or home-related stressors and we wanted to get ahead of the curve and give some Soldiers tools to use before it gets to the point where they need to see us, the MFLC (Military and Family Life Counseler), or the chaplain," said Capt Remington W. Vandergriff, a behavioral health officer with the 101st Abn. Div. Sust. Bde.
Upon arrival to the PPC Lifeliner Soldiers were divided into four groups. Each group was sectioned off at the PPC in order to reduce distraction from other classes and increase participation by the Soldiers.
The classes taught were Communication, Stress Management, Sleep Hygiene, Financial Management, and ACE (Ask, Care, and Escort). Each class provided Soldiers with tools to increase their awareness in the subject or ways to resolve their problems at the lowest level.
"A lot of Soldiers don't realize what affects their sleep. They can be unknowingly doing things that hinder not only the amount, but also the quality of their sleep, which is equally as important," said Sgt. Carl G. Israel, a behavioral health noncommissioned officer in Headquarters and Headquarters Company, 101st Special Troops Battalion, 101st Abn. Div. Sust. Bde. "Things as simple as going to sleep and waking up at the same time impact sleep in a big way."
As each group finished their class, they would rotate to the next class in a round robin style.
Vandergriff stated that each class had at least 30 to 40 Soldiers in order to make it easier for the Soldiers to interact with the instructor and ask questions. He also stated that ACE was the only class to include a power point; this way Soldiers have the tendency to interact in class and not drift away.
The Communication class, which was taught by Ruth Ware, one of the MFLC's in the 101st Abn. Div. Sust. Bde., focused on the different ways to improve our communication skills, both verbal and nonverbal, with families, leaders and subordinates.
Stress Management, taught by Vandergriff, taught Soldiers how to react to stress, which included breathing exercises.
Sleep Hygiene, taught by Israel, educated Soldiers about the importance of quality sleep and some tools to improve their sleep.
Financial Management gave Soldiers tools to prevent them from future financial stress and how to overcome current financial stressors.
Lastly, ACE which was taught by Spc. David L. Shaffer, a chaplain assistant with the 101st STB, 101st Abn. Div. Sust. Bde., emphasized the importance of suicide prevention, what signs to look for, and who to help those in need of assistance.
"I think everything went very well. I appreciate the command support from the company to brigade levels in helping start this type of training. I hope to see this grow into an ongoing program throughout the Lifeliner brigade," said Vandergriff.