Nashville, TN – The Nashville Sounds concluded a wild day with a 2-1 win over the Omaha Storm Chasers on a walk-off wild pitch in front of 8,087 fans Friday night at First Tennessee Park.
With the bases loaded and nobody out in a 1-1 game in the bottom of the ninth, Omaha's Clayton Mortensen uncorked a pitch in the dirt that got away from catcher Parker Morin. Sounds shortstop Chad Pinder raced home with the winning run to push Nashville's record to 55-45.
The start of the game was delayed due to travel delays the Sounds and much of the Pacific Coast League experienced Thursday night and into Friday. The team didn't arrive in Nashville until close to 6:30pm.
«Read the rest of this article»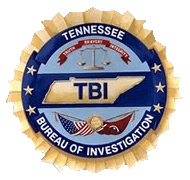 Jackson, TN – An investigation by Special Agents with the Drug Investigation Division of the Tennessee Bureau of Investigation and other West Tennessee law enforcement agencies has resulted in the arrest of a McKenzie man on drug-related charges.
Special Agents began investigating a complaint against Tanner Scott Workman, following a tip. Agents and detectives with the Paris/ Henry County Metro Narcotics Unit and the McKenzie Police Department obtained and executed a search warrant at Workman's residence at 530 Paw Paw Lane.
«Read the rest of this article»
APSU Sports Information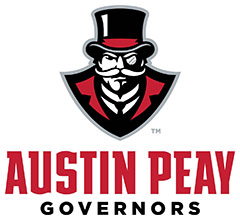 Clarksville, TN – The annual APSU Governors Golf Classic had more than 250 area golfers flocked to Clarksville Country Club, Swan Lake Golf Course and the Links at Novadell on Friday.
For the second year in a row, three courses were needed for the four-man scramble that raises scholarship money for Austin Peay student-athletes. Afterward, participants were treated to a dinner, silent auction and music from local artist Mike Robinson at the Country Club.
At the Country Club—packed to capacity with 36 teams—the foursome of Jeff Truitt, Groovy Truitt, Jim Durrett and Mark Blaze scored a two-shot victory (47) over Michael Rye's foursome (49). The Hal Matthews-Dennis Kolb-Doyle Robertson-Tyler Guy quartet (50) finished third.
«Read the rest of this article»

Montgomery County, TN – The Montgomery County Sheriff's Office reports residents of Montgomery County are being targeted.
A person will call you and identify himself as a Captain, Lieutenant, or Sergeant with the Montgomery County Sheriff's Office.
The caller will identify you by name and say you have a warrant on file or you have missed jury duty.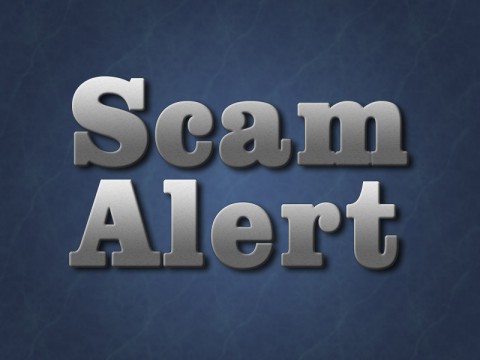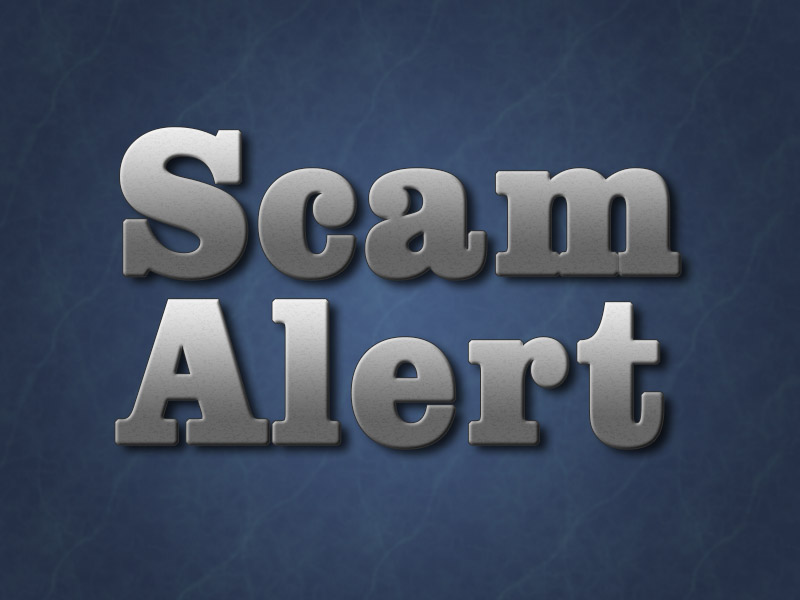 «Read the rest of this article»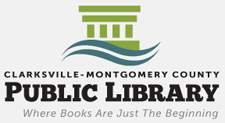 Montgomery County, TN – The Clarksville-Montgomery County Public Library is having a sensory friendly showing of Disney's "Wall-E" tomorrow, Saturday, July 23rd at 1:30pm
This event is designed for children on the Autism spectrum and their families. Gentle lighting and sound provide a less-intense movie experience.
«Read the rest of this article»
Nashville, TN – The Nashville Sounds regularly scheduled 7:05pm game tonight against the Omaha Storm Chasers has been delayed due to travel issues and Pokémon invading First Tennessee Park.
"Unfortunately some travel problems around the country affected the Pacific Coast League, including our Sounds, who were stuck in Phoenix overnight," said Sounds General Manager Adam Nuse.
"We're going to make the best of the situation and let our fans enjoy the amenities at First Tennessee Park until both teams are ready to play. What better way than to capture the craze of Pokémon Go in the City of Nashville?"
«Read the rest of this article»
APSU Sports Information

Clarksville, TN – Austin Peay State University football season tickets are on sale, and they're going quickly.
Under a new ticketing structure implemented by assistant athletics director Josh Jorgensen, less than 30 reserved seat backs (Sections D and E) remain.
«Read the rest of this article»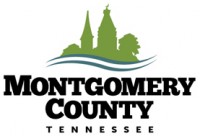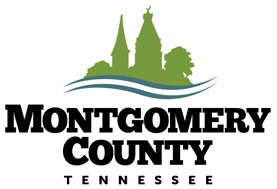 Montgomery County, TN – Early voting is going on now, through July 30th.
Stop by the Montgomery County Election Commission Office, 350 Pageant Lane, anytime Monday through Friday from 8:00am to 5:00pm and Saturday from 8:00am to noon!
Early voting allows registered voters to cast their ballots before Election Day.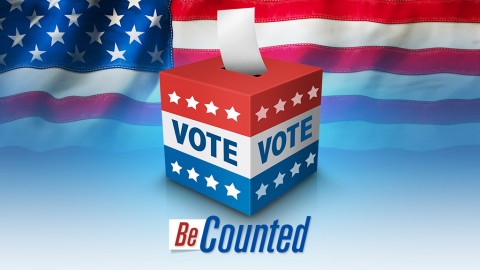 «Read the rest of this article»

Clarksville, TN – Thursday morning, July 21st, 2016, Clarksville Police Chief Al Ansley recognized Officer Renaldo Simoni for receiving the Casey-Fowler-Williamson Leadership Award from the Tennessee Law Enforcement Training Academy (TLETA).
Officer Simoni attended TLETA from April 3rd to June 24th of this year. He was voted to represent his academy class as class President throughout the time he attended TLETA.
«Read the rest of this article»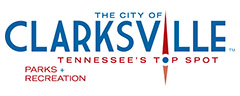 Clarksville, TN – The Clarksville Parks and Recreation Department announces tickets are now on sale for a fresh-from-the-market feast that the Clarksville Downtown Market will host Saturday, August 13th, at 6:30pm on Strawberry Alley in Downtown Clarksville.
«Read the rest of this article»