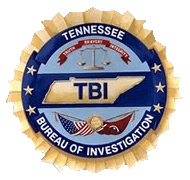 Jackson, TN – An investigation by Special Agents with the Drug Investigation Division of the Tennessee Bureau of Investigation and other West Tennessee law enforcement agencies has resulted in the arrest of a McKenzie man on drug-related charges.
Special Agents began investigating a complaint against Tanner Scott Workman, following a tip. Agents and detectives with the Paris/ Henry County Metro Narcotics Unit and the McKenzie Police Department obtained and executed a search warrant at Workman's residence at 530 Paw Paw Lane.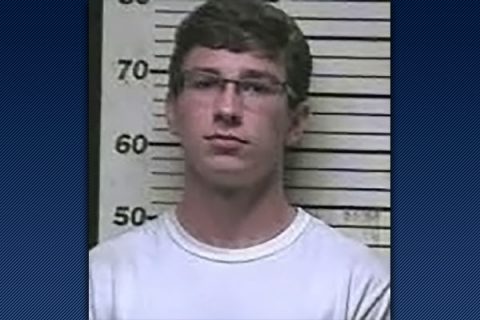 During the course of the investigation, Agents seized marijuana, hashish oil, diverted prescription pills, drug paraphernalia, and a stolen firearm from the residence.
On Wednesday, Workman, 18, was arrested and charged with two counts of Possession of a Schedule IV Controlled Substance, one count of Possession of Schedule VI Controlled Substance with Intent to Sell, one count of Theft over $500, and Underage Possession of Alcohol. Workman was booked into the Carroll County Jail on a $6,750 bond.