Written by Sgt. Neysa Canfield
101st Sustainment Brigade, 101st Airborne Division (AA) Public Affairs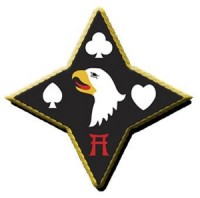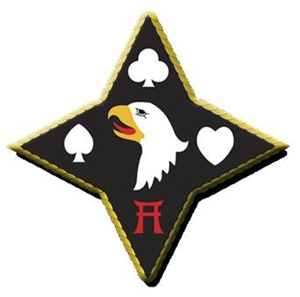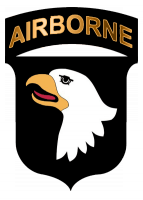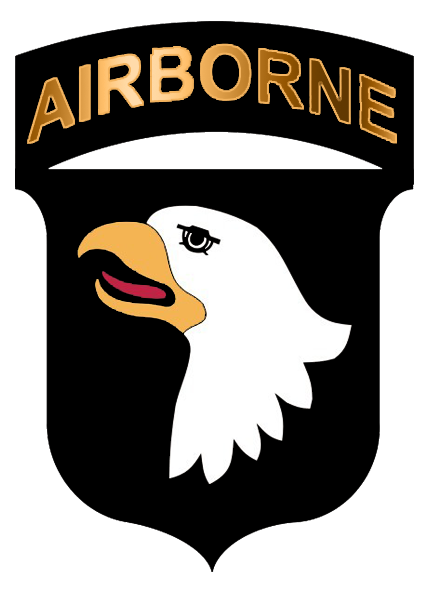 Fort Campbell, KY – The U.S Army Military District of Washington hosts the second largest ten-mile race every year on October in Washington, D.C. However, before the big event each installation hosts an internal race in order to build a team to represent them in Washington, D.C.

Pfc. Cheko Waters, a shower and laundry specialist with 227th Quartermaster Company, 129th Combat Sustainment Support Battalion, 101st Airborne Division Sustainment Brigade, 101st Abn. Div. (Air Assault), has set his eyes on becoming a member of the Fort Campbell Ten-Miler team.

"I first started running in middle school mainly because many of my close friends had expressed how fast I was and should give it a chance," said Waters. "It wasn't until 2011 when I realized I had a gift for running."

Waters, a native of Baltimore, Maryland who joined the Army in November of 2015, continued his passion for running and completed his first full marathon right before shipping off to basic training with a time of four hours and placing 1,336 out of 4,000.

"During my in processing at Kalsu Replacement Company we attended an event which gave us information on the different activities and programs available on the installation. One of the booths had the flyer for the ten-miler and I was immediately interested," said Waters. "I signed up that very day."
In order to better prepare himself for the ten-miler, which will be on July 23rd, Waters is running a minimum of ten miles every other day. He makes sure to eat healthy nutritious meals as well as taking care of himself by staying hydrated and stretching before every run.
"Running is a great stress reliever and it's a good way to stay fit," said Waters. "Anyone can obtain the ability to run long distance with nutrition, hard work and dedication."
Waters stated that running not only helps him stay in shape but also makes him a better Soldier overall because it makes him both physically and mentally tough.
Joi Torbit, Waters' fiancé, is one of Waters biggest support systems and encourages him to continue running and achieve his goals by make the Fort Campbell team.
"Before any big run I make sure to eat a balanced healthy meal, watch a funny movie to stay relaxed and stress free, take care of my feet, and get a good night's rest. The day of run, before the race begins, I always say quick prayers as it relaxes me," stated Waters.
Waters is also participating in Air Assault PT [Physical Training] in order for him to be better prepared for Air Assault School, which he hopes to attend in August.
"I would recommend to any Solider out there to come out and run the ten-miler. Especially for those Soldiers who like running and want to challenge themselves by running with the best runners on the installation," stated Waters.
Sections
News
Topics
101st Airborne Division, 101st Airborne Division Sustainment Brigade, 101st Sustainment Brigade, 129th Combat Sustainment Support Battalion, 227th Quartermaster Company, Baltimore MD, Fort Campbell KY, Neysa Canfield, Physical Training, PT, Washington D.C.