Nashville, TN – Nashville's Billy Burns delivered a clutch two-run single in the bottom of the eighth inning to help the Sounds to a come-from-behind 6-5 win over the Omaha Storm Chasers Sunday night in front of 5,720 fans at First Tennessee Park.
The base hit by Burns came just moments after a costly two-out error by Omaha's second baseman Orlando Calixte. With Joey Wendle at second and Rangel Ravelo at first, Bryan Anderson hit a slow roller to Calixte who bobbled the ball allowing all runners to be safe.
«Read the rest of this article»

Clarksville, TN – On Saturday, July 23rd, 2016, at approximately 4:34pm, Clarksville Police Officers responded to a deceased person found on Jack Miller Boulevard near Tobacco Road.
The investigation revealed that the victim had been struck by a vehicle. The victim's name is unavailable pending next of kin notification.
«Read the rest of this article»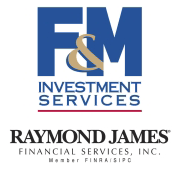 Clarksville, TN – The economic data calendar was thin and reports were of little consequence for the markets. As expected, the European Central Bank left short-term interest rates unchanged and did not alter its asset purchase plans.
ECB President Draghi indicated that policymakers were encouraged by the financial stability following the initial reaction to the Brexit vote. He also said that more information will become available over time and the ECB would act using all possible tools "if needed."
«Read the rest of this article»

Nashville, TN – Most consumers dream of financial independence, but so many fail to achieve it because they never take the first step and create a strategy for reaching their goals.
The Tennessee Department of Commerce & Insurance's Securities Division encourages consumers concerned with their financial well-being to begin by making a personal investment plan.
«Read the rest of this article»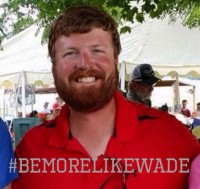 Cunningham, TN – On Saturday, July 30th, 2016 the 2nd annual "Be More Like Wade Scholarship" 5K Run/Walk will take place at the Montgomery Central Schools in honor of Wade Morgan. Registration starts at 7:45am and the race is slated for 8:30am.
Tickets can be purchased online through noon Wednesday, July 27th at ticketleap. Registration will also take place the day of the race.
All proceeds will go into a scholarship fund which will be given to a Montgomery Central Senior who demonstrates similar characteristics of #bemorelikewade. He exemplified the true meaning of a genuine person by being a selfless individual and always having an optimistic outlook on life.
«Read the rest of this article»
Written by Major Ireka Sanders
2nd Brigade Combat Team, 101st Airborne Division (AA) Public Affairs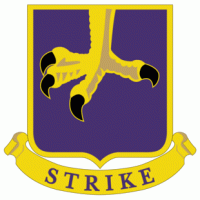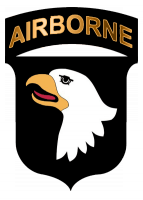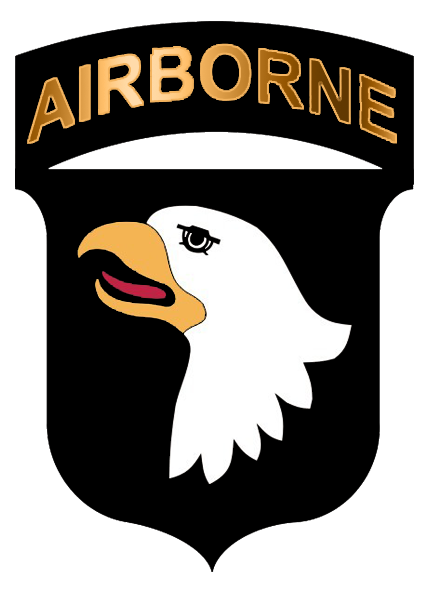 Kara Soar Base, Iraq – The Soldiers on the gun line were asleep when the radio crackled and came to life. Two familiar words followed.
"Fire Mission."
They quickly put on their gear and raced to the M777 howitzer they manned day in and day out. It is always a race. It was their jobs to fire timely, precise munitions. They arrived to the gun to receive further orders.
«Read the rest of this article»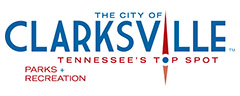 Clarksville, TN – The weekly Clarksville Parks and Recreation Department Recreation Report provides Clarksvillians with a glimpse at the activities and events that are available from the Parks and Recreation Department for them to enjoy together as a family.
This weeks highlights include: Wonder Kids Triathlon, Farm-To-Dinner, Clarksville Sportsfest and the back to School Splash.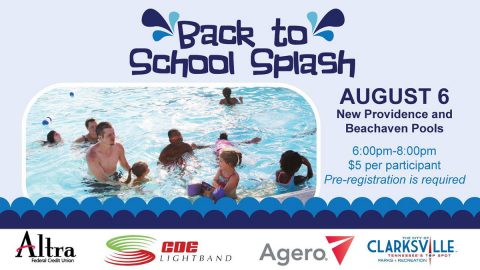 «Read the rest of this article»
Dallas, TX – Major League Baseball Hall of Famer Rod Carew knows he is lucky to be alive. Last fall, a heart attack, cardiac arrest and heart failure left him with a weakened heart and with a machine keeping blood pumping through his body.
It also left him with a mission: help boost awareness and prevention of heart disease. His ordeal prompted him to connect with the American Heart Association, offering his story and his voice to the fight against the number one cause of all deaths. The result is the Heart of 29 campaign, named for the jersey number he wore throughout his legendary career.
«Read the rest of this article»
NASA Headquarters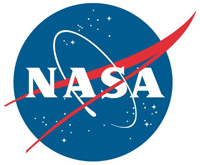 Washington, D.C. – It takes a little imagination to wish some favorite fictional universes into existence. But, for legions of "Star Trek" fans, they don't have to wish: one star system really exists in our Milky Way galaxy.
In Star Trek lore, Vulcan is the home of logic, learning and the deeply beloved first officer Mr. Spock. While Vulcan is fictional, the star system it belongs to–40 Eridani–is very real. It's located only 16.5 light-years away from Earth and its primary star can be spotted with the naked eye.
«Read the rest of this article»