New Orleans, LA – The Nashville Sounds got two solo home runs from Chad Pinder and Renato Nunez in route to their 2-0 series opening win over the New Orleans Zephyrs Saturday night at Zephyrs field.
Renato Nunez and Chad Pinder each sent solo home runs to lead the Sounds to the win. Pinder launched his 14th home run of the season in the top of the first to center to give the Sounds the early 1-0 lead.
Nunez then got in on the fun in the sixth inning as he led off the frame with a solo shot of his own to left to double the Sounds lead to 2-0. The Nunez home run was the 22-year olds team leading 17th home run of the season.
«Read the rest of this article»
Purkey Has Served as Homeland Security Advisor for Past Five Years
Nashville, TN – Tennessee Governor Bill Haslam announced the appointment of David Purkey as commissioner of the Tennessee Department of Safety and Homeland Security beginning September 1st, 2016.
Purkey, 57, has served as the department's assistant commissioner and homeland security advisor since 2011. Under his leadership, the Office of Homeland Security has transformed into a proactive agency, overseeing school security plans, training citizens and law enforcement agencies in active shooter response, and leading the state's efforts to combat cybercrime.
«Read the rest of this article»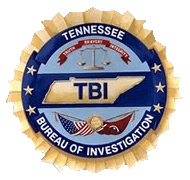 Nashville, TN – Special Agents in the Tennessee Bureau of Investigation's Human Trafficking Unit, working alongside local and federal partners, have arrested and charged a Nashville man accused of trafficking a 12-year-old from Texas for the purposes of commercial sex.
On Friday evening, the TBI received information from the U.S. Marshals Service about the possible whereabouts of a Texas child reported missing a month ago.
«Read the rest of this article»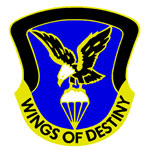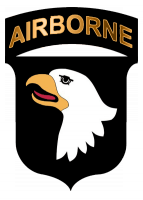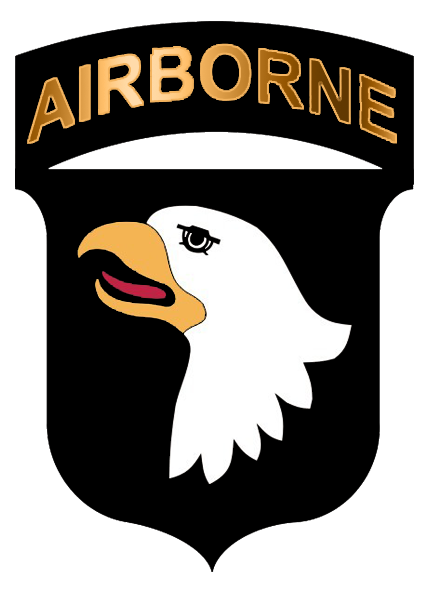 Fort Campbell, KY – On Tuesday, August 2nd, 2016, F Company, 5th Battalion (101st Pathfinder Company), 101st Combat Aviation Brigade, 101st Airborne Division (Air Assault) will be deactivated.
The ceremony is scheduled to begin at 10:00am. The location is subject to change in the case of inclement weather, a weather call will be made the morning of the event.
«Read the rest of this article»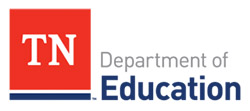 Nashville, TN – The Tennessee Department of Education released today the 2015-16 Tennessee Teacher Leader Guidebook, which highlights 15 unique and innovative teacher leader models developed by districts across the state that provide clear pathways to leverage the power and potential of teacher leader development.
In 2011, the Tennessee State Board of Education adopted the Teacher Leader Model Standards, which provide a cohesive, transparent set of skills and competencies to guide and encourage the development of teacher leaders.
«Read the rest of this article»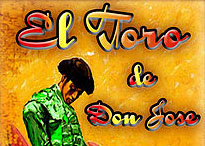 Clarksville, TN – El Toro de Don Jose at 1200 Fort Campbell Boulevard has the best Mexican food I've ever eaten. Picture taco shells that are so thin, so crisp, so light that they wrap perfectly around a hefty portion of meat, cheese, and lettuce. Add some sour cream, beans and rice and you have a perfect meal.
One person I know actually ate there eight times in one week at El Toro. Why? Because everything he tried was perfection. According to this faithful customer, the fajitas are great–either steak, chicken or shrimp. He says they are the best in Tennessee and he's eaten Mexican food from Memphis to Knoxville and no one else can touch them.
«Read the rest of this article»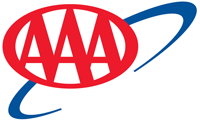 Tampa, FL – Gas prices have been falling at a consistency not seen since last summer. State average prices fell for the 40th consecutive day in Florida and Georgia on Sunday, for a total discount of 19 and 23 cents respectively.
The average price in Tennessee fell for the 39th day in a row, for a total decline of 22 cents. The Tennessee state average fell below $2.00 a gallon on Friday for the first time since April 27th, 2016.
«Read the rest of this article»

Nashville, TN – Many Tennesseans are ready to say goodbye to summer and hello to school. Tennessee farmers however, want everyone to know that summer is far from over. In fact, August is the peak month of growing season for most of the U.S. That's why the first week is always National Farmers Market Week.
This year, the celebration is August 7th-13th. Many local farmers' markets will host special events to remind customers that there's still plenty of summer and summer produce left.
«Read the rest of this article»
Written by Maj. Ireka Sanders
2nd Brigade Combat Team, 101st Airborne Division (AA) Public Affairs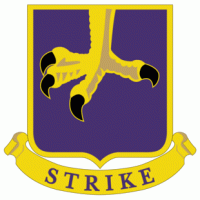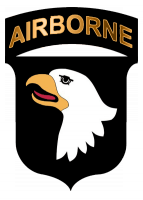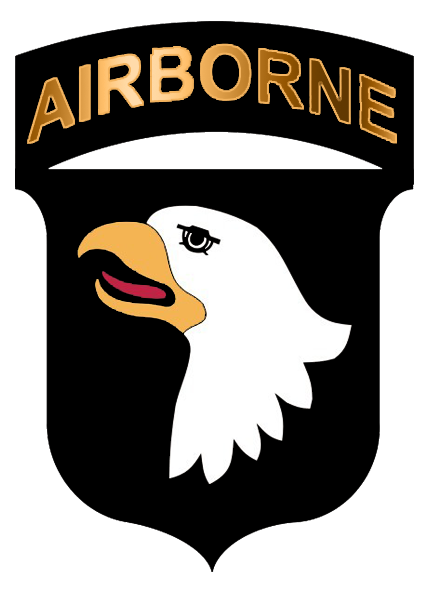 Kara Soar Base, Iraq – Artillerymen from Battery C, 1st Battalion 320th Field Artillery conducted a change of command ceremony at the Kara Soar Base, Iraq, July 25, 2016.
A change of command is a military tradition that represents a formal transfer of authority and responsibility for a unit from one commander to another. The passing of colors from an outgoing commander to an incoming one signifies the unit and its soldiers is never without official leadership, a continuation of trust, and also signifies an allegiance of soldiers to their unit's commander.
«Read the rest of this article»

Nashville, TN – As recent floods devastated homes in Tennessee and elsewhere in the U.S., the Tennessee Department of Commerce & Insurance (TDCI) calls on residents to give greater consideration to purchasing flood insurance to help protect their investments in their homes and properties.
«Read the rest of this article»