Round Rock, TX – Hanser Alberto drove in five runs to lead the Round Rock Express to convincing 13-2 win over the Nashville Sounds Monday night at The Dell Diamond.
The 11-run loss is the most lopsided defeat suffered by the Sounds since Sacramento clubbed Nashville, 20-1, on August 25th, 2014.
After the Sounds (67-50) jumped out to a 2-0 lead after their third time up, Round Rock's (56-61) offense erupted for three in the third, four in the fourth, three in the fifth and another three runs in the sixth.
«Read the rest of this article»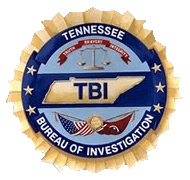 Nashville, TN – A joint investigation with Special Agents from the Tennessee Bureau of Investigation and investigators with the McEwen Police Department has resulted in 64 additional charges against of the former owner/operator of a clinic in McEwen, who was arrested in May on charges related to drug diversion and prescription fraud.
At the request of 23rd District Attorney General Ray Crouch, on March 23rd, TBI Special Agents, working alongside detectives with the McEwen Police Department and Tennessee Department of Health, began investigating a complaint of drug diversion and prescription fraud at the Coleman Family Care Clinic in McEwen.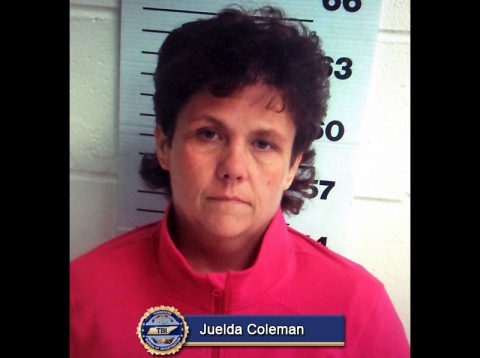 «Read the rest of this article»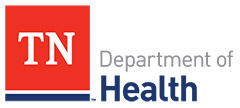 Nashville, TN – The Tennessee Department of Health confirms there have been 24 persons diagnosed with Zika virus disease in Tennessee this year.
Cases of locally transmitted Zika virus have been identified in a small area in Miami, Florida, but all cases in Tennessee have occurred in people returning from international travel to affected areas.
This serves as a reminder that anyone traveling to affected areas should be very careful to avoid mosquito bites during travel and for three weeks after travel.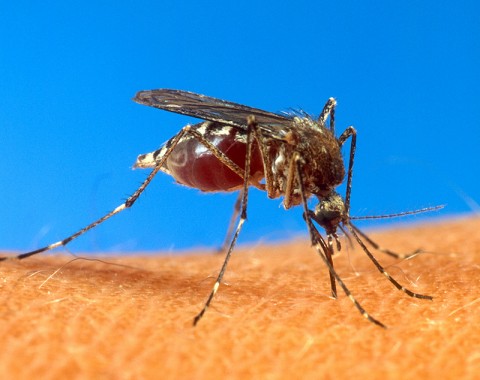 «Read the rest of this article»

Clarksville, TN – Late last week the Clarksville Police Department, with assistance from the Sumner County Sheriff's Office and the Grady County Georgia Sheriff's Office, made three arrests in connection with the October 2014 murder of Joshua Simpson.
The arrests include; Erica Evans of Clarksville TN, RC Eason of Gallatin TN, and Jerome Simpson of Megs, GA.
«Read the rest of this article»
Congressman Marsha Blackburn
7th District of Tennessee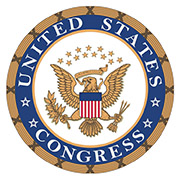 Washington, D.C. – In July 2016, Congressman Marsha Blackburn (R-TN) was joined by sixty-four of her colleagues in sending a letter to the Internal Revenue Service (IRS), Federal Bureau of Investigation (FBI) and Federal Trade Commission (FTC) requesting an investigation into the Clinton Foundation.
In her letter, Blackburn cited unresolved media reports and recently discovered information about the Foundation's initial tax exempt filings that portray a lawless "Pay to Play" enterprise that has been operating under a cloak of philanthropy for years. To read the full letter, click HERE.
«Read the rest of this article»
APSU Sports Information
Clarksville, TN – On campus and ready to hit the court, Austin Peay State University's (APSU) volleyball team begins organized team practices at 10:00am, Wednesday in the Dunn Center.
The Governors reported back to campus Sunday and will spend Monday and Tuesday in meetings preparing for the season. A 16-day preseason window opens Wednesday and Austin Peay will have just 12 days prior to the start of classes, August 22nd. A slim window packed with 25 practices, including four three-a-days, due to the limited opportunities before the season begins.
«Read the rest of this article»

Clarksville, TN – Clarksville Police Detective Rodney Lockerman is trying to identify two suspects involved in a Robbery at the Kangaroo Express on 1874 Memorial Drive and is requesting public assistance.
The incident occurred on July 29th, 2016 at 12:45am. Both suspects are black males, one wearing an Obama mask and a black Nike tracksuit with a red stripe on the sleeve and pants and the other wearing a brownish hoodie and bandana over the lower part of his face.
«Read the rest of this article»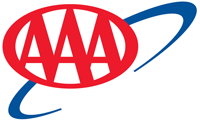 Tampa, FL – Motorists are finding the lowest gas prices for this time of year since 2004. Sunday's national average price of $2.12 is 24 cents above the average price 12 years ago, but remains 50 cents less than a year ago and $1.36 less than two years ago.
"Gas prices across most of the country continue to slide during the peak road-trip season due to abundant supplies," said Mark Jenkins, spokesman, AAA – The Auto Club Group. "With gasoline supplies high and oil prices low, pump prices are likely to remain relatively cheap through the remainder of the summer and into the fall. Motorists can now find gas prices under $2.00 a gallon at 44 percent of gas stations across the country."
«Read the rest of this article»
«Read the rest of this article»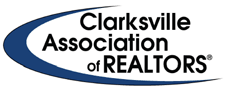 Clarksville, TN – The Clarksville Association of Realtors (CAR) will host the third annual Handbags For Hope at Old Glory Distilling Company on Saturday, August 20th.
Proceeds from the event will benefit Urban Ministry's SafeHouse for Women and the CAR Young Professionals Network Mike Groves Memorial Fund.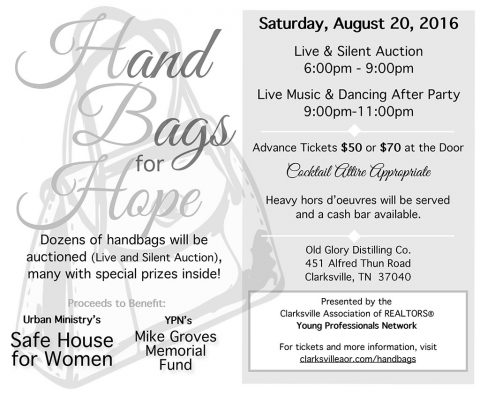 «Read the rest of this article»