Clarksville, TN – Today, Saturday, August 13th, 2016 at approximately 9:00am, an individual noticed something suspicious about the ATM at the First Advantage Bank on 2070 Wilma Rudolph Boulevard. It was discovered that a credit/debit card skimmer was affixed to the mouth of the ATM.
When a bank employee advised the other branches, employees from 1929 Madison Street and 1800 Fort Campbell Boulevard found skimmer devices on their ATMs as well.
«Read the rest of this article»

Clarksville, TN – From the main stage to City Hall, Strawberry Alley was packed Friday night, August 12th, for the last Jammin in the Alley of the 2016 season. There was 800 plus people in Downtown Clarksville enjoying the music and festivities.
Things were a little bit different Friday night. There was an opening band, Life in Technicolor that went on at 6:00pm and then the Nightmasters took the stage at 7:00pm.
«Read the rest of this article»

Nashville, TN – Tennessee was ranked the top state in the nation for job creation resulting from foreign direct investment (FDI) in 2015, according to the recently released 2016 IBM Global Location Trends report.
The annual report from the IBM Institute for Business Value measured the number of jobs created or committed by foreign-owned companies in each state during the 2015 calendar year.
«Read the rest of this article»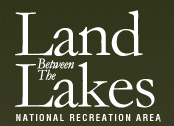 Land Between the Lakes, KY/TN – The Homeplace 1850s Working Farm will host a Trades Fair on Saturday and Sunday, September 3rd and 4th, from 10:00am to 4:00pm in Land Between the Lakes National Recreation Area.
Traditional trades and crafts people will share knowledge of vanishing folk art skills. Admission is $5.00 ages 13 and older, $3.00 ages 5-12, and free for ages 4 and under.
«Read the rest of this article»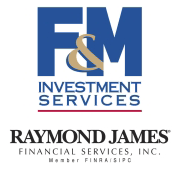 Clarksville, TN – The Dow Jones Industrial Average and the S&P 500 both reached new highs during July, and the S&P 500 notched its fifth consecutive monthly gain.
According to research by Raymond James Chief Investment Strategist Jeff Saut, historically, any time the broad market S&P 500 has hit a new all-time high after 52 weeks spent below the previous high-water mark, we have seen average gains of 12.3% over the course of the next year.
«Read the rest of this article»

Clarksville, TN – On Friday, August 12th, 2016 at 11:41pm, Clarksville Police Officers responded to a crash involving a pedestrian. The pedestrian (adult male) was struck by a vehicle on the 1600 block of Fort Campbell Boulevard.
The pedestrian was transported by ambulance to Vanderbilt University Medical Center with non-life-threatening injuries.
This is an ongoing investigation. There is no further information at this time.
«Read the rest of this article»
Written by Sgt. Neysa Canfield
101st Sustainment Brigade, 101st Airborne Division (AA) Public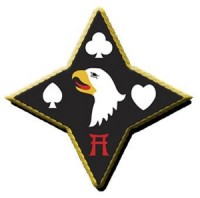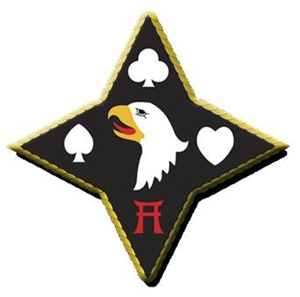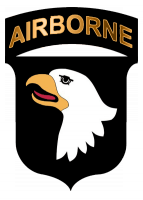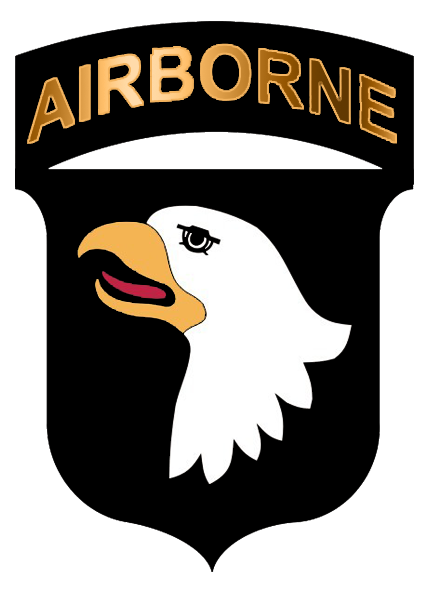 Fort Campbell, KY – The deputy commanding general for United States Army Materiel Command, Lt. Gen. Larry D. Wyche, visited units here, August 9th.
"I want to know what is going well and what we need to do in those areas that are facing challenges," said Wyche.
Wyche's first stop was with the leaders of Fort Campbell's Mission and Installation Contracting Command.
Angela Jacobs, deputy director for Fort Campbell's MICC, shared the organization's services and accomplishments. Two individuals from MICC received coins from Wyche for their outstanding work and performance.
«Read the rest of this article»

Clarksville, TN – Effective Monday, August 15th, 2016 the Montgomery County Public Safety Complex (PSC) will start utilizing a new visitor management sign-in process.
Visitors can check-in at the records window located to the left of the lobby on the first floor. You will be asked to provide a state ID to scan into the system. Your picture will be taken and a  visitor's pass will be provided to wear while you visit the PSC building.
«Read the rest of this article»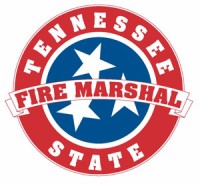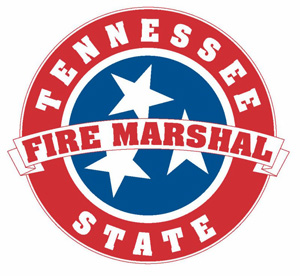 Nashville, TN – A portable fire extinguisher can be a helpful piece of safety equipment when it comes to putting out a small fire, but the Tennessee State Fire Marshal's Office reminds Tennesseans that extinguishers have limitations.
Because fire grows and spreads so rapidly, the number one priority for residents during a fire incident is to get outside quickly and safely.
«Read the rest of this article»
Written by Elizabeth Landau
NASA's Jet Propulsion Laboratory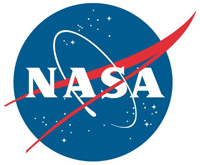 Pasadena, CA – Like cosmic ballet dancers, the stars of the Pleiades cluster are spinning. But these celestial dancers are all twirling at different speeds. Astronomers have long wondered what determines the rotation rates of these stars.
By watching these stellar dancers, NASA's Kepler space telescope during its K2 mission has helped amass the most complete catalog of rotation periods for stars in a cluster. This information can help astronomers gain insight into where and how planets form around these stars, and how such stars evolve.
«Read the rest of this article»