APSU Sports Information

Atlanta, GA – Austin Peay State University women's soccer team received its first taste of competitive play, Sunday, coming away with a 1-1 draw against Georgia State in an exhibition contest.
Sophomore forward McKenzie Dixon picked up where she left off in 2015 – a year in which she tallied nine goals and claimed All-OVC first team honors.
«Read the rest of this article»
Nashville, TN – Reno starter Matt Koch quieted the Nashville Sounds offense in the Aces' 6-3 win in front of 7,153 fans Sunday night at First Tennessee Park.
The right-hander worked seven strong innings to give the Aces (64-58) their first win of the four-game series. He allowed three runs on nine hits, did not walk a batter, and struck out five.
Todd Glaesmann started the scoring in the top of the second when he belted a solo homer off Nashville's Chris Jensen to give Reno a 1-0 lead.
«Read the rest of this article»

Clarksville, TN – Clarksville Department of Electricity (CDE Lightband) crews and engineers are working to restore power in several areas of Clarksville.
You can report your outage with your smart device by going to www.cdelightband.com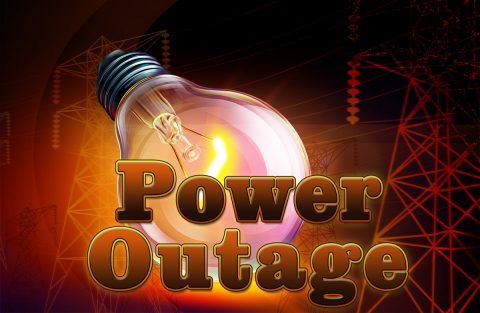 «Read the rest of this article»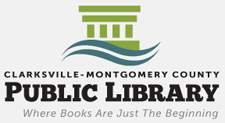 Clarksville, TN – The Clarksville-Montgomery County Public Library holds Just For Me Story Time every Tuesday this year.
The Just for Me 4's and 5's is designed for children ages 4 and 5 years old. The library incorporates the use of music and movement as well as offering the best in children's books and storytelling. The library has a craft or an art activity as part of this program.
«Read the rest of this article»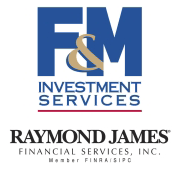 Clarksville, TN – The economic data remained consistent with moderate economic growth and low inflation. Retail sales figures for July disappointed, coming in below expectations (but partly offset by upward revisions to June).
Preliminary productivity figures for the second quarter were weak (averaging a 0.5% annual rate over the last five years). Jobless claims remained very low. The Producer Price Index fell more than expected and pipeline pressures remained mild or slightly deflationary.
«Read the rest of this article»
APSU Sports Information

Clarksville, TN – The Austin Peay State football team ran through 94 plays in an hour and a half situational scrimmage Saturday night after a 30-minute weather delay derailed the initial 7:30pm. start time under the lights at Fortera Stadium.
After an evening summer storm swept through the stadium, the Govs hit the turf at 8:00pm and went through a 30-minute warm-up session before starting the scrimmage.
«Read the rest of this article»

Clarksville, TN – In the early morning hours, Sunday, August 15th, 2016 at 1:06am, Clarksville Police Officers responded to the victim of an Aggravated Assault at the 1200 block of Greenfield Drive.
The adult male victim was stabbed in the neck and on the right arm due to an altercation he had with an unknown black male at a location on Pageant Lane.
«Read the rest of this article»
Clarksville, TN – If your marriage has been happy, as ours was for the 23 years we were together, the idea of being a widow is not one you ever want to encounter.
My husband's health had been deteriorating for 12 years but death was not something we considered an immediate possibility. Life had another scenario in mind so on February 1st, I became a widow.
Although we had discussed what arrangements my husband wanted at his death, I had not fully comprehended what was facing me.
«Read the rest of this article»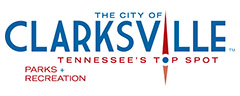 Clarksville, TN – The weekly Clarksville Parks and Recreation Department Recreation Report provides Clarksvillians with a glimpse at the activities and events that are available from the Parks and Recreation Department for them to enjoy together as a family.
This weeks highlights include: Riverfest Activities, Clarksville Sportsfest, Clarksville Downtown Market running for National Award, Youth Adaptive Soccer League and the Farm-To-Market Dinner.
«Read the rest of this article»

Nashville, TN – The Tennessee Department of Transportation has received approval from the Federal Highway Administration to designate State Route 840 as Interstate 840. The change was requested to encourage more economic growth along the corridor and more traffic diversion around Middle Tennessee's urban core.
The primary purpose of SR 840 when it was initiated in 1986 was to promote economic development by improving access to the many communities located along the route.
«Read the rest of this article»