Clarksville, TN – The Montgomery County Sheriff's Office (MCSO) is doing Warrant Wednesday to help reduce the over 6000 active warrants on file.
Every Wednesday three wanted individuals will be spotlighted on the Sheriff's Office Facebook page. They will be chosen based on felonies committed, number of warrants on file, or if they are considered dangerous.
This week's Warrant Wednesday focuses on Christin Michelle Chaivre, Joseph Hnosko, and Tyriq Saafir.
«Read the rest of this article»
Nashville, TN – Joey Wendle hit a go-ahead three-run homer in the sixth inning to lead the Nashville Sounds to a 5-2 win over the Tacoma Rainiers Wednesday afternoon at First Tennessee Park.
The win vaulted Nashville past Tacoma for the best record in the Pacific Coast League at 72-53. Entering play later tonight around the league, the Sounds' magic number is at nine to clinch the American Southern Division.
Wendle 12th homer of the season came on the first pitch he saw from Tacoma starter Jarrett Grube. Trailing 2-1 entering the bottom of the sixth, Jaycob Brugman singled and Renato Nunez walked to put a pair of runners on for Wendle who hit it to the opposite field.
«Read the rest of this article»
BACH Public Affairs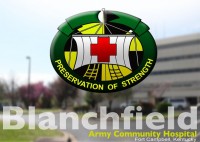 Fort Campbell, KY – Blanchfield Army Community Hospital (BACH) will offer a consolidated Extended Hours Clinic beginning September 6th, at the Screaming Eagle Medical Home, next to Clarksville's Tennova Healthcare in Medical Office Building One.
"We continue to seek ways to increase our availability to the population we serve," said Col. Telita Crosland, BACH commander. "It is important that we look at our population's needs and determine what fits them best and mold our services to support them."
«Read the rest of this article»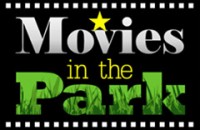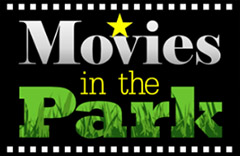 Clarksville, TN – The City of Clarksville and Convergys are excited to announce A League of Their Own is coming to the big screen Saturday, August 20th as part of the 2016 Movies in the Park series.
Movies in the Park will take place at the Liberty Park Amphitheater, located at 1188 Cumberland Drive. Pre-show activities will include a free concert with Lydia Walker performing at 5:00pm followed by The Bootleggers at 6:00pm.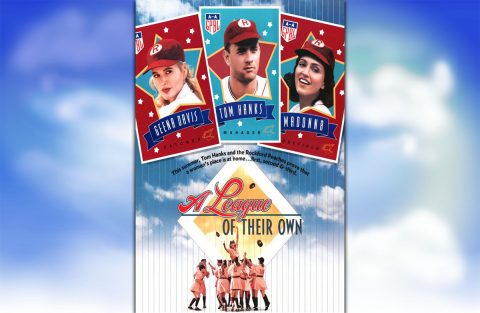 «Read the rest of this article»

Clarksville, TN – Eight-O-Five Jive will play at the Beachaven Winery concert series 'Jazz on the Lawn' on Saturday, 20th, 2016.
The music starts at 6:30pm and goes until 9:30pm.
«Read the rest of this article»
APSU Sports Information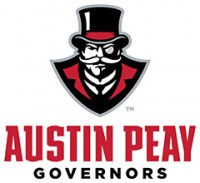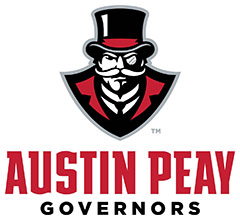 Brentwood, TN – Longtime 'Voice of the Govs' Bill Herndon has been awarded the Ohio Valley Conference's Media Lifetime Achievement honor, accorded to a media member who formerly covered the league.
The awards were established in 2010 as a way to recognize these media members who provide publicity for the conference, its member institutions and intercollegiate athletics; perform their jobs in a fair, consistent and accurate manner; provide all-around coverage for a variety of sports; and demonstrate the ability to go above and beyond their normal beat or job description.
«Read the rest of this article»

Clarksville, TN – Clarksville Police Detective Brittany Feinberg is trying to identify a suspect involved in a Strong-armed Robbery that took place at Quick Stop Food Mart on 531 North Second Street and is requesting public assistance.
On Tuesday, August 16th, 2016 at 9:38pm, when the adult male suspect went to pay for an item at the business, he jumped over the counter and grabbed money out of the register while the clerk had the drawer open.
«Read the rest of this article»
APSU Sports Information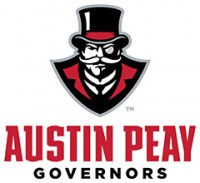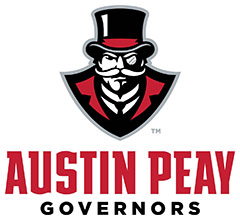 Clarksville, TN – Governors FanFest, giving the local community a chance to meet, greet and play with Austin Peay State University student-athletes, is scheduled for August 28th, 2016.
At 1:00pm, Austin Peay soccer will host Evansville in its 2016 home opener from Morgan Brothers Field, marking the first opportunity for Governor fans to see 2015 All-OVC performers McKenzie Dixon and Gina Fabbro and Pamela Penaloza, a member of Colombia's U-20 National Team, wearing the new crest of APSU soccer.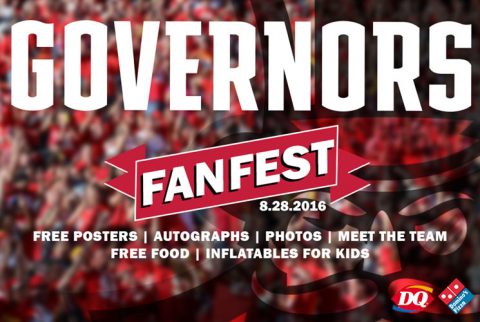 «Read the rest of this article»
Weekend Incident Prompts Bank to Accelerate Launch of CardValet Debit Card Monitoring App for Customers
Clarksville, TN – A plot to steal debit card and ATM numbers was foiled at First Advantage Bank last weekend after debit/credit card "skimmer" devices were discovered at three of the bank's Clarksville ATM machines.
Working with an alert customer and local police, bank officials were able to respond quickly to confiscate the devices and are aiding local authorities in their ongoing investigation.
«Read the rest of this article»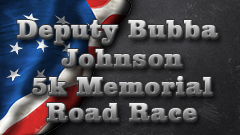 Clarksville, TN – The 3rd Annual Deputy Bubba Johnson Memorial 5K Road Race took place Saturday night, August 13th, 2016 at Beachaven Winery. The 1 Mile Fun Run started at 8:30pm and the 5k began at 9:00pm.
A slight rain moved into the area but tapered off by the start of the race. 322 people preregistered for the event and by race time, there were 358 runners/walkers participating.
"This event has grown really good over the last three years. It's going to be an exciting night," said Montgomery County Sheriff John Fuson. "These are good times."
«Read the rest of this article»