Papillion, NB – Jaycob Brugman delivered a tie-breaking two-run double in the top of the ninth inning to send the Nashville Sounds to an 8-6 win over the Omaha Storm Chasers Saturday night at Werner Park.
Brugman's clutch hit finished off a 3-for-4 night in which he drove three runs and scored another. Josh Rodriguez helped the cause with a 3-for-3 night with three runs scored. The two also combined to draw four walks.
At 73-55, the Sounds' magic number is at eight with 16 games to play. They lead second-place New Orleans by nine games in the American Southern Division standings.
«Read the rest of this article»
APSU Sports Information

Clarksville, TN – The Austin Peay State University football team completed its final scrimmage of the 2016 preseason with a 102 play scrimmage Saturday morning at 9:45am after the the threat of weather derailed the original start time of 2:45pm.
«Read the rest of this article»

Nashville, TN – In counties and communities across Tennessee, anti-drug coalitions are working to reduce dependence on harmful and potentially lethal substances such as prescription drugs, alcohol, and tobacco.
These local efforts, funded by the State of Tennessee since 2008, help get the word out about the dangers and consequences of substance use.
«Read the rest of this article»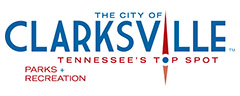 Clarksville, TN – The City of Clarksville's Parks Recreation Department is once again seeking entries for its Art on the Park contest. This contest takes place every two years in an effort to beautify the Heritage Park Skate Park and to deter graffiti.
We're looking for your creative submission – a drawing, painting, and new this year – music samples!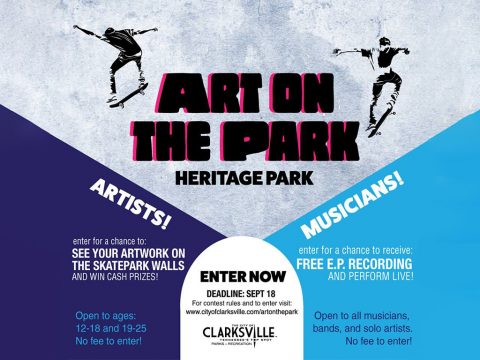 «Read the rest of this article»
Atlanta, GA – The Internal Revenue Service warns taxpayers against telephone scammers targeting students and parents during the back-to-school season and demanding payments for non-existent taxes, such as the "Federal Student Tax."
People should be on the lookout for IRS impersonators calling students and demanding that they wire money immediately to pay a fake "federal student tax." If the person does not comply, the scammer becomes aggressive and threatens to report the student to the police to be arrested.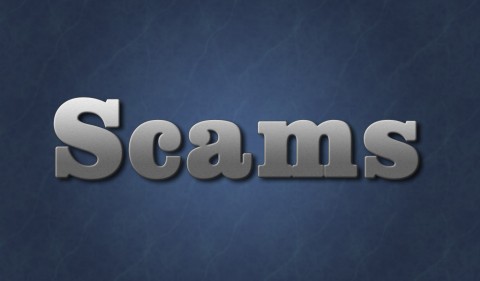 «Read the rest of this article»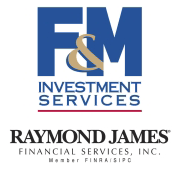 Clarksville, TN – When it comes to retirement planning, we typically tally up our daily expenses – housing, transportation, utilities, food, insurance, healthcare, entertainment – and budget accordingly for enough income to cover those wants and needs.
But we may not factor in an annual expense we can't avoid: taxes. One reason may be that our complex tax code treats various sources of retirement income differently, so it can be hard to estimate what you'll have after taxes using back of-the-envelope calculations.
«Read the rest of this article»

Clarksville, TN – Almost like dominoes toppling over, only in reverse, a line of high-altitude balloons will gradually rise into the late summer sky, from Oregon to South Carolina, on August 21st, 2017.
That afternoon, the shadow of a total solar eclipse will traverse the entire country, and as it nears Clarksville, a team of Austin Peay State University students will release their own helium-filled inflatable.
«Read the rest of this article»
Tennessee Titans play Carolina Panthers Saturday afternoon at Nissan Stadium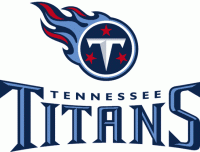 Nashville, TN – The Tennessee Titans have played fewer games against the Carolina Panthers than any other NFL team. There have been just five regular season matchups and one preseason meeting (2010) since the Panthers began play as an expansion team in 1995.
The Titans won three consecutive regular season games in the series after losing the initial meeting, but the Panthers bounced back with a 27-10 win at Nissan Stadium in 2015.
In the only preseason game between the teams, the Panthers defeated the Titans 15-7 at Bank of America Stadium on August 28th, 2010.
«Read the rest of this article»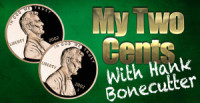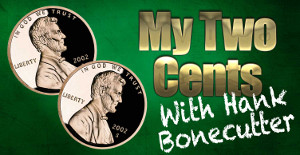 Clarksville, TN – If you know me, you know I've recently bought a motorcycle. Late last year I became the proud owner of a Harley-Davidson Street Glide Special.
IT. IS. AWESOME!
Now, if you're a biker, you know how I feel, if you're not, then don't wait any longer to answer the call of the open road. You only live once so don't put it off. If you've wanted it, go get it.  You won't regret it.
«Read the rest of this article»
Clarksville, TN – Clarksville City Councilman Deanna McLaughlin will hold a town hall meeting on Tuesday August 30th, 2016 from 5:30pm – 6:30pm at the Clarksville Police Department District One Precinct located at 211 Cunningham Lane.
«Read the rest of this article»