Nashville, TN – BJ Boyd's single in the bottom of the 11th inning scored Joey Wendle from second base to give the Nashville Sounds a walk-off 3-2 win over the Iowa Cubs in front of 7,450 fans Monday night at First Tennessee Park.
With one out, Wendle hit a bouncing ball up the middle for a single to give the Sounds a runner. His 14th stolen base of the season put him in scoring position.
After Rangel Ravelo worked a walk, Boyd lined a 1-2 pitch from Jose Rosario into left-center field for the game-winner.
«Read the rest of this article»

Clarksville, TN – Since 2013, the Austin Peay State University Homeschool Music Program has offered general music courses for home-schooled students in Middle Tennessee and southern Kentucky.
Beginning with the 2016-17 academic year, Austin Peay has announced the launch of several additional opportunities targeted at early childhood, upper elementary and middle school students.
«Read the rest of this article»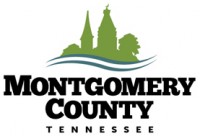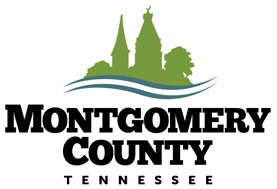 Montgomery County, TN – Congratulations to Woodlawn Volunteer Firefighter and Staff Sergeant James Munns for receiving a letter of commendation from the City of San Antonio Fire Department for his heroic efforts on August 11th while he was in Texas for military schooling.
According to the letter from San Antonio Fire Chief Charles Hood, "Munns took quick, skilled actions in treating a toddler for symptoms of potential heat exhaustion from being left alone in a hot car for an extended amount of time."
«Read the rest of this article»

Clarksville, TN – On August 18th the Clarksville Police Department launched an investigation at the request of the Clarksville Montgomery County School System involving the Northeast High School Football Team.
The investigation failed to produce sufficient evidence for criminal charges. At no time was a member of the coaching staff a focus of the investigation.
«Read the rest of this article»

Clarksville, TN – Last year, 18 percent of the new jobs created in the United States were in the healthcare industry, and in June of 2015, Forbes magazine declared, "Healthcare is booming."
Anyone interested in advancing his or her career within this lucrative industry needs to look at Austin Peay State University, thanks to a recent modification of academic programs within the school's Department of Health and Human Performance (HHP).
«Read the rest of this article»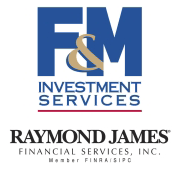 Clarksville, TN – "Debt" tends to call to mind a negative connotation. But, when used strategically, certain kinds can serve as useful financial tools, affording you access to more liquidity and potential growth down the road.
Before setting out to pay your debt off as quickly as possible, consider the various factors at play. You may find that the long-term advantages of holding certain types of debt can outweigh the benefits of paying it off sooner, so be sure to discuss the benefits and considerations with a knowledgeable financial professional.
«Read the rest of this article»
Written by Sgt. Neysa Canfield
101st Sustainment Brigade, 101st Airborne Division (AA) Public Affairs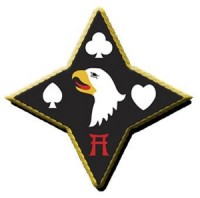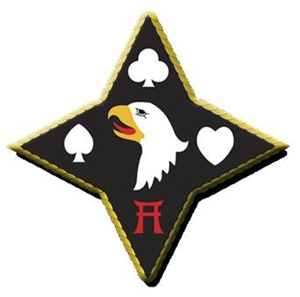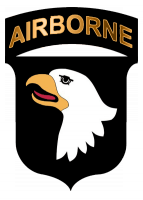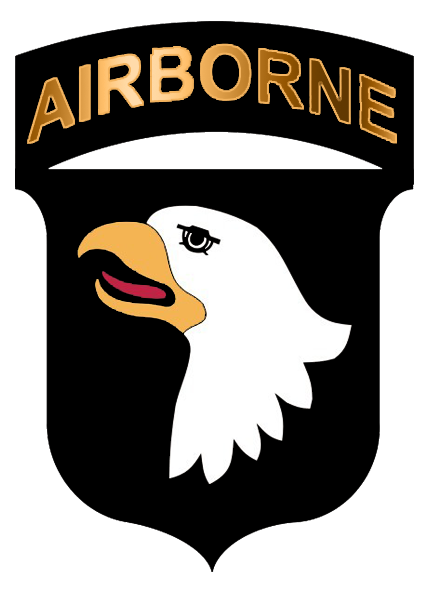 Clarksville, TN -Female officers from the 101st Airborne Division Sustainment Brigade "Lifeliners," 101st Airborne Divison (Air Assault) with boots laced and uniforms on were ready to head out to the field.
This field, however, had markers, goal posts and seats for spectators. Eight officers from the "Lifeliner" Brigade visited the Austin Peay State University women's soccer team for Women's Equality Day August 26th, at Fortera Stadium, here.
First Lt. Francine Lane, executive officer for 218th Military Police Company, 716th Military Police Battalion, 101st Abn. Div. Sust. Bde., volunteered to speak to the student athletes.
«Read the rest of this article»
Monday, August 29th, 2016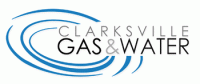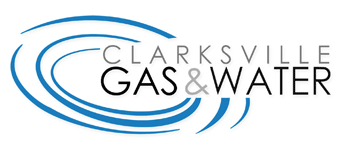 Clarksville, TN – Clarksville Gas and Water has closed a section of Ninth Street from Saint John Street to College Street to repair a sewer service line.
Motorists will be detoured to College Street and Saint John Street during the work.
The repair is anticipated to be finished and the road reopened by approximately 11:30am.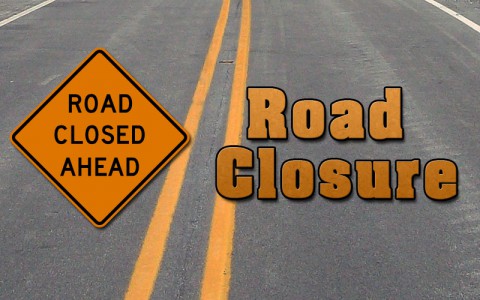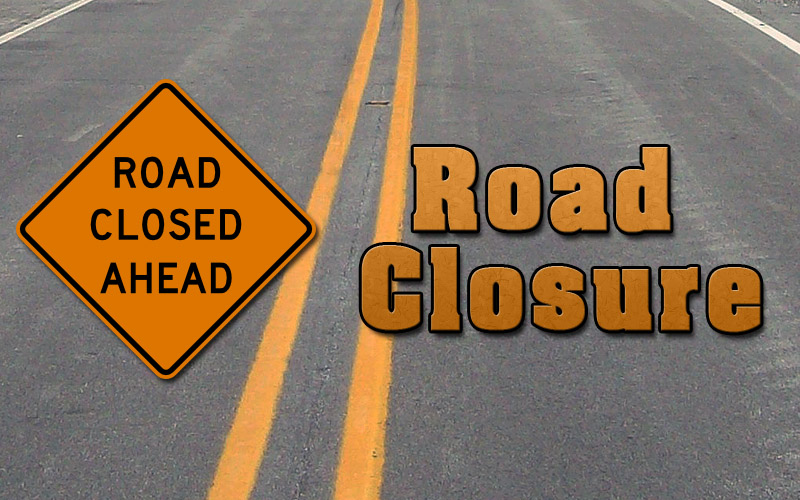 «Read the rest of this article»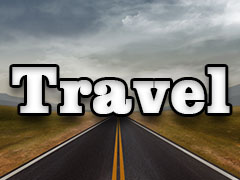 Clarksville, TN – The River's Edge Resort is located in the town of Eminence Missouri, population, 600.  It boasts some of the country's most beautiful landscape and waterways.
With 1/4 mile access to the Jack's Fork of the Current River, visitors are treated to some of the finest in outdoor recreation. Canoeing, paddling, rafting, fishing, golf, hiking, swimming and most importantly, for me anyway, motorcycle trails.
That's why I'm here.
«Read the rest of this article»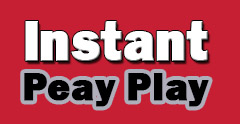 Clarksville, TN – From the time Will Healy was announced as the new head coach of the Austin Peay State University football program last December, there has been a new energy around the Governors football program.
That new energy will get to manifest itself for the first time this Saturday, September 3rd, as the Govs open the Healy Era with a 5:00pm contest at Troy University.
"I'm very confident in the direction that we are going," Healy said. "But obviously you're going to have those first-game jitters and you want to make sure that you are organized and taken care of everything you need too.
«Read the rest of this article»