Written by Sgt. Neysa Canfield
101st Sustainment Brigade, 101st Airborne Division (AA) Public Affairs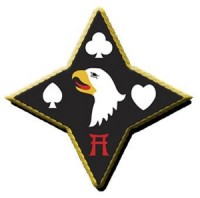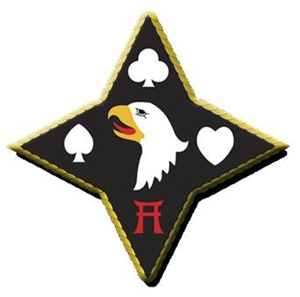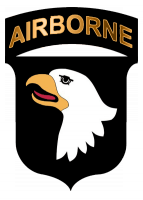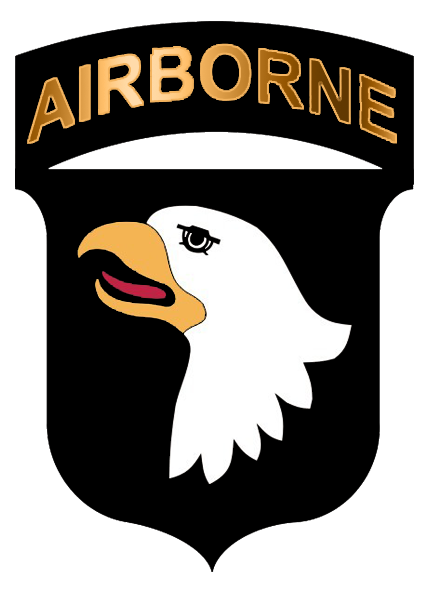 Fort Campbell, KY – "Safety is an essential part of readiness," said Command Sgt. Maj. Terry D. Burton, senior enlisted adviser for the U.S. Army Combat Readiness Center, to noncommissioned officers of 101st Airborne Division Sustainment Brigade "Lifeliners,"101st Airborne Division (Air Assault), August 18th, here.
Burton held leader professional development sessions at the Kinnard Mission Training Complex, here, during his visit to inform leaders about the importance of safety.
"I wanted to bring situational awareness to the leaders of the sustainment brigade," said Burton. "I wanted to be able to equip them with knowledge, skills and tools, as they lead our sons and daughters in our Army."
During the LPD, Burton discussed importance of leader engagement, safety trends and courses.
Among the different courses Burton covered, the Ground Safety Officer Training course is what caught the most attention among the senior leaders, said Command Sgt. Maj. Michael J. Perry, senior enlisted adviser for the 101st Abn. Div. Sust. Bde.
The Ground Safety Officer Training course helps develop the necessary skills to establish qualified safety officers for Soldiers and civilians. The course covers risk management, explosive safety management, accident investigation and reporting, range safety, and occupational safety and health administration.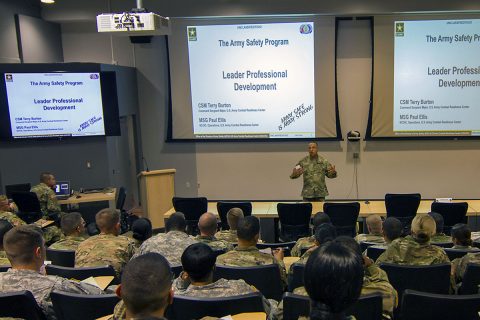 "I want to make sure we are giving these safety officers and NCOs the tools through this formal in-class training rather than just taking the online course," said Perry. "We need to take advantage of this course by sending these leaders, so they can bring back what they learned and improve our safety program."
As part of the LPD, Burton displayed recent data and analysis based off statistics and ARAP (Army Readiness Assessment Program).
The Army Readiness Assessment Program is a web-based tool that provides commanders of battalion level or equivalent information on their formations' readiness. According to the CRC website, information is gathered by unit safety climate and culture in five areas: process auditing, reward system, quality control, risk management, and command and control.
Perry said that he hopes that providing real statistics for leaders to see will emphasize how important leader presence is, both on and off duty.
"We [leaders] need to create a culture where Soldiers understand, whether on or off duty, the importance of making the right decision and what to do when an unsafe act is being conducted," explained Perry.
Perry added that safety goes back to making sure leaders are leading from the front and leading by example.
Like Perry, Burton said he also believes that leader engagement is a crucial aspect in providing a safe environment for Soldiers.
"We have to have engaged leaders who understand discipline, training and training standards," said Burton. "By doing so, leaders will be able to enhance safety at the lowest levels."
Perry said that the culture to sustain safety within the "Lifeliner" Brigade is improving.
"Command Sgt. Maj. Burton's guidance will help us improve our program," added Perry. "We continue to work in every opportunity and reinforce the importance of standards, discipline and safety in everything we do."