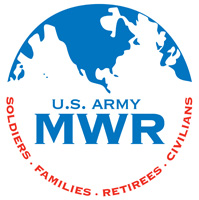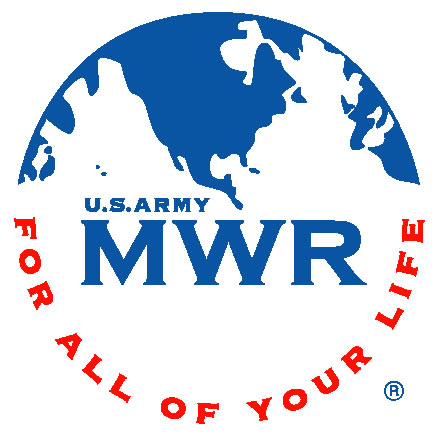 Fort Campbell, KY – On September 23rd thru October 2nd Surviving Families, units, Soldiers, Family members, and the local community can come to pay their respects to our Fallen service members at our Boots on the Ground display on the Division Headquarters Lawn.
Each boot represents one Fallen service member since September 11th, 2001, who died while on active duty. Visitors can leave messages, photos, coins or trinkets with the boots. Everything attached to a boot will stay with the boot each year.
If you would like to submit the name and photo of a Fallen Service Member that died on active duty since September 11th, 2001, please email
Names will be accepted through September 15th.
Please note that all active duty deaths in a combat theater are already included. If your Service Member was included last year, they will still be included this year. The Boot display will have an information table that will be manned from 8:00am to 6:00pm daily. We ask that boots and their tags not be removed from the Division Headquarters lawn.
The Opening Ceremony is on September 23rd at 4:00pm
Boots on display will be from September 23rd thru October 2nd, from 8:00am until 6:00pm daily.
Run for the Fallen Community Run will be held on October 1st at 9:00am at Town Center Park  (watch for additional information to be released regarding the run).
For additional information, please call 270.412.8909.