Clarksville, TN – Clarksville Police Officers are currently investigating two Armed Robberies that occurred on September 5th, 2016 within 34 minutes of each other with similar suspect descriptions.
The first Robbery occurred at 8:41pm at the Dollar General on Madison Street near the intersection of South Third Street. Money was taken from the safe.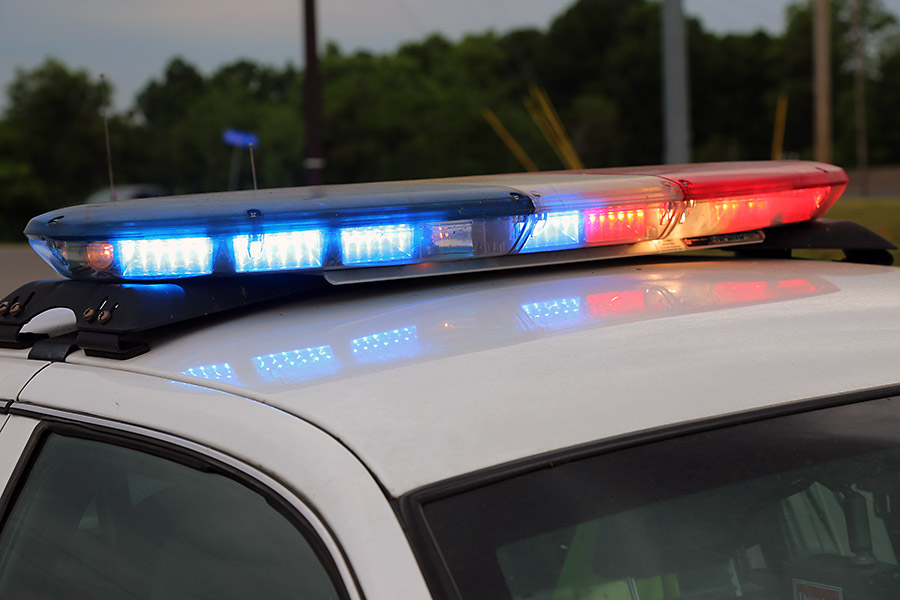 The second Robbery occurred at 9:15pm at Papa Muphy's on Wilma Rudolph Boulevard near the intersection of Merchants Boulevard. Money was taken from the safe.
Though it has not been officially determined that the two suspects involved in the two Robberies are the same, their descriptions and other witness statements are similar.
Descriptions
Two black males wearing black hoodies with dark bananas partially covering their faces. At least one suspect in one of the incidents was seen with a handgun. In the other incident, a witness stated a weapon was involved.
This is an ongoing investigation. More details will be released when they become available.
Please report suspicious activity immediately by calling 911.
If anyone has any information related to these incidents, please call the CrimeStoppers TIPS Hotline at 931.645.TIPS (8477).
You can also go to the CrimeStoppers TIPS Hotline website at www.p3tips.com/591