Oklahoma City, OK – The Oklahoma City Dodgers got home runs from O'Koyea Dickson and Jack Murphy in a series-tying 5-2 win over the Nashville Sounds Thursday night at Chickasaw Bricktown Ballpark.
The homers backed a strong performance by Dodgers' starter Logan Bawcom who limited the Sounds to one run on three hits in six innings.
Nashville's lone run against Bawcom came right away in the first inning. Franklin Barreto sparked a rally with a one-out double to the gap in right-center.
«Read the rest of this article»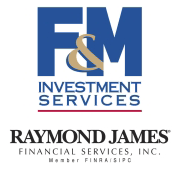 Nashville, TN – The traditional wisdom among Silicon Valley's youthful technorati is to design for what you know—texting your friends in Europe for free (WhatsApp), renting out your bedroom to make extra cash (Airbnb), finding a romantic partner without leaving your house (Tinder). But a handful of entrepreneurs are now looking beyond the millennial market to reach a new demographic with their own needs — baby boomers.
"You've got all these 20-something engineering types who are beginning to realize there are older adults who can make use of these products to promote health and well-being," said Andrew Scharlach, Professor of Aging at the University of California, Berkeley. "What we are beginning to see is the marriage of product developers with the end users that they previously had not been aware of."
«Read the rest of this article»
Thursday, September 8th, 2016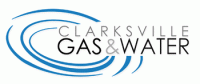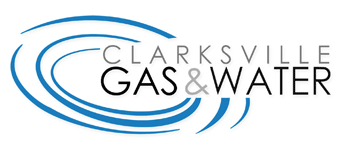 Clarksville, TN – Clarksville Gas and Water has planned sewer service line work tonight at 7:00pm at the A & W Motel located at 1505 Madison Street and the adjacent property at 1507 Madison Street requiring a section of Madison Street to be closed.
Construction crews will close both westbound lanes of Madison Street from Tooth Acres in the Walnut Hills subdivision to the Rite Aid store located near the Liberty Parkway intersection. The intersection will be passable.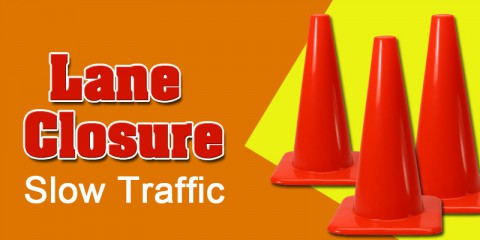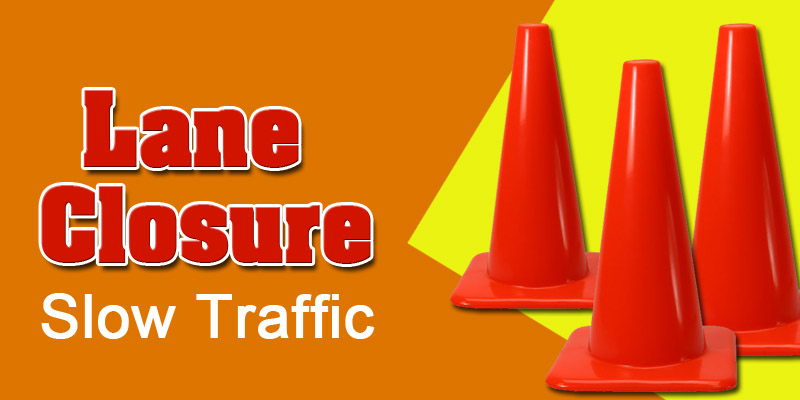 «Read the rest of this article»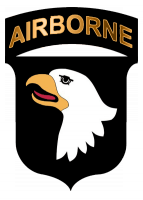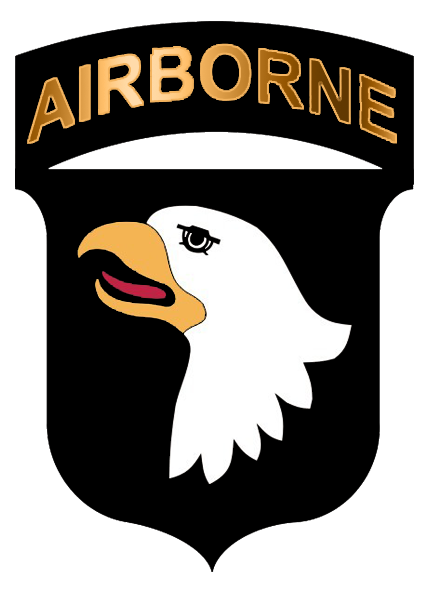 Fort Campbell, KY – At approximately 10:30pm Wednesday, September 7th, 2016 a helicopter made a hard landing during a routine training exercise on Fort Campbell.
All five Soldiers aboard the aircraft suffered injuries and were transported to medical treatment facilities.
The nature of their injuries is not releasable at this time. The incident is under investigation.
No further information will be released at this time.
APSU Sports Information

Clarksville, TN – Austin Peay State University women's soccer team will celebrate its 15-year anniversary and recognize five seniors this weekend, 6:00pm, Friday against South Alabama, and at 1:00pm, Sunday, versus Alabama A&M, at Morgan Brothers Soccer Field.
The Governors have invited all former soccer players to attend a special reunion and recognition during halftime of the South Alabama match.
«Read the rest of this article»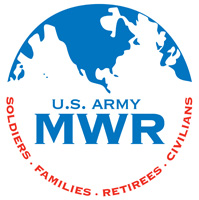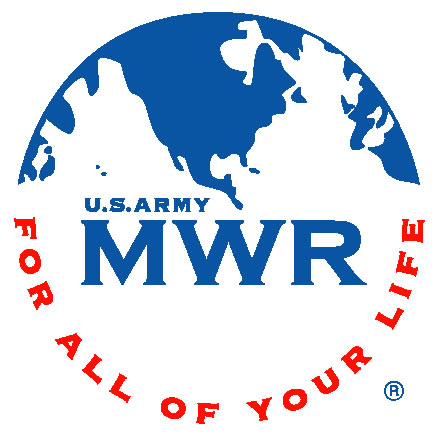 Fort Campbell, KY – On October 1st, 2016 the Fort Campbell community is invited to join MWR for the 2016 Run for the Fallen.
This is a free commemorative walk/run and is not timed.
Participants are urged to run/walk in memory of fallen Soldiers. Strollers are welcome. Please – no pets or glass.
The Run for the Fallen will have routes to accommodate everyone with a 3.3 mile route and a 1.18 mile route.
«Read the rest of this article»
Tennessee Tech (0-1) vs. Austin Peay (0-1)
Saturday, September 10th, 2016 | 6:00pm CT
Clarksville, TN | Fortera Stadium

Clarksville, TN – The Governors football team opens its 2016 home and Ohio Valley Conference season schedule with Tennessee Tech at 6:00pm Saturday, September 10th in Fortera Stadium as part of Family Day weekend festivities on the campus Austin Peay State.
Saturday's meeting is the earliest contest between the two teams in the all-time series.
«Read the rest of this article»
Clarksville, TN – Research shows that an alarming number of military and veteran caregivers are suffering debilitating metal, physical, and emotional effects as a result of their caregiving duties.
In an effort to battle the problem in the home of Fort Campbell, the City Council unanimously approved a resolution September 1st expressing support for "Hidden Heroes: The National Coalition for Military Caregivers."
«Read the rest of this article»
Written by 1st Lt. Daniel Johnson
2nd Brigade Combat Team, 101st Airborne Division (AA) Public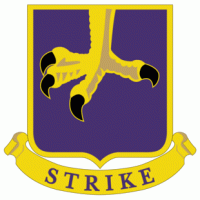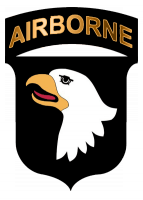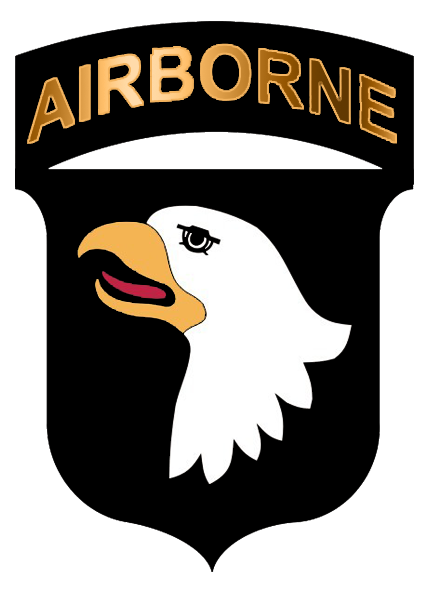 Erbil, Iraq – Soldiers with 2nd Battalion, 502nd Infantry Regiment, Task Force Strike, enable the Kurdish Regional Government's Peshmerga forces to defeat the Islamic State of Iraq and the Levant through advise and assist, and train and equip missions.
"We are partnered with the Ministry of Peshmerga," said Lt. Col. Edwin Matthaidess, commander of 2-502nd, also known as Task Force Falcon. "The MOP is part of the Kurdish Regional Government and is one of the security elements, per the Iraqi constitution, that makes up the Iraqi security forces. It is comprised of 14 regional guard brigades, which makes up their main combat power. As part of our advise and assist duties, we focus on the manning, training, and equipping."
«Read the rest of this article»

Clarksville, TN – Last month, during Austin Peay State University's 58th Annual Tower Club Dinner Meeting, longtime APSU supporters Jeff Bibb and Frank Lott were honored with the Tennessee Board of Regents' 2016 Chancellor Award for Excellence in Philanthropy.
"For nearly two decades, Jeff Bibb and Frank Lott have quietly supported Austin Peay State University, with many in the community not realizing how vital they are to this institution," TBR Chancellor David Gregory said. "Austin Peay is a stronger institution because of their support and generosity, and their creative talents will allow this institution to attract new students and connect with successful alumni in the coming years."
«Read the rest of this article»