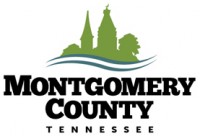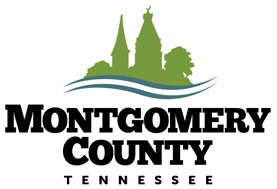 Montgomery County, TN – November elections are right around the corner, and this year's presidential election is sure to bring out Montgomery county voters in record numbers.
So that you don't become the person that holds up the line, now is the time to make any necessary changes and updates to your voter registration.
Do you need to register to vote? The last day to register for the upcoming election is October 11th.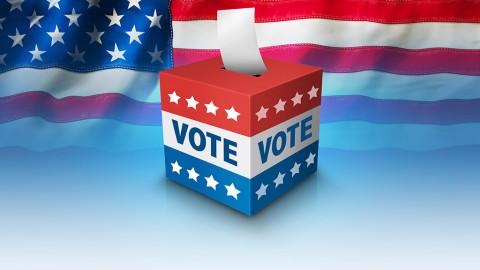 Have you moved since you last voted? If so, come in to update our records and find out your polling precinct.
Right now is the perfect time to get registered and get your voter registration up to date.
Visit the Montgomery County Election Commission, 350 Pageant Lane, Suite 404, for all your election needs. You can also reach the Election Commission office by calling 931.648.5707 or by email at .
Election Commission hours are Monday Through Friday, from 8:00am to 4:30pm and on Saturday, October 8th from 9:00am to Noon.
For more information visit their website at www.mcgtn.org/election