Tennessee Athletics Department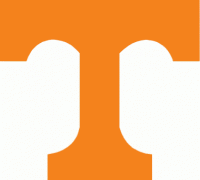 Knoxville, TN – No. 14/12 Tennessee scored 38-straight points, Joshua Dobbs was responsible for five touchdowns and the Vols roared back in the second half to take a 38-28 victory over No. 19/16 Florida.
Tennessee (4-0, 1-0 SEC) trailed 21-0 in the second quarter and 21-3 at the half. After Florida (3-1, 1-1 SEC) had outgained UT 300-162 in the first half, the Vols dominated the second half with 336 yards to the Gators' 102. Derek Barnett sparked the defense in the second half with a pair of sacks on key third downs.
With the win, Tennessee snapped an 11-game losing streak against Florida (3-1, 1-1 SEC). The Vols also earned their first win in its SEC opener since 2004 when they also defeated the Gators 30-28 to begin the conference schedule.
«Read the rest of this article»
APSU Sports Information

Charleston, IL – Austin Peay State University's football team showcased its offensive prowess against one of the nation's top teams, but fell short on the road at No. 16 Eastern Illinois, 56-35, Saturday at O'Brien Field.
«Read the rest of this article»
APSU Sports Information
Clarksville, TN – Junior Kaitlyn Teeter had 14 kills, leading Austin Peay State University's volleyball team to a three-set victory (25-21, 25-21, 25-16) against UT Martin, Saturday afternoon in Ohio Valley Conference action at the Dunn Center.
«Read the rest of this article»
Clarksville, TN – Living Word International Ministries-Clarksville is continuing its 4 year partnership with Operation Warm of Chadds Ford, PA.  They plan to give the gift of new winter coats to youth in need in the Clarksville-Montgomery County School System.
Living Word is accepting tax-deductible gifts of $25.00 per coat. Donations in any amount are greatly appreciate and can be mailed to Living Word or dropped off to the Office Administrative Assistant at 959 Tiny Town Road.
Living Word is working with counselors from 15 schools in the area from elementary to high school. The counselors have plans in place to ensure that the students in need receive their gifts respectfully.
«Read the rest of this article»
Event will be held at Burt-Cobb Community Center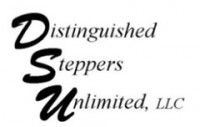 Clarksville, TN – On October 1st, 2016 the Distinguished Steppers Unlimited (DSU) of Clarksville will kick-off this year's Breast Cancer Awareness Month with a visual reminder of the importance breast health, early breast cancer detection and treatment.
The highlight of this event has been to assemble and trim a tree beautifully adorned in pink in recognition of the many breast cancer survivors and in memory of those who lost their fight with this disease.
«Read the rest of this article»
APSU Sports Information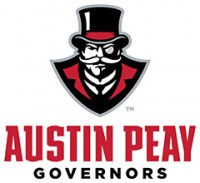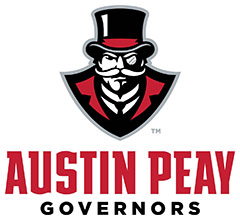 Clarksville, TN – By the time November rolls around, it will have been eight long months since fans last saw Austin Peay State University men and women's basketball teams in action at the Dunn Center.
That's a little too long.
So on October 25th, fans can get their first look at the 2016-17 versions and help the Governors raise a banner commemorating their 2016 Ohio Valley Conference Tournament championship at the Sneak Peayk event at the Dunn Center.
«Read the rest of this article»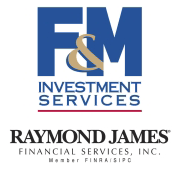 Clarksville, TN – Four and a half million. That's how many retired Americans, over age 50, decided to go back to work or take on part-time volunteer roles after retiring. And there are another 21 million who say they're ready to join them, according to a 2014 Encore Career survey.
The reasons vary. Some want to make the most of their talents; some want social interaction; still others seek to keep their minds sharp and their bodies busy. The extra money doesn't hurt either, especially since there are several unknowns that can cloud your retirement picture (e.g., longevity, inflation and long-term care needs).
«Read the rest of this article»
APSU Sports Information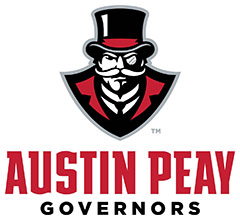 Clarksville, TN – Sophomore outside hitter Cecily Gable, of the Austin Peay State University volleyball team, has been named the Copies in a Flash APSU Athlete of the Week.
Gable was named Tournament MVP at The Citadel's Bulldog Invitational last week, posting 55 kills and a .322 attack percentage for the tournament.
The Memphis native posted career-highs in kills in three straight contests—16 against Charleston Southern, Friday, followed by 17 in Saturday contests against Elon and Savannah State.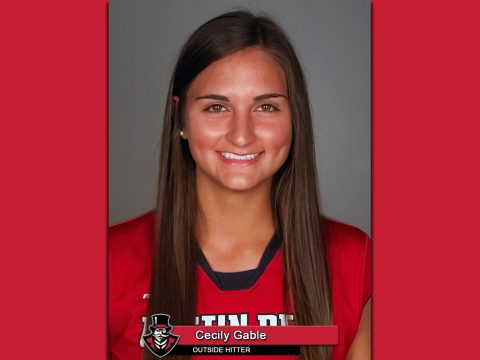 «Read the rest of this article»
Clarksville, TN – Improvements are moving forward for several intersections on State Route 76/Martin Luther King Jr. Parkway/U.S. Highway 41A Bypass — the popular southernmost route connecting Interstate 24 at Exit 11 and downtown Clarksville — while study continues on another intersection along the route.
«Read the rest of this article»
American Heart Association Meeting Report Abstract 45
Orlando, FL – Abnormalities in a type of cell involved in blood vessel development and healing may explain why adults who were born prematurely are at increased risk of high blood pressure and other heart alterations, according to new research presented at the American Heart Association's Council on Hypertension 2016 Scientific Sessions.
Researchers at the University of Montreal compared the function of endothelial colony-forming cells (ECFCs) – which help maintain healthy blood vessels – taken from 30 young adults (21-28 years old) born very preterm (less than 29 weeks gestation) and 30 young adults born at term (37 or more weeks gestation).
«Read the rest of this article»