Nashville, TN – With the fall semester in full swing, the Tennessee Department of Commerce & Insurance's (TDCI) Division of Consumer Affairs urges college students to stay alert and informed to better protect themselves from identity theft.
Identity theft is a serious crime that can affect a person at any age. Identity theft can ruin your finances, your credit history and your reputation.
«Read the rest of this article»
APSU Sports Information
Clarksville, TN – After a successful Ohio Valley Conference-opening weekend at home, Austin Peay State University's volleyball team begins a four-match OVC road trip this week with a pair of matches in Kentucky.
The Govs first face Murray State in a 7:00pm, Tuesday contest that will kickoff the "Battle of the Border" presented by Heritage Bank. Austin Peay then travels to Eastern Kentucky for a 1:00pm (CT), Saturday contest.
«Read the rest of this article»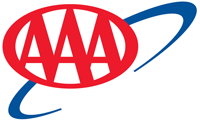 Tampa, FL – Florida motorists continue to enjoy daily discounts at the pump. Meanwhile, gas prices in Georgia and Tennessee are letting up after a leak in the Colonial Pipeline suppressed gasoline supplies in six states.  
During the 12-day shutdown to line 1, state average prices rose 28 cents in Georgia and 17 cents in Tennessee. Since restoring flow to Line 1 on Wednesday, state averages are 2 cents lower in Georgia and fractions of a penny less in Tennessee.
«Read the rest of this article»
APSU Sports Information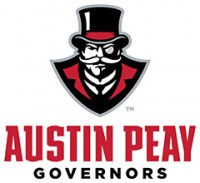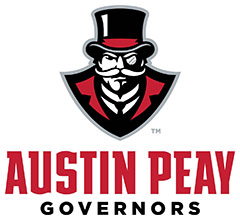 Hopkinsville, KY – Austin Peay State University Athletics, Murray State University Athletics and Heritage Bank announced Monday they have partnered to present the Battle of the Border, featuring a season-long multi-sport competition between the two Ohio Valley Conference rivals.
"It's been a long-standing rivalry between two bordering states and two excellent institutions," says John Peck, CEO of Heritage Bank. "We thought it would be fun to get into the fray on both sides of the state line and, at the same time, highlight the excellent sports histories and talented student athletes that represent Austin Peay and Murray State."
«Read the rest of this article»
Tuesday, September 27th, 2016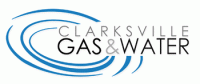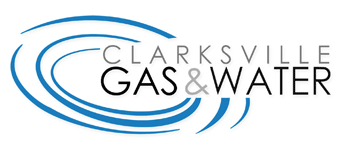 Clarksville, TN – Clarksville Gas and Water will close Madison Street on Tuesday night, September 27th, at 7:00pm from Pageant Lane to South Tenth Street for water service line replacement work.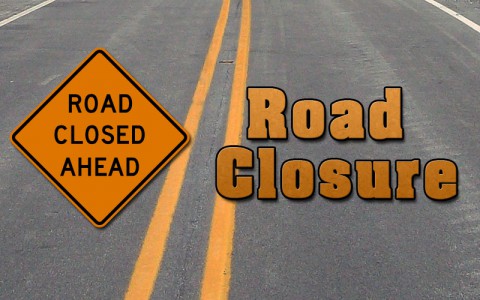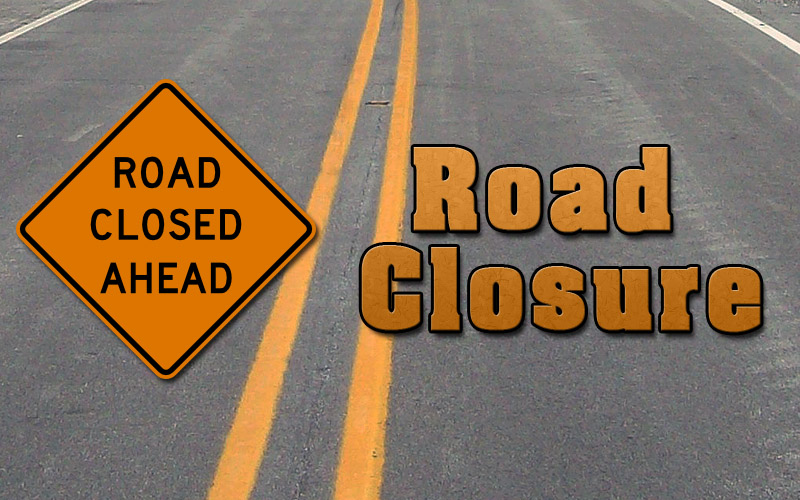 «Read the rest of this article»

Clarksville, TN – Clarksville Police Detective Justin Neagos is trying to identify a suspect involved in a Vehicle Burglary and is requesting public assistance.
Between the hours of 11:00pm on September 16th, 2016 and 8:00am on September 17th, 2016, a vehicle burglary occurred on Allendale Drive. A wallet containing various debit/credit and information cards was taken from inside the vehicle.
«Read the rest of this article»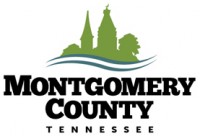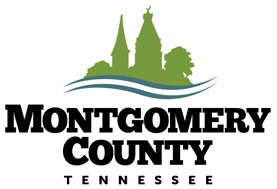 Montgomery County, TN – The Montgomery County Health Department, in conjunction with the Tennessee Department of Health, will conduct a full-scale Point of Dispensing (POD) Exercise on Tuesday, September 27th at Apostolic Faith Tabernacle Church, 1470 Golf Club Lane.
At this exercise, health officials will use Montgomery County employees and dependents that wish to receive this year's flu vaccine for the exercise.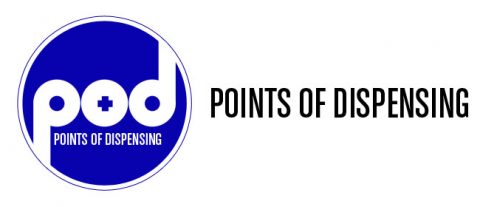 «Read the rest of this article»
Written by Sgt. Neysa Canfield
101st Sustainment Brigade, 101st Airborne Division (AA) Public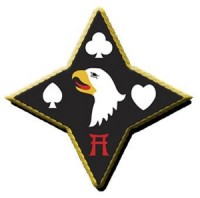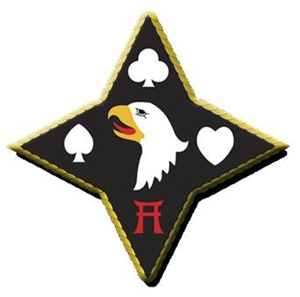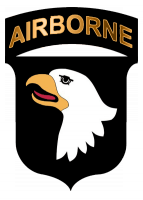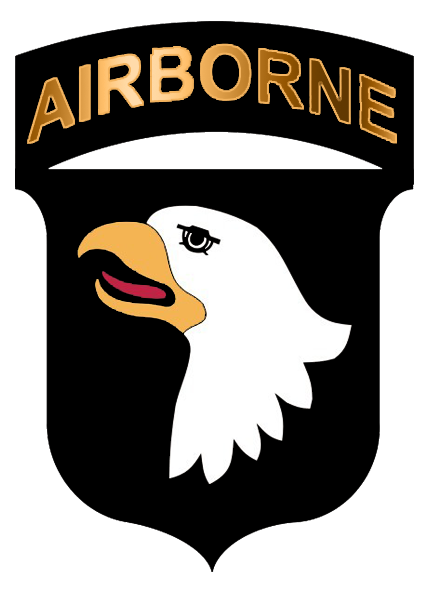 Fort Campbell, KY – When Ohio National Guard Soldiers from 2nd Battalion, 174th Air Defense Artillery Regiment needed training on the Land-Based Phalanx Weapon System for their upcoming deployment to Iraq and Afghanistan, they turned to the active duty subject matter experts at 2nd Bn, 44th ADA Regt.
Assets from 2nd Bn. 44th ADA Regt., 101st Airborne Division (Air Assault) Sustainment Brigade, 101st Abn. Div. trained 46 Ohio National Guardsmen on the LPWS, here, September 7th-8th and September 13th-16th.
«Read the rest of this article»
Clarksville, TN – The Clarksville Native Cultural Circle is proud to present the 19th Annual Intertribal Powwow and 10th Annual Trail of Tears Memorial Walk! All drums and the public are welcome!
The Intertribal Powwow will be held October 8th and 9th on the Powwow grounds located just outside of Port Royal State Park in Adams, TN.
«Read the rest of this article»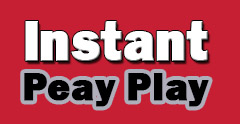 Clarksville, TN – When you get into conference play each game is important, but for Austin Peay State University's football, soccer and volleyball teams this maybe the biggest week of the year so far and one that may set the stage for the rest of the season.
For football, which is still looking for its first win of the season despite putting on a strong showing versus No. 16-ranked Eastern Illinois last Saturday, they renew their rivalry with Murray State – the last team they defeated back on October 18th, 2014 – and the only other team in the Ohio Valley Conference yet to win a game this season.
«Read the rest of this article»