Written by Sgt. Neysa Canfield
101st Sustainment Brigade, 101st Airborne Division (AA) Public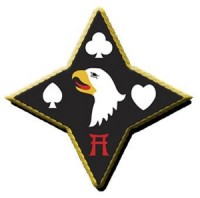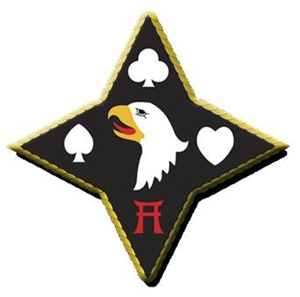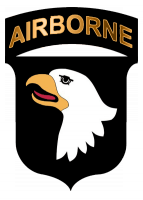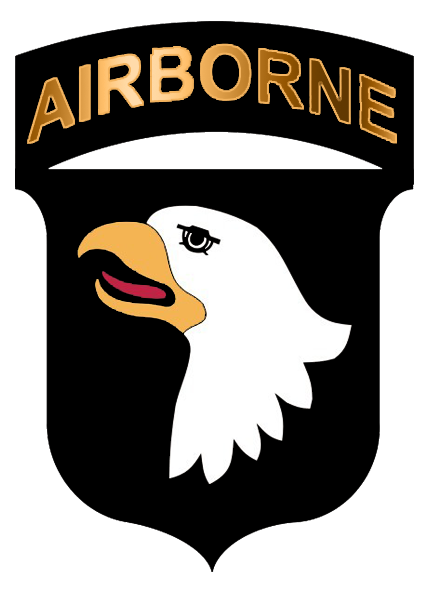 Fort Campbell, KY – When Ohio National Guard Soldiers from 2nd Battalion, 174th Air Defense Artillery Regiment needed training on the Land-Based Phalanx Weapon System for their upcoming deployment to Iraq and Afghanistan, they turned to the active duty subject matter experts at 2nd Bn, 44th ADA Regt.
Assets from 2nd Bn. 44th ADA Regt., 101st Airborne Division (Air Assault) Sustainment Brigade, 101st Abn. Div. trained 46 Ohio National Guardsmen on the LPWS, here, September 7th-8th and September 13th-16th.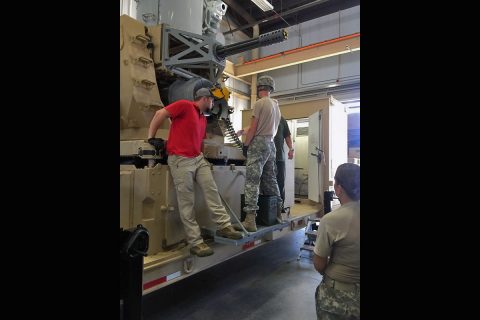 Capt. David R. Muehling, mobilization officer for 2nd Bn., 174th ADA Regt., said when the battalion was informed about the upcoming deployment, the battalion commander reached out to 2nd Bn., 44th ADA Regt.'s commander to set up training for the Soldiers.
"Approximately 80 to 85 percent of [the battalion's] Soldiers have never worked with the LPWS," explained Muehling. "We wanted to talk and train with Soldiers who have had experience with the system before our upcoming mission."
Though Muehling's battalion is scheduled to conduct New Equipment Training and a Mission Readiness Exercise this spring to familiarize the Soldiers with the equipment, they requested additional hands-on training from 2nd Bn., 44th ADA Regt.
"The most valuable part of [the training] was getting a chance to talk to Soldiers that have been on that exact same mission that we are going off to," said Muehlings. "It painted the picture for our Soldiers to understand that we have a purpose over there."
Clopton Myles, a field engineer with 2nd Bn., 44th ADA Regt., and two other field service representatives lead the training on the LPWS.
"The Land-Based Phalanx Weapon System's primary objective is to intercept incoming rockets, missiles, and mortars and it's part of the C-RAM (Counter-Rocket, Artillery, Mortar) program," said Myles. "It is the last line of base defense for deployed Soldiers."
Myles said their objective for the training was to provide the National Guard Soldiers with hands-on training and familiarization with the system.
The training covered basic operations of the LPWS, loading and downloading of ammunition, and additional generator training led by Soldiers of Battery D, 2nd Bn., 44th ADA Regt.
"Generator maintenance and equipment is equally or more important than the systems itself in my mind," said Muehling. "They were able to give us a general class about the generators and they talked about the different issues we could face."
During training, Myles split up the Soldiers into small groups, which helped the guardsmen gain better familiarization which the system.
According to Muehling, the battalion accomplished its goal in familiarizing its Soldiers with the system.
"They [the instructors and Soldiers] want to make sure we are as prepared as we can be," said Muehling, "They threw a lot of their previous experiences in the training to try to posture us for success."
Myles added that members of 2nd Bn., 44th ADA Regt., are slated to travel to Ohio in late October to provide additional training to the National Guard unit before it heads to Fort Sill, Oklahoma for NET.