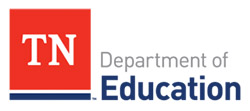 Nashville, TN – Tennessee Department of Education Commissioner Candice McQueen announced today that nearly 7,500 more postsecondary credits were awarded to Tennessee public school students in 2016 when compared to 2014.
Additionally, more students than ever before in Tennessee are taking Advanced Placement (AP) exams, with 27,699 students taking one or more exam in 2016—up 8.8 percent from last year.
«Read the rest of this article»
Written by Sgt. Neysa Canfield
101st Sustainment Brigade, 101st Airborne Division (AA) Public Affairs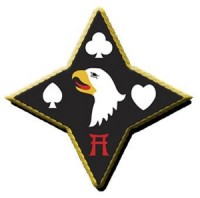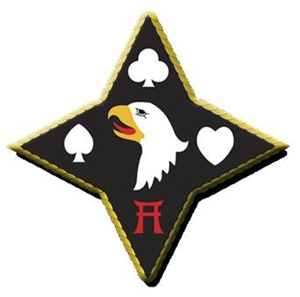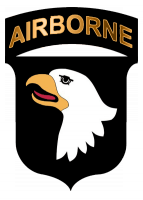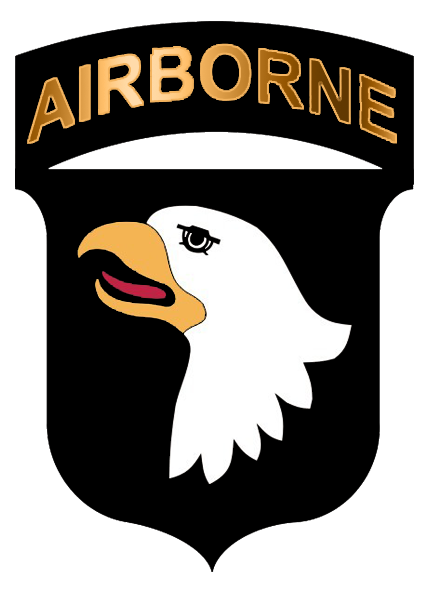 Fort Campbell, KY – Sometimes the burdens Soldiers bear can feel like a 50-pound rucksack weighing them down physically, mentally and emotionally.
That burden can lead a Soldier to take his or her life, if not properly mitigated.
As part of National Suicide Prevention Awareness Month, Soldiers of 129th Combat Sustainment Support Battalion, 101st Airborne Division (Air Assault) Sustainment Brigade, 101st Abn. Div., conducted the Burden Bearer Challenge, September 20th, here.
«Read the rest of this article»
Tennessee State Representative Joe Pitts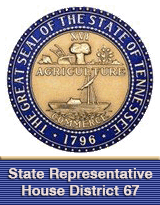 Clarksville, TN – One federal agency, four state departments and fifteen months later, the phone call Scott Thomas, owner of Thomas Lumber Company in Clarksville made to Tennessee State Representative Joe Pitts about his company's need to have current employees and applicants tested for a commercial drivers' license has ended in a victory for job applicants and companies in northern Middle Tennessee.
On Thursday, September 22nd, a red ribbon was cut on the mobile commercial drivers' license testing site at the Tennessee College of Applied Technology (TCAT) in Clarksville.
«Read the rest of this article»

Montgomery County, TN – On Friday, October 7th, 2016, Tennessee State Representative Joe Pitts and the Business Advisory Council for transitional students in the Clarksville-Montgomery County School System will be hosting the #InclusionWorks Employer Seminar.
«Read the rest of this article»

Clarksville, TN –  More than 80 delegates will adorn Clarksville for the 2017 Miss Tennessee USA and Miss Tennessee Teen USA Pageant on October 7th-8th, 2016 at the Austin Peay State University Music and Mass Communications Building.
Organized and produced by Greenwood Productions, the upcoming pageant marks Clarksville's 18th year to host the event.
«Read the rest of this article»

Clarksville, TN – Clarksville Police Department reports Teneka Jones has been located and is safe.
The CPD Detective Adrian Anderson had been searching for the missing juvenile and had requested public assistance.
Teneka ran away from her residence (1900 block of Memorial Drive) and was last seen on September 3rd, 2016.
APSU Sports Information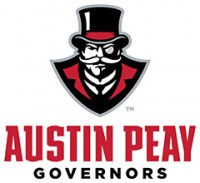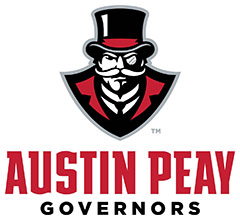 Clarksville, TN – Owing to an unnaturally wet and humid summer in Clarksville, Austin Peay State University men and women's golf teams will move their respective 2016 F&M Bank APSU Intercollegiate events to Greystone Golf Club in Dickson, Tennessee.
This will be the first time Austin Peay has hosted either event at the prestigious course, which was home to both the Ohio Valley Conference Men and Women's Golf Championships from 2010-13, as well as the Tennessee State Open in 1999-03 and again in 2010.
«Read the rest of this article»

Clarksville, TN – Clarksville Police Detective Kevin Rushing is trying to identify two persons of interest in a Theft of Property incident and is requesting public assistance.
Between September 17th, 2016 at 8:00am and September 19th, 2016 at 12:39pm, $3,200 was stolen from the store's safe at Caddy's Discount Liquors on the 1900 block of Madison Street.
«Read the rest of this article»

Clarksville, TN – Kenwood High School and Northwest High School have been selected as partner schools for the new statewide Advise TN college advising program, coordinated by the Tennessee Higher Education Commission.
Northwest and Kenwood are two of 30 high schools across the state which will receive an Advise TN college advisor who will work full time to ensure that all students at each of the two schools have the information and support needed to access college opportunities.
«Read the rest of this article»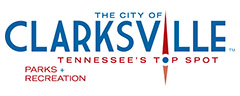 Clarksville, TN – The Clarksville Parks and Recreation Department is excited to host the 2nd Annual Teen Takeover, a night exclusively devoted to teens.
Teen Takeover will feature a video gaming area hosted by Game Stop, DJ entertainment, giveaways, food, human bubble balls, and plenty of room to relax and hang out with friends.
«Read the rest of this article»