APSU Sports Information
Richmond, KY – Junior Ashley Slay and freshman Cecily Gable combined for 25 kills, leading Austin Peay State University's volleyball team to a four-set victory (25-11, 16-25, 25-19, 25-20) against Eastern Kentucky, Saturday afternoon at McBrayer Arena.
«Read the rest of this article»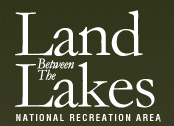 Land Between the Lakes, KY/TN – The Land Between the Lakes Woodlands Nature Station invites families to join in the fun from 10:00am-5:00pm at the Outdoor Kids Festival Saturday and Sunday, October 8th and 9th.
Spend Columbus Day Weekend learning outdoor skills, from learning about venomous animals to practicing fishing skills, at Land Between the Lakes National Recreation Area. Nature Station admission is $5.00 ages 13 and up, $3.00 ages 5-12, and free for ages 4 and under.
«Read the rest of this article»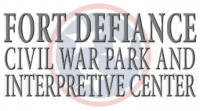 Clarksville, TN – The Fort Defiance Interpretive Center, 120 Duncan Street, will host a book signing event from 1:00pm to 4:00pm on Sunday, October 2nd, 2016.
Author Carolyn Stier Ferrell will be available to sign copies of her seventh book, "Valentine Sevier: Blood on the Bluff," along with her other six books. At 2:00pm, she will give a presentation on the Sevier family massacre.
«Read the rest of this article»

Clarksville, TN – On Sunday, October 16th, 2016 between the hours of 1:00pm and 4:30pm, the Humane Society of Clarksville-Montgomery County will hold Clarksville's 4th Annual Pit Bull Awareness Day in the parking lot of The Pet Food Center located at 2243 Lowes Drive, Clarksville, TN.
This event is held to bring awareness about the misconception of Bully Breeds.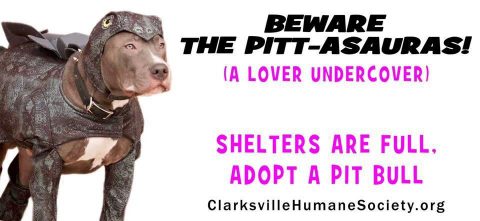 «Read the rest of this article»
Ortiz Nabbed after 11 Years on the Run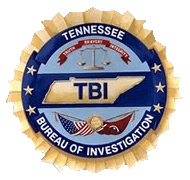 Nashville, TN – An investigation by Special Agents with the Tennessee Bureau of Investigation and the coordinated intelligence efforts from multiple other agencies has resulted in the arrest of a fugitive who has eluded capture for over a decade.
In November 2005, detectives with the Springfield Police Department obtained warrants charging a man, who used the false identity of Joe Anthony Mercado Ortiz, with 4 counts of Child Rape and 5 counts of Aggravated Sexual Battery.
Ortiz was arrested on November 15th, 2005, and was released after posting a $125,000 bond.
«Read the rest of this article»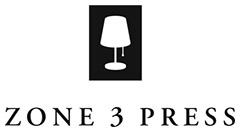 Clarksville, TN – On Thursday, October 6th, Zone 3, the Austin Peay State University Center for Excellence in the Creative Arts' literary journal, will present a reading with three of its award-winning editors, Amy Wright, Barry Kitterman and Andrea Spofford.
The event, which is free and open to the public, will be held in Room 303 of the Morgan University Center and begins at 8:00pm.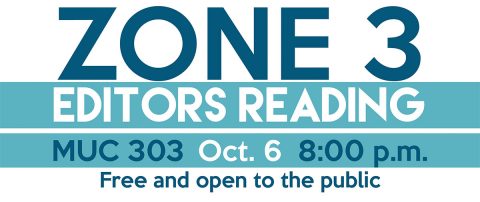 «Read the rest of this article»
Tennessee Titans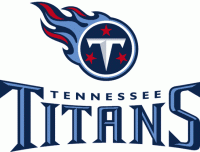 Nashville, TN – The Houston Texans forced four turnovers and used three total touchdowns by quarterback Brandon Weeden to defeat the Tennessee Titans 34-6 at Nissan Stadium.
Weeden, who was in the lineup in place of regular starting quarterback Brian Hoyer (concussion/ankle), made his first start since being claimed off waivers by the Texans in November. He was efficient at Tennessee, completing 15 of 24 passes for 200 yards and a pair of touchdowns. He also rushed for a score.
«Read the rest of this article»
Tuesday, October 4th, 2016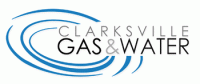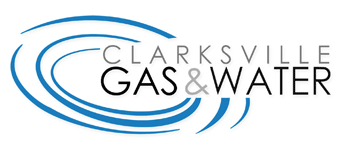 Clarksville, TN – Clarksville Gas and Water has rescheduled this week's Madison Street water valve maintenance work to Tuesday, October 4th, at 7:00pm.
Workers will perform maintenance checks on several water valves along the Madison Street corridor between South Tenth Street and West Meadow Drive.
«Read the rest of this article»
APSU Sports Information

Irving, TX – Senior tight end Trey Salisbury was named as a National Football Foundation & College Hall of Fame (NFF) Campbell Trophy semifinalist.
He is one of 156 nominated by their schools, which are limited to one nominee each, candidates for the awards must be a senior or graduate student in their final year of eligibility, have a GPA of at least 3.2 on a 4.0 scale, have outstanding football ability as a first team player or significant contributor and have demonstrated strong leadership and citizenship.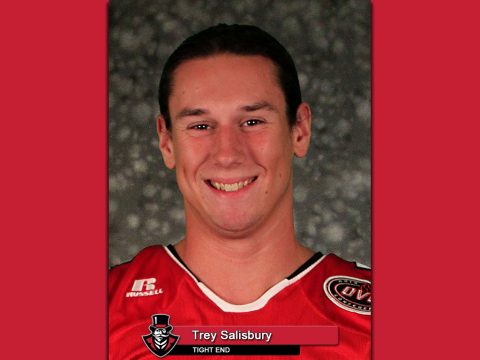 «Read the rest of this article»
Dallas, TX – Each year, approximately 7,000 children age 18 or younger experience cardiac arrest outside a hospital with survival rates of less than 10 percent. Immediate CPR can double or triple the chance of survival.
The American Heart Association – the world's leading voluntary health organization devoted to fighting cardiovascular disease – announced publication of a policy statement advocating for state laws requiring the implementation of cardiac emergency response plans (CERPs) in K-12 schools.
«Read the rest of this article»