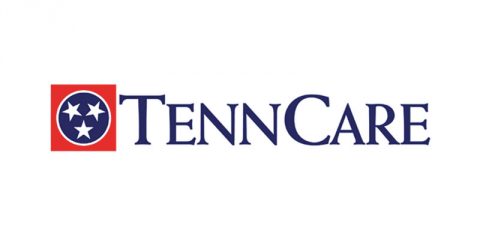 Nashville, TN – A Montgomery County woman is charged with fraudulently obtaining TennCare healthcare insurance benefits by falsely claiming a child as a dependent in order to qualify for the state program.
The Office of Inspector General (OIG), with the assistance of the Montgomery County Sheriff's Office, today announced the arrest of Carla A. Gonzalez, 28, of Clarksville Tennessee.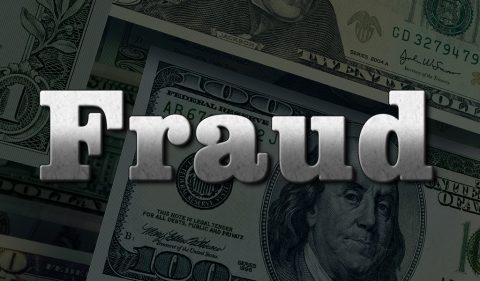 «Read the rest of this article»
Bigger, safer lot serves expanded 94X Clarksville Express to Nashville
Clarksville, TN – Clarksville Mayor Kim McMillan welcomed home several busloads of happy commuters Tuesday afternoon at the new, clean and spacious Park & Ride lot at Exit 11.
The Park & Ride opened Monday, and McMillan joined with John Schroer, commissioner of the Tennessee Department of Transportation, and Regional Transit Authority CEO Steve Bland on Tuesday for a grand opening ceremony.
«Read the rest of this article»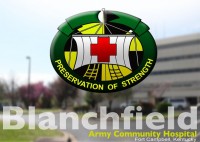 Fort Campbell, KY – Blanchfield Army Community Hospital (BACH) command and staff invite parents who have lost children at birth, by miscarriage or at a young age to join them in honoring their children in a 10th annual celebration Walk to Remember ceremony at the hospital's "A" building parade field at 11:30am Friday, October 14th.
The event is organized by BACH's chaplain and Bereavement Support Committee in support of Pregnancy and Infant Loss Remembrance Month.
«Read the rest of this article»

Clarksville, TN – Local youth will have the opportunity to work alongside professional actors when the Roxy Regional Theatre holds children's auditions for elves in Harry Connick, Jr.'s "The Happy Elf" on Saturday, October 22nd, at 1:00pm.
Children ages 10 and up should come prepared with "Santa Claus Is Coming to Town" and be dressed to move in comfortable clothing and shoes, as the audition will also include a dance portion.  All auditionees will sing through "Santa Claus Is Coming to Town" with the recorded track prior to individual auditions.
«Read the rest of this article»
APSU Sports Information

Dickson, TN – Sophomore Taylor Goodley's final-round 73 gave Austin Peay State University women's golf runner-up honors at the 2016 F&M Bank APSU Intercollegiate, Tuesday, from Greystone Golf Club.
«Read the rest of this article»
Clarksville, TN – Once again this fall, the Clarksville Street Department will offer free pickup of yard debris, leaves and limbs.
The fall service period will begin Monday, October 24th and continue through December 5th.
«Read the rest of this article»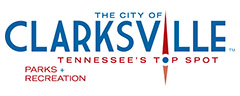 Clarksville, TN – The Clarksville Parks and Recreation Department will host its annual Halloween at Fort Defiance event on Friday, October 28th from 6:00pm to 8:00pm at the fort located at 120 Duncan Street.
Visitors are invited to gather around the bonfire to listen to four haunting tales of woe and terror based upon historical events. Don't be afraid, Fort Defiance isn't haunted…we think!
«Read the rest of this article»
Tuesday, October 11th, 2016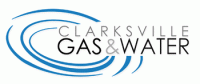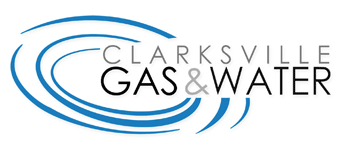 Clarksville, TN – Clarksville Gas and Water has turned off water on Henry Street and Marion Street on the Austin Peay State University campus for water line maintenance and fire hydrant replacement work.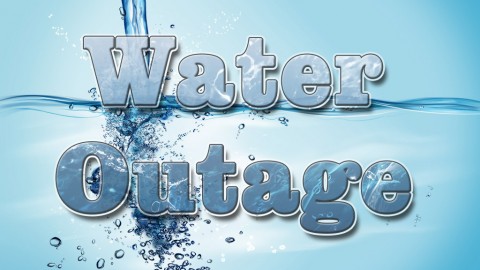 «Read the rest of this article»
Clarksville, TN – This past weekend, October 8th and 9th, hundreds of people descended on Port Royal State Park to attend the 19th Annual Intertribal Powwow and 10th Annual Trail of Tears Memorial Walk.
The event kicked off with the Trail of Tears Memorial Walk which symbolizes the return of Native Americans via the trail that took them to the Oklahoma Territories in the 1830s. During that time around 125,000 Native Americans were resettled into Indian territory which is around modern-day Oklahoma.
«Read the rest of this article»
APSU Sports Information
Clarksville, TN – Work began Monday on a significant change to Austin Peay State University's Raymond C. Hand Park as Morgan Contractors, Inc. began removing the dugouts at the Governors baseball field.
The project will replace the current facilities which were built when the park moved to its current location in the early 1970s.
«Read the rest of this article»