NASA's Wallops Flight Facility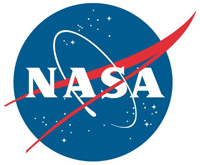 Chincoteague Island, VA – The NASA Wallops Flight Facility and Virginia's Mid-Atlantic Regional Spaceport are set to support the launch of Orbital ATK's Antares rocket at 7:03pm CDT, October 16th, 2016.
The NASA tracking station in Bermuda received minor damage from Hurricane Nicole when it passed over the island October 13th, 2016. Repairs to the station have been made and the team is currently readying to support the launch.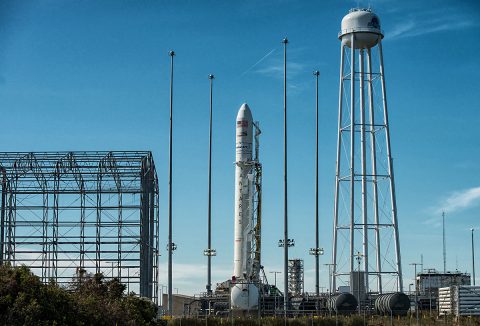 The Bermuda site provides tracking, telemetry and flight terminations support for Antares launches from NASA's Wallops Flight Facility on Virginia's Eastern Shore. Final testing is scheduled to be conducted the morning of October 15th prior to the launch readiness review later that day.
Orbital ATK's Antares rocket will launch the company's Cygnus cargo spacecraft, loaded with some 5,100 pounds of science and research, crew supplies and vehicle hardware bound for the International Space Station. Antares will launch from the Mid-Atlantic Regional Spaceport pad 0A at Wallops.
As of 2:30pm CDT on October 14th, the latest forecast from the Wallops Weather Office has conditions for the Sunday evening launch at 95 percent "go."
The launch may be visible, weather permitting, to residents throughout the east coast of the United States. Local public viewing of the launch will be available at the NASA Visitor Center at Wallops and Robert Reed Park on Chincoteague Island or Beach Road spanning the area between Chincoteague and Assateague Islands. Assateague Island National Seashore/Chincoteague National Wildlife Refuge in Virginia will not be open for viewing the launch.