Written by Sgt. Neysa Canfield
101st Sustainment Brigade, 101st Airborne Division (AA) Public Affairs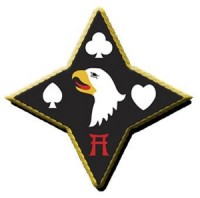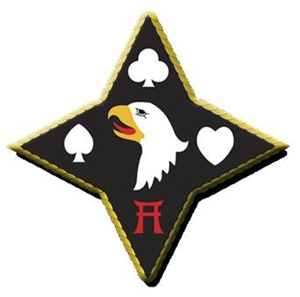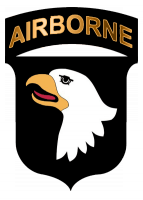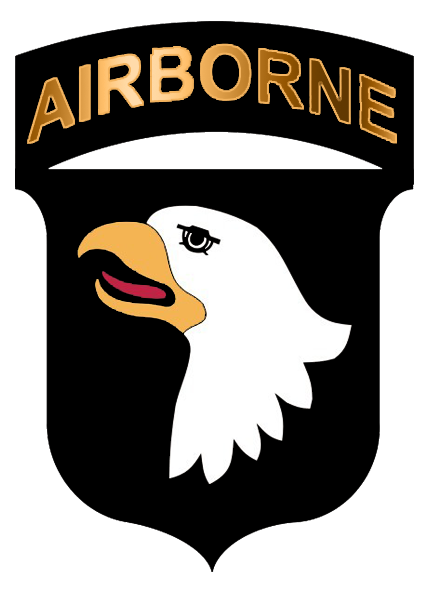 Fort Campbell, KY – In March, the U.S. Army launched its Associated Units Program, an Army Total Force initiative, with the intent of leveraging the capabilities and capacities of the Active component, Army Reserve and the Army National Guard as one Army, according to Gen. Mark A. Milley, the Army chief of staff.
The 101st Airborne Division (Air Assault) Sustainment Brigade, 101st Airborne Division, is one of the units selected by the Army to participate in the pilot program by partnering with two National Guard units.
Lt. Col. Gina SanNicolas' unit, 129th Combat Sustainment Support Battalion, 101st Abn. Div. Sust. Bde., 101st Abn. Div., represented the brigade during its initial meeting with the 2123rd Transportation Company of the Kentucky National Guard, September 18th-19th, at Fort Knox, Kentucky.
With the brigade commander, Col. Stanley Sliwinski's, supervision, SanNicolas will lead training conducted between 101st Abn. Div. Sust. Bde. and its National Guard partners.
"This was our opportunity to do an initial assessment with the company as a whole," said SanNicolas. "Our focus is to help them develop training plans that will allow them to achieve a state of readiness."
The 101st Abn. Div. Sust. Bde. was selected among units from Fort Campbell to partner with the 1176th Trans. Co. from the Tennessee National Guard and 2123rd Trans. Co. because of the diversity of logistical support within the brigade, explained SanNicolas.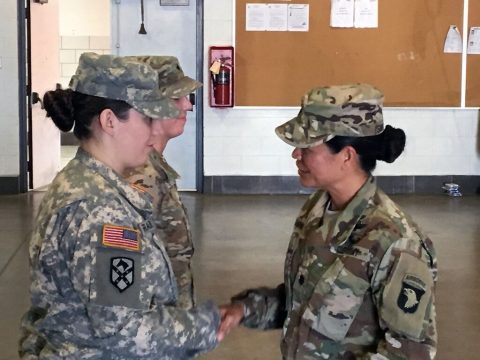 Sgt. 1st Class John Bartram, the readiness noncommissioned officer for 2123rd Trans. Co., said he is excited about the program.
"As a unit, we never deploy with strictly a National Guard CSSB command element – we usually deploy with an active component," said Bartram. "Working with an active component ahead of time makes everything easier when it's time to fall in with them in a combat environment."
Bartram added that this is the first time any unit in the state of Kentucky will have an open opportunity of sending a large amount of Soldiers to Air Assault School, and that it will hopefully change their physical fitness culture to strive to exceed the standard.
SanNicolas said that although they are still in the initial assessment phase of the program, she foresees opportunities for 129th CSSB to maximize their National Guard partners' readiness by conducting partnered training.
"Seventy-eight percent of the Army's sustainment capacity comes from the National Guard," said SanNicolas. "[This program] is about building relationships and understanding each other."
SanNicolas added that their part in the pilot program officially began October 1st, 2016.
As part of the partnership, the two National Guard Units will don the 101st Abn. Div. patch during separate ceremonies in late October.
"It's a sense of pride for the unit," said Bartram about the patching ceremony. "Our Soldiers are excited to see the opportunities we can gain from this partnership."