APSU Sports Information

Clarksville, TN – In the final regular season match, Austin Peay State University women's soccer team looks to hand Murray State its first conference loss of 2016 when the rivals square off 7:00pm, Thursday, at Morgan Brothers Soccer Field.
«Read the rest of this article»

Clarksville, TN – Currently, the Clarksville Police Department's District 1 and 3 CI Units are both investigating three different incidents that recently occurred involving buying iPhones online on Craigslist and by using the letgo app.
The sellers-suspects tell the victims that they are selling iPhones (that don't work properly) and then attempt to get away with the victims' cash without losing any items of value.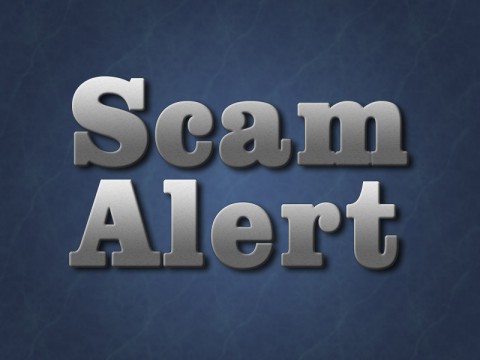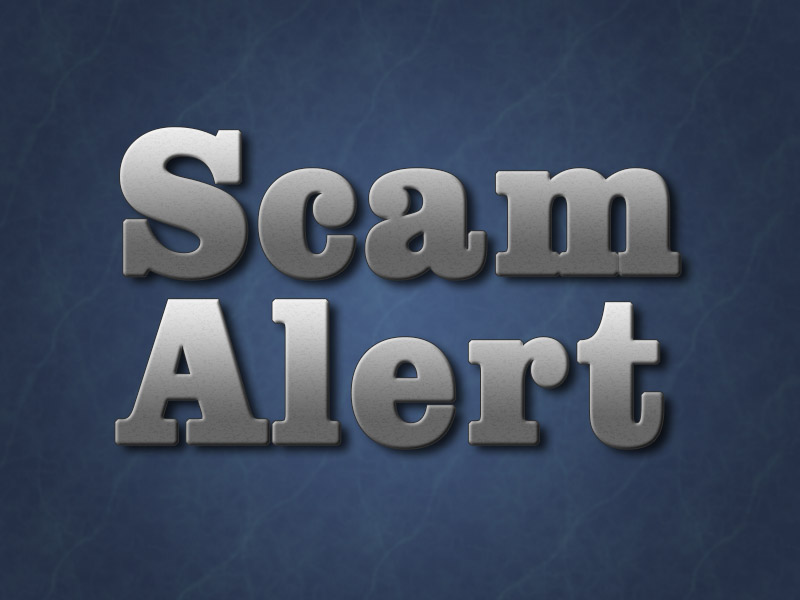 «Read the rest of this article»
APSU Sports Information

Brentwood, TN – Austin Peay State University women's basketball team was picked to finish ninth in the Ohio Valley Conference preseason poll, as voted on by the league's head coaches and sports information representatives.
Reigning OVC Tournament champion Belmont received 21 of 24 first-place votes in being picked the favorite with 241 points.
«Read the rest of this article»
Tennessee Titans (3-4) vs. Jacksonville Jaguars (2-4)
Thursday, October 27th, 2016 | 7:25pm. CDT
Nashville, TN | Nissan Stadium | TV: NFL Network/WTVF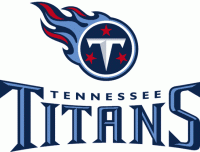 Nashville, TN – This week the Tennessee Titans (3-4) reach the midway point of the regular season, as they host the AFC South rival Jacksonville Jaguars (2-4) in a nationally televised Thursday night game.
Kickoff at Nissan Stadium (capacity 69,143) is scheduled for 7:25pm CDT on October 27th.
NFL Network will broadcast the game to a national audience. The telecast also can be seen locally in Nashville on WTVF NewsChannel 5. Play-by-play announcer Jim Nantz and analyst Phil Simms will call the action, and Tracy Wolfson will report from the sidelines.
«Read the rest of this article»

Clarksville, TN – David Steinquest, Austin Peay State University professor of music, sat rubbing his gray beard, looking a little tired. For thirty-two years, he's hosted the APSU Department of Music's wildly popular Halloween Percussion Concert, and each fall, he tries to top the previous year's performance.
"This is the biggest one ever," he said, slumping in his chair. "I might have to just quit now."
«Read the rest of this article»

Clarksville, TN – Detective Josh Jobe with the Clarksville Police Department is trying to identify three suspects involved in a Burglary to a Business and is requesting public assistance.
The Burglary occurred on Sunday, October 23rd, 2016 at approximately 7:25am at Top Dollar Pawn on the 800 block of Providence Boulevard. A 2013 Suzuki Mini dirt bike and a 2006 Honda CFR-70F dirt bike were stolen.
«Read the rest of this article»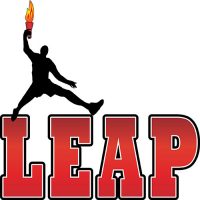 Clarksville, TN – Most people fail in life not because they aim too high and miss, but because they aim too low and hit. The eight bright young LEAP students can definitely attest to these words as a result of Aviation Career Day.
On Wednesday, October 12th, 2016 Clarksville Regional Airport Director, John Patterson and North Central Institute representative, Leo Jordan, shared aviation and career information to Leap Youth as they toured the airport and college.
«Read the rest of this article»

Clarksville, TN – Four shows remain for the Roxy Regional Theatre's limited engagement of Richard O'Brien's cult classic "The Rocky Horror Show" beginning with tonight's feature at 7:00pm.
What do you get when you mix a thunderstorm, a flat tire, a creepy castle, a mad scientist, a muscle hunk, an old professor and a couple of other questionable characters? A night out that is destined to be one you will never forget!
«Read the rest of this article»
Written by Corey Adams
APSU Sports Information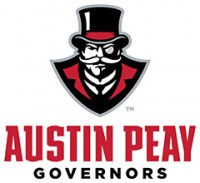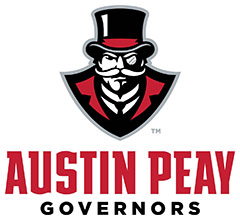 Clarksville, TN – On July 7th last summer, things were quiet here in the United States – just your typical Thursday afternoon. But overseas surrounding a diamond-shaped area in the streets of Geneva, Switzerland, it was a frenzy. It was the day France shocked the soccer world by advancing to the UEFA Euro 2016 final following a 2-0 upset over Germany.
Geneva borders France to the east side, and the locals celebrated the victory for hours, horns honking as each vehicle drove by the crowd of people. Among the gathering was an Austin Peay alum, standing in awe by the abnormality in front of him.
«Read the rest of this article»
Chattanooga, TN – BlueCross BlueShield of Tennessee intends to help the large number of seniors who suffer from hearing loss by offering high-quality, affordable hearing benefits in its 2017 Medicare Advantage plans known as BlueAdvantage?.
In a partnership with TruHearing, a national hearing aid provider, BlueAdvantage members will be eligible for an annual hearing exam, plus two hearing aids per calendar year beginning January 1st, 2017.
«Read the rest of this article»