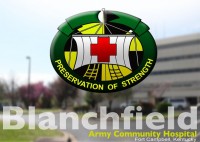 Fort Campbell, KY – Blanchfield Army Community Hospital's Radiology team is making radiology services more easily accessible to Fort Campbell beneficiaries. Effective November 1st, patients can make their routine radiology appointments by phone. Until now, patients had to schedule in person within the department of radiology.
"We are very pleased to offer this new, common sense opportunity for our patients to schedule their BACH radiology appointment by phone," said Lt. Col. Kevin Schlegel, chief of BACH Radiology.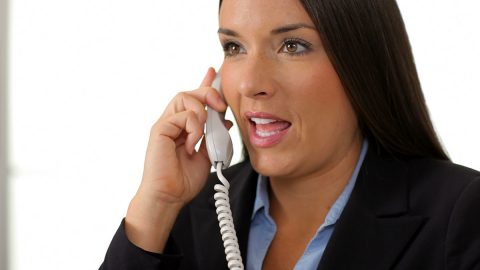 "This opportunity was made possible thanks to the current hospital command team allowing the necessary personnel changes to make this happen. It is critical that patients follow the scheduling instructions included on BACH's webpage and over the phone to properly prepare for the appointment to prevent frustrations of possibly having to reschedule," stated Schlegel.
Appointments needed for ultrasounds, computed tomography (CT), magnetic resonance imaging (MRI), Nuclear Medicine, and Fluoroscopy may be scheduled by calling the appropriate phone number provided on the scheduling form given by their ordering provider. Patients are asked to wait three business days after the order was created or the time of the visit with a provider before scheduling the appointment.
The form is also located on BACH's webpage at http://blanchfield.amedd.army.mil under radiology within the Healthcare Services tab.
"Waiting for three days before calling to schedule ultrasounds, CT, MRI, Nuclear Medicine and Fluoroscopy appointments within radiology, enables our radiologists to coordinate the safest and most appropriate imaging for our patients. Patients are still allowed to schedule in person if they wish, but should wait three days after the order is created."
Arranging immediate or as soon as possible appointments in less than three days remains the same. This is done by a direct discussion between your provider and the radiologist.
Patients requiring X-rays may walk in during business hours without scheduling an appointment.
Radiology services are available from 7:30am to 4:30pm Monday through Wednesday and Friday. On Thursdays, radiology services are open from 8:30am to 4:30pm.
In scheduling an appointment, patients who were not given a scheduling form during their appointment with a provider are asked to go to BACH's website at http://blanchfield.amedd.army.mil and read the scheduling instructions. The forms can be found under radiology within the Healthcare Services tab.
Included on the BACH Radiology Scheduling form are universal instructions for all patients and the necessary phone numbers to call for each type of appointment. Patients are encouraged to print a scheduling form to write appointment-specific phone instructions, record the appointment time when calling radiology, and take the form to their appointment.
For questions about the form, you may contact the radiology front desk at 270.798.8333.