Clarksville, TN – On Thursday, November 3rd, 2016 at approximately 1:55pm, Clarksville Police Officers responded to the 400 block of Beech Street to a reported deceased person.
Upon arrival the responding officers found a deceased female behind an abandoned residence.
The female has been identified as 53 year old Julie Ann Rosario.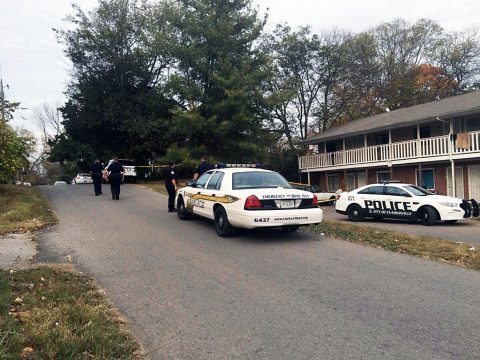 The scene in which the body was found appeared consistent with a homicide.
The Clarksville Police Department is asking anyone with any information on this case to contact CPD Detective Fred McClintock at 931.648.0656 ext.5465 or the TIPS line at 931.645.TIPS.