Nashville, TN – The dry conditions across Tennessee has created a tinderbox where fires can be accidentally set, which has led the Tennessee Wildlife Resources Agency to urge sportsmen be especially cautious as the popular muzzle-loading season opens statewide.
"There are a lot of fires being fought right now and we have even had some on our wildlife management areas, especially in East Tennessee, so we are urging sportsmen to be careful as they get outside and enjoy their hunt" noted Mark Gudlin, the chief of wildlife and forestry for the TWRA.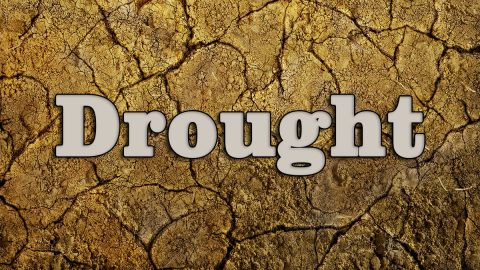 Hunters who camp out might want to consider not building a campfire, or if they do make sure it is closely watched and the space adjacent to it is cleared of dry debris such as l leaves or twigs.
"They also need to be careful if they take a shot with their muzzleloader and then place their rifle on the ground," said Gudlin. "Sometimes those rifles can be pretty hot and you want to be careful where you put them once a shot is taken."
Whether you hunt on one of TWRA's wildlife management areas or on private land, Gudlin stresses that this drought has made the woods and fields of Tennessee tinderbox dry. "We hope everyone enjoys their time outside, but please be careful and practice safety from the beginning to the end of a trip," Gudlin said.