1,451 Tennesseans Die from Drug Overdoses in 2015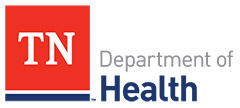 Nashville, TN – Tennessee Department of Health data show 1,451 people died from drug overdoses in the state in 2015.
This is the highest annual number of overdose deaths recorded in state history and brings the five-year total for Tennessee to 6,036 lives lost. That figure is approximately the equivalent of every person on 40 mid-size jet liners dying.
«Read the rest of this article»
State Farm® urges consumers to be cautious when frying a turkey
Bloomington, IL – On Thanksgiving there are more cooking fires than any other day of the year. Grease and cooking-related claims more than double on Thanksgiving Day compared to an average day in November according to State Farm.
With the popularity of turkey frying increasing, U.S. fire departments are responding to more than 1,000 fires each year in which a deep fryer is involved. The National Fire Protection Association (NFPA) says deep fryer fires cause an average of 5 deaths, 60 injuries, and more than $15 million in property damage each year.
«Read the rest of this article»
APSU Sports Information

Clarksville, TN – Coming off its first win of 2016, Austin Peay State University women's basketball team seeks to ride that momentum into its home contest against Arkansas State, 7:00pm, Wednesday, in the Dunn Center.
«Read the rest of this article»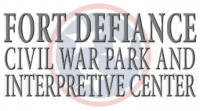 Clarksville, TN – Join Clarksville Parks and Recreation at 1:00pm on Saturday, November 19th at Clarksville's Fort Defiance Civil War Park and Interpretive Center when Phyllis Smith presents "Period Toy Making" as part of a new educational programming series, Life in the 1800's.
This new series is sponsored by The Friends of Fort Defiance.
«Read the rest of this article»
All outdoor open burning inside the Clarksville city limits is prohibited
Clarksville, TN – Clarksville Mayor Kim McMillan reminds all residents that a burn ban remains in effect for the City of Clarksville.
The ban, which covers all areas within the city limits, took effect October 31st and prohibits all outdoor open burning, such as leaf burning, construction burning, bonfires, and any burning of brush, vegetation or household wastes.
«Read the rest of this article»
APSU Sports Information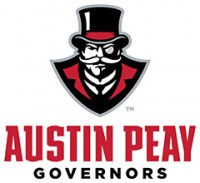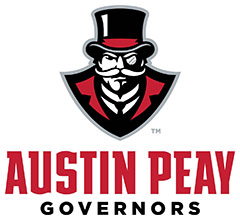 Clarksville, TN – Freshman quarterback JaVaughn Craig, of the football team, has been named the Copies in a Flash APSU Athlete of the Week.
Craig took home adidas®/Ohio Valley Conference Co-Offensive Player of the Week and Newcomer of the Week after torching Tennessee State for a school-record 466 total yards and an APSU freshman-record five touchdowns in his first career start. The Chattanooga native was the only FCS player with five touchdown passes on the day and tied for most in the OVC this season.
«Read the rest of this article»
APSU Sports Information

Clarksville, TN – A day after becoming the first player in OVC history to win three league player of the week honors in the same day, freshman running back Kentel Williams notched another Austin Peay State University football first, becoming the first Gov to win a national player of the week award by being named the STATS Inc. FCS Freshman of the Week.
«Read the rest of this article»
Thursday-Sunday, November 17th-20th, 2016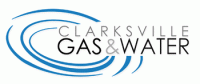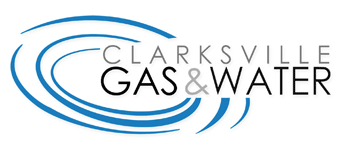 Clarksville, TN – Clarksville Gas and Water has planned nightly pavement work on Madison Street between South Tenth Street and Pageant Lane beginning Thursday night through early Sunday morning.
The paving contract workers will close the aforementioned section of Madison Street nightly at 7:00pm and reopen the road at 1:00am the following morning.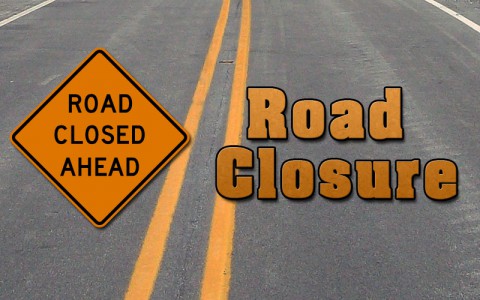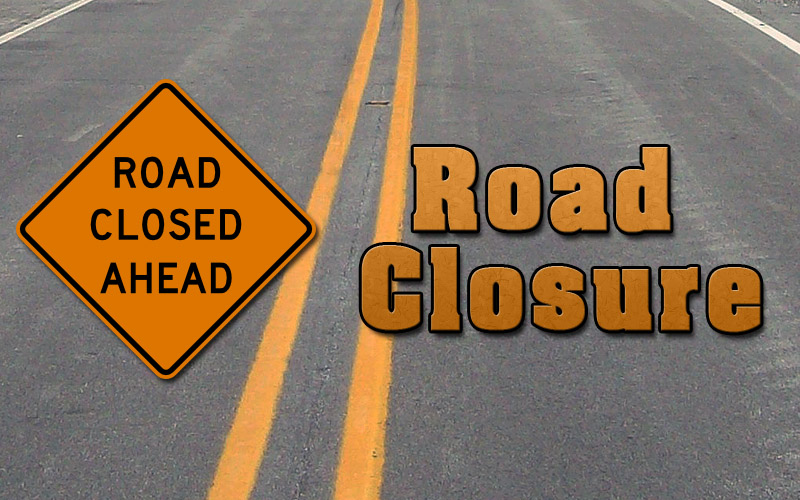 «Read the rest of this article»

Clarksville, TN – A new exhibition at the Customs House Museum celebrates the art of cutting. The four women in the show possess patience and vision, and while they work in different styles, and with different materials, they all create their art through the act of cutting.
«Read the rest of this article»
Written by Michael J. Kasitz
APSU Director of Public Safety/Chief of Police

Clarksville, TN – Austin Peay State University releases update to November 11th, 2016 Campus Safety Bulletin issued at 9:34am.
On Friday, November 11th, 2016, I informed you of a sexual assault that was reported to have occurred in the vicinity of the Morgan University Center.
«Read the rest of this article»